Returning to study?
Whether you've recently completed a bachelor degree, or its been a while since you graduated, our helpful guide has what you need to know.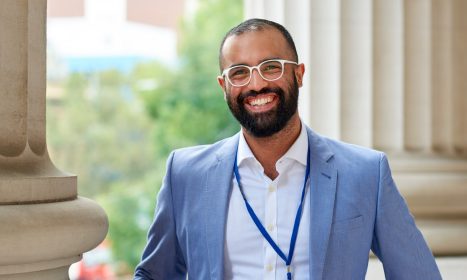 Study engineering at RMIT
RMIT's specialised engineering programs mean that you gain specific knowledge from the start.
You'll get the chance to work with industry through work placements, industry projects and work-integrated learning.
Better business through design thinking
Organisations across the globe are continually searching for ways to innovate. It's a never-ending race to not only enhance their bottom line, but also ultimately improve people's lives.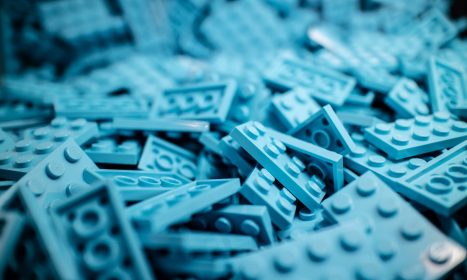 Looking for other study options?
Discover RMIT's certificates, diplomas and degrees.