Register for our VIP Lounge
Got a question about returning to study? We'd like to invite you to RMIT Open Day 2019 to meet our students at the Postgrad VIP Lounge, and find out how their decision to return to study opened life-changing opportunities and a world of industry connections.
What would you like to study?
Make your future happen
With strong industry connections, the highly-ranked Executive MBA program may be your smartest investment yet. Designed for professionals looking to expand their skill set, this flexible program is tailored to guide students into senior management.
Enjoy the benefits of specialised study
Tanyya Varshney loves the way her field of study delivers insights into everything from business decision-making to government planning. The ability to decipher 'big data' has given her a huge advantage.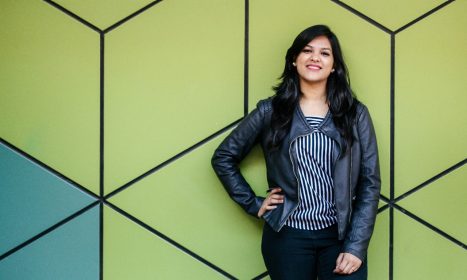 The Source
RMIT's The Source provides insights and commentary from the constantly evolving world of innovation, design and technology.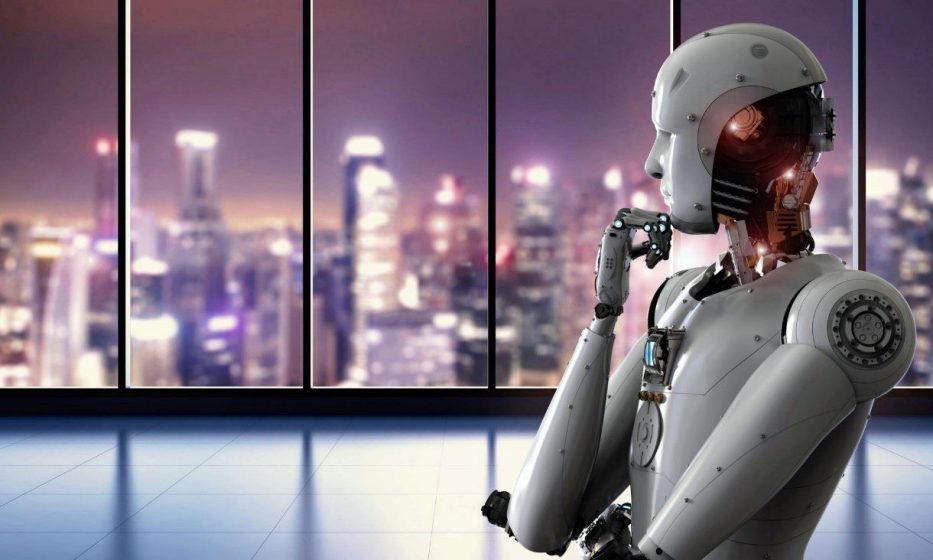 Looking for other study options?
In a rapidly changing world, RMIT has helped hundreds of thousands of students to take control of their future with over 90 postgraduate degrees to choose from.