Returning to study
Whether you've recently completed a bachelor degree, or it's been a while since you graduated, our helpful guide has what you need to know.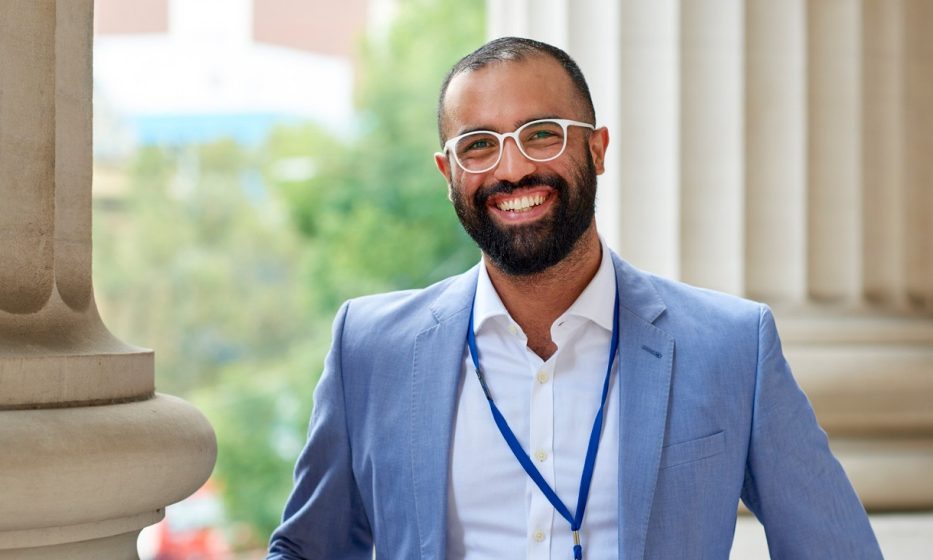 What would you like to study?
Meet Steven
Steven Kennedy uses his Engineering degree to lay the groundwork for a sustainable future.

The Source
RMIT's The Source provides insights and commentary from the constantly evolving world of innovation, design and technology.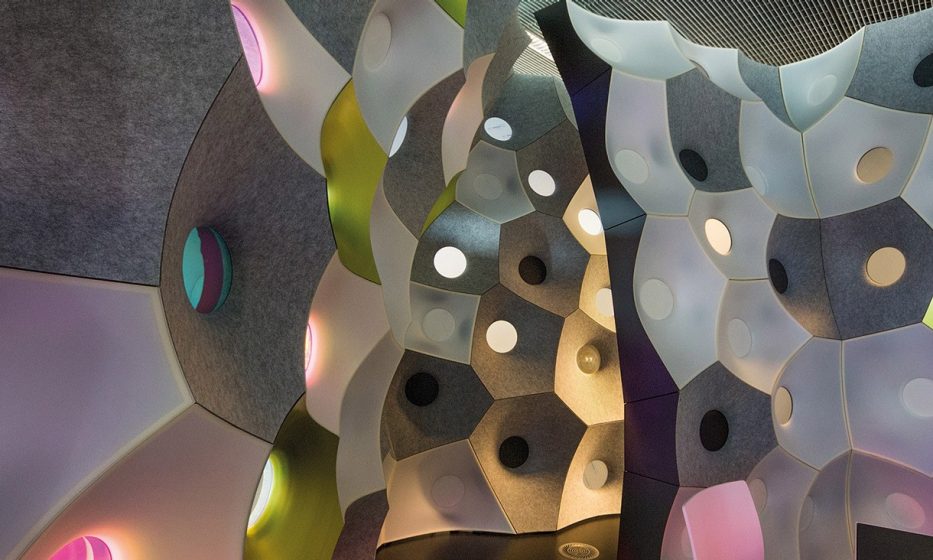 Meet Jo
Jo Zimpel is a STEM visionary, advocate for girls in technology and senior analyst at Australia's biggest telecom. Constantly working with data, Jo wanted to take her qualifications in analytics to the next level.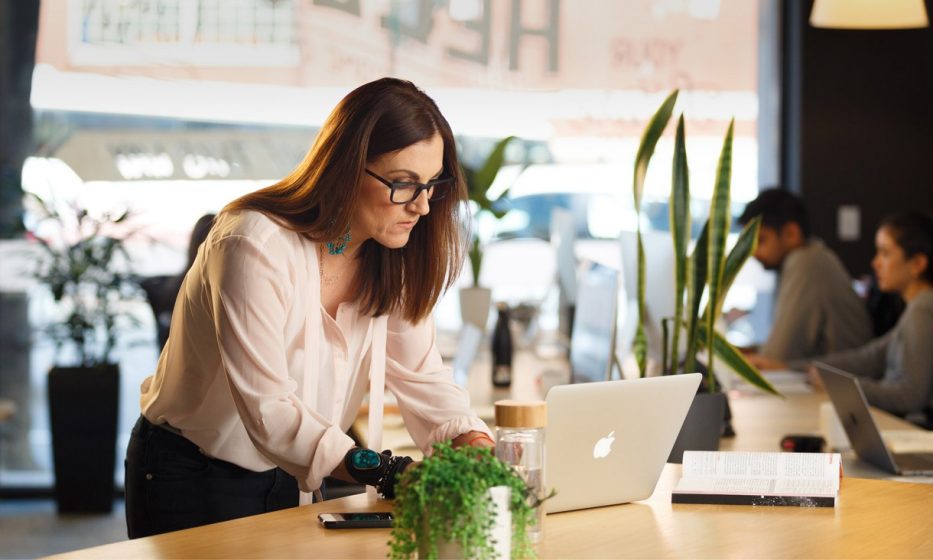 Meet Prabhat
Prabhat had a wealth of experience behind him before starting the Master of Business Information Technology. He majored in architecture as an undergrad, but had worked in the IT industry as a web designer and developer since 2000. He's a man of many talents, but finding business solutions through web technologies is Prabhat Shrestha's main strength.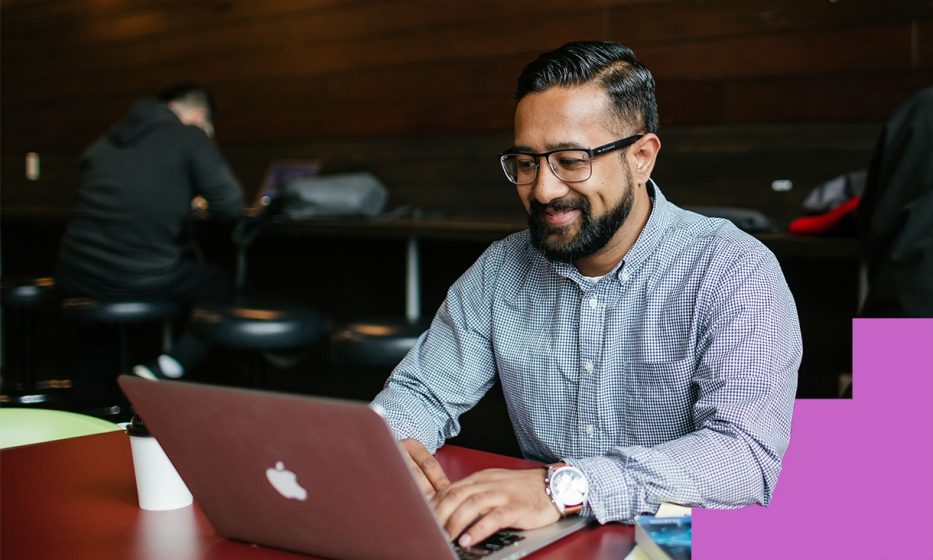 Looking for other study options?
Discover RMIT's certificates, diplomas and degrees.