Here's what our students say
Every year, hundreds of students graduate with an RMIT postgraduate degree. Don't listen to us tell you why postgraduate study is a great idea, hear it from them. 
Study your way to a new career
RMIT graduates are equipped with world-class technical skills as well as an in-depth understanding of current industry practices. Find out how postgraduate study can help move your career in a new direction.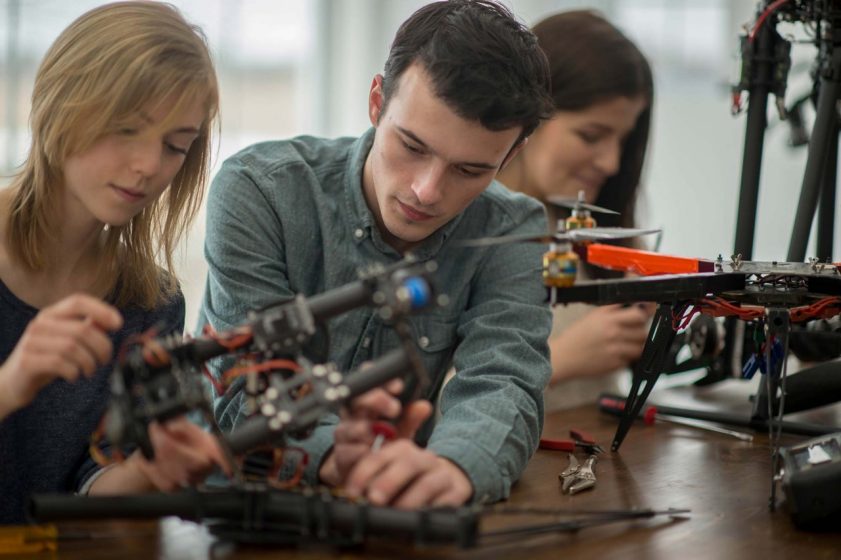 Expose yourself to new ideas
Investing in yourself is the best career move you can make. Along with personal development, postgraduate study can offer long-term benefits to your career and earning potential.