Lifting the lid on prefabricated housing
Gaining a deeper understanding of what makes a structure safe and durable has provided a rewarding opportunity for an RMIT graduate to create homes for people in isolated communities.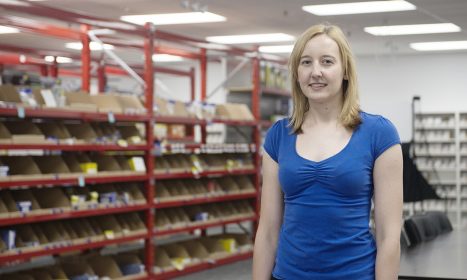 A new recruit for the sustainable energy revolution
Steven Kennedy was working in petroleum engineering when he decided to change tack and focus on clean energy engineering solutions.

Why RMIT?
By enrolling at RMIT you're choosing a university with strong industry links and a world-class curriculum designed to equip students with the skills employers value the most.