Postgrad info session
RMIT offers over 15 specialised master degrees in engineering - talk to a program representative or attend a presentation to find out which option is right for you.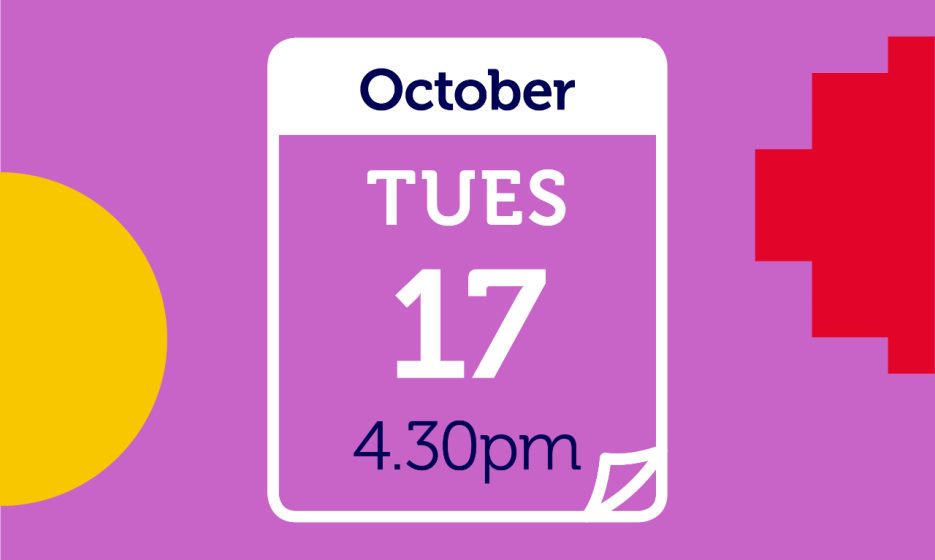 A new recruit for the sustainable energy revolution
Master student Steven Kennedy is focused on renewable energy to ensure cleaner engineering practices.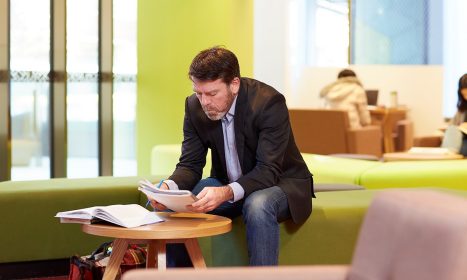 Why RMIT?
By enrolling at RMIT you're choosing a university with strong industry links and a world-class curriculum designed to equip students with the skills employers value the most.