Lifting the lid on prefabricated housing
Gaining a deeper understanding of what makes a structure safe and durable has provided a rewarding opportunity for an RMIT graduate to create homes for people in isolated communities.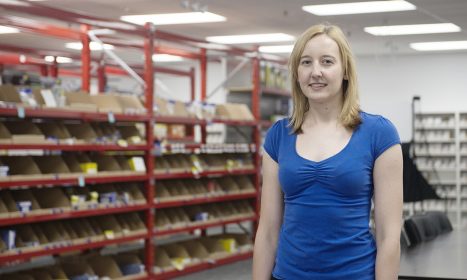 Why RMIT?
By enrolling at RMIT you're choosing a university with strong industry links and a world-class curriculum designed to equip students with the skills employers value the most.