COVIDSafe campus protocols
All students attending Melbourne campuses MUST complete mandatory COVIDSafe protocols. Before coming to campus, you must have a valid RMIT student card (if you don't have one, order your first student card ASAP) and complete the COVIDSafe Training Module. When arriving and while on campus, you must adhere to the additional protocols in place.

In 2021, some classes will be offered face-to-face on campus and others will be online – you can find out if your courses have classes on campus, online or both by following the
Class timetables in 2021 instructions
.
Before You Start Checklist
Complete each task on this checklist before semester begins so you're all set when classes start.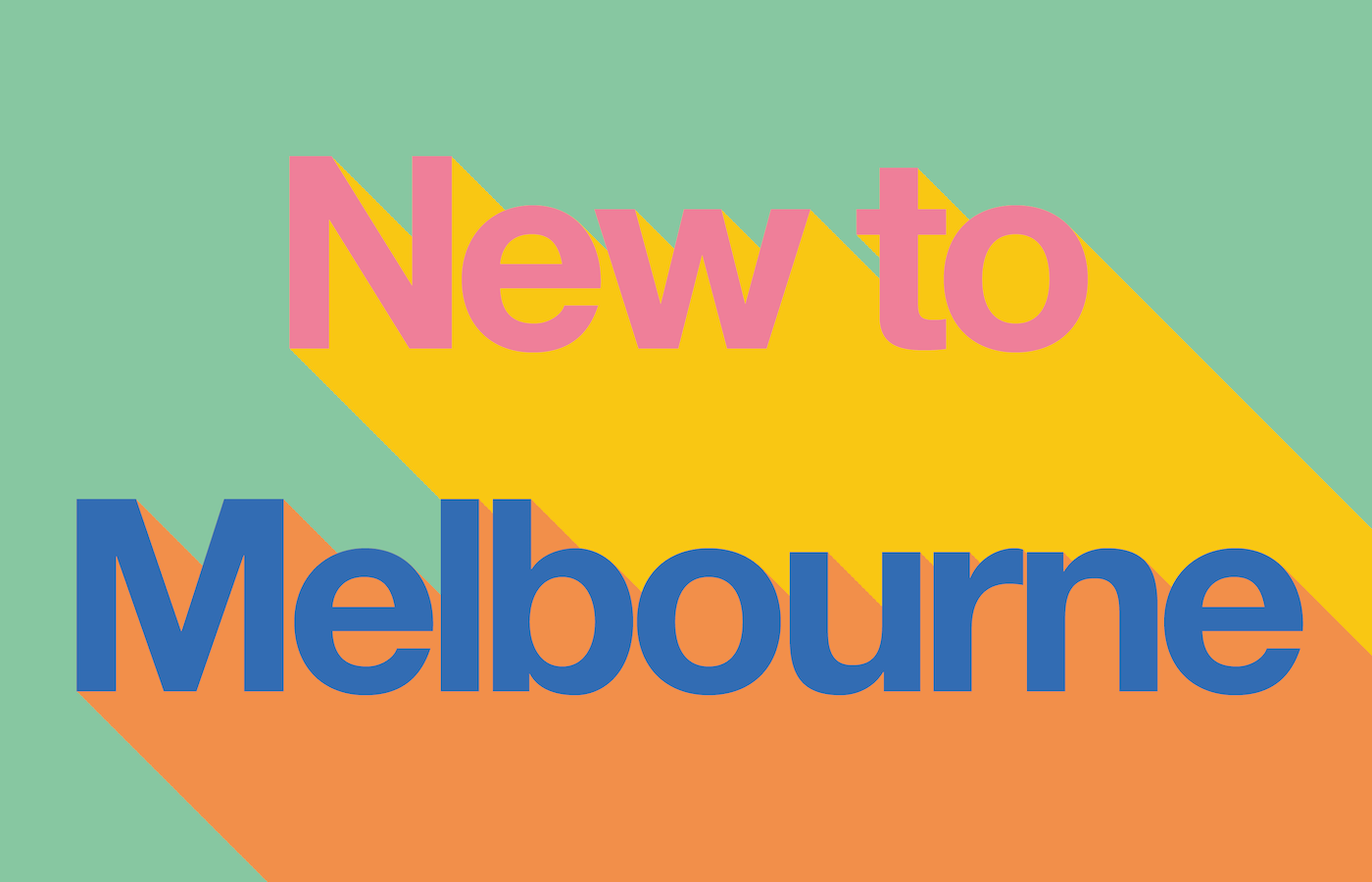 New to Melbourne podcast
RMIT students who've moved from overseas or interstate share their stories, advice and tips on how to settle in to Melbourne.
Have a question?
Our friendly team at RMIT Connect can answer your questions and put you in touch with the services you need.