Before You Start Checklist
Complete each task on this checklist before semester begins so you're all set when classes start.

To access Canvas and participate in online classes, you'll need:

A computer or other suitable device
Internet access via a supported browser
Headphones/earbuds with microphone
If there are other specific requirements for your program/course, your Program Coordinator will let you know.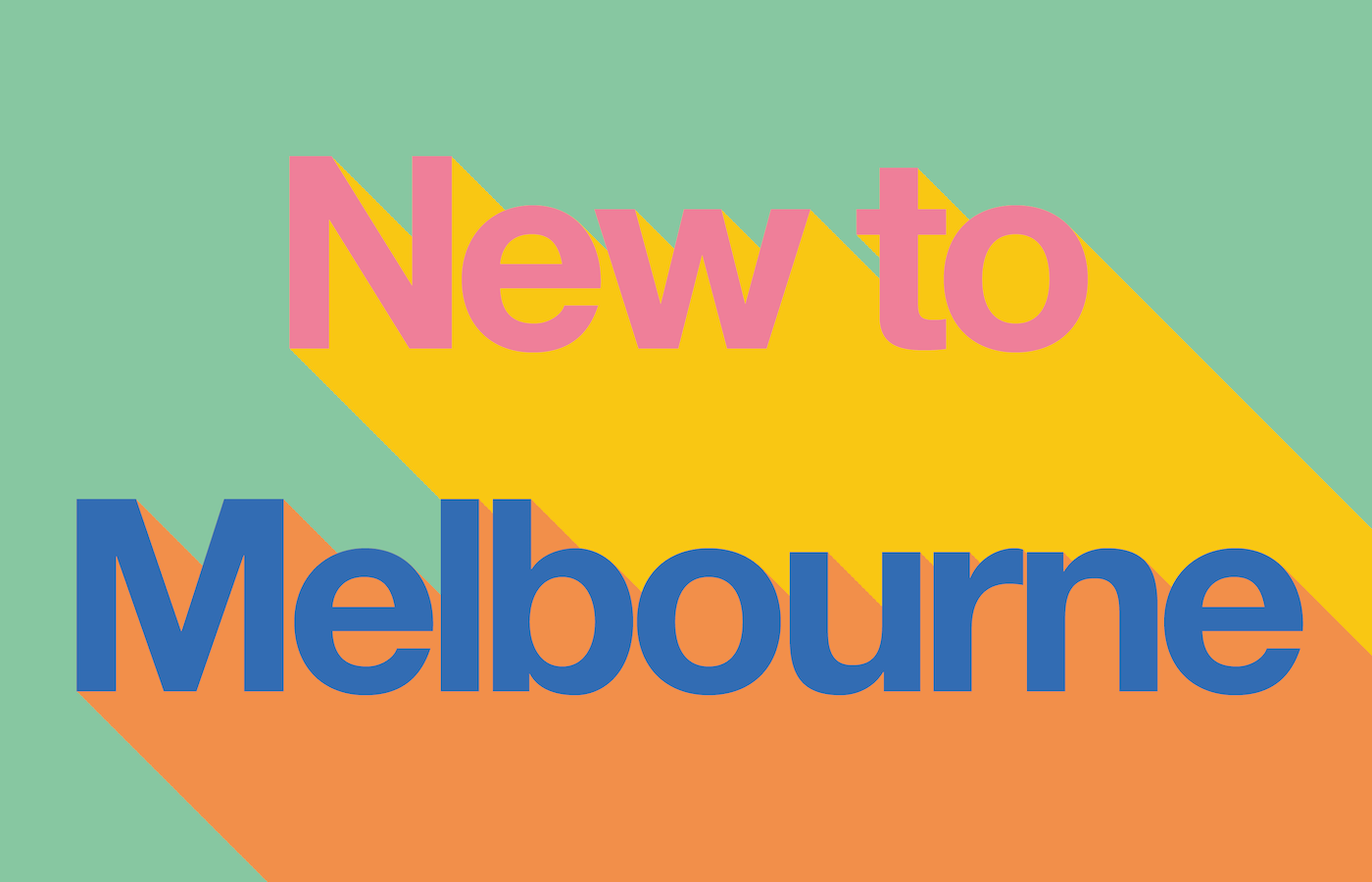 New to Melbourne podcast
RMIT students who've moved from overseas or interstate share their stories, advice and tips on how to settle in to Melbourne.
Have a question?
Our friendly team at RMIT Connect can answer your questions and put you in touch with the services you need.