Best of Business and Law Awards
For over 40 years, the College of Business and Law prizes and awards have played a vital role in connecting RMIT graduates and current students with industry. The awards provide students with a valuable career distinction and in turn, provide access to organisations with an appreciation of future talent, a showcase of exceptional skill. Supporters of awards include professional associations, accredited bodies, private entities and memorial awards in honour of valued RMIT staff members.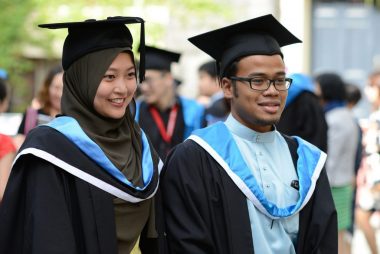 What it means to win an award

Receiving a Best of Business and Law Award is more than just a proud achievement – it's a competitive career advantage. High performing students who receive a prize are recognised to be among Melbourne's most promising business leaders of the future.
Being honoured with an award enhances graduate employability and provides a valuable link to the businesses and professional groups who support the prizes.

College Business and Law Medal
The College Business and Law Medal (previously recognised as the Business Medal) is awarded to a graduate who demonstrates outstanding academic distinction, community leadership and engagement. The prestigious medal and AUD$5,000 cash prize acknowledges the critical link between community engagement and business leadership.
Applications for the 2020 Business and Law medal are now closed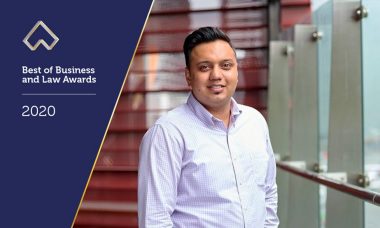 School of Accounting, Information Systems and Supply Chain
Our high quality and innovative programs guide graduates in accounting, financial planning, information systems and business analytics, and supply chain and logisitic professions.
Graduate School of Business and Law
We deliver business management and law education, providing work-related education, training and practical research relevant to modern business law.
School of Management
We provide a range of programs in management, entrepreneurship and human resource management.
School of Economics, Finance and Marketing
We are recognised throughout Australasia as a leader in business management and law education.
School of Business and Management (Vietnam)
School of Business and Management has established a world-class reputation for educational excellence, providing provide high-quality, industry-responsive programs relevant to national and global marketplaces.