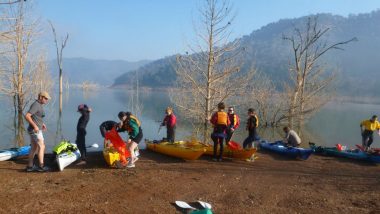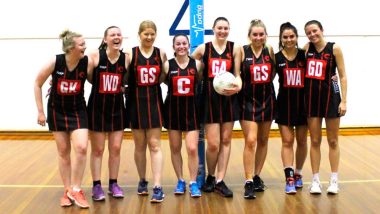 Waterski and Wakeboard Club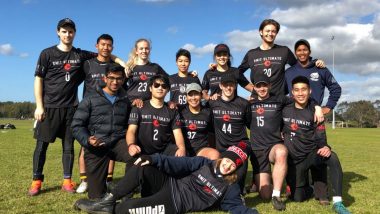 Get 'Redbacktive' with RMIT Sport and Fitness
There is so much happening in the RMIT Redbacks community, celebrating all things sport, fitness, wellbeing and active at RMIT!
Get to know RMIT sport clubs!
Join a sports club at RMIT and you're not just keeping fit and doing something you love; you'll also make lots of new friends and you might even get to do some travelling too.
No matter what you choose, our sport clubs are great value and usually less expensive than other sports options you might find outside RMIT.

Check out the clubs listed below and see what you're missing out on!

Need to get in touch with RMIT Sport Clubs staff? Email clubs@rmit.edu.au
COVID-19 Club Return to Play Information
RMIT Student Life Return to Play Application Procedure. Latest update at link below.
Don't see anything you like?
Contact us
to start a new club. All you need is enthusiasm and some friends keen to get involved too!
Want more social and active options?