STAFF PROFILE
Dr Paula Arcari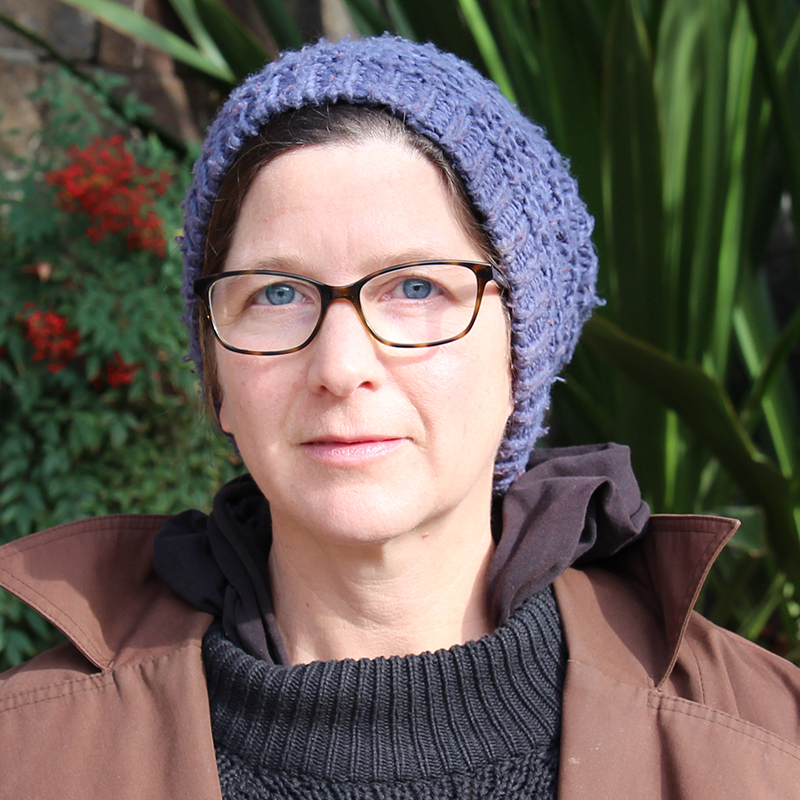 Position:
CS Research Officer
College / Portfolio:
College of Design and Social Context
School / Department:
School of Global, Urban and Social Studies
Campus:
Melbourne City campus
Dr Paula Arcari is a Research Officer in RMIT's Centre for Urban Research.
Paula obtained her PhD from RMIT University in 2018 and is currently employed as a research officer across a number of projects within RMIT's Centre for Urban Research.
She has an interdisciplinary background, encompassing both quantitative and qualitative approaches and methods, and is interested in understanding how both societal change and stability are constituted. Her PhD research, funded by RMIT and the federal government's former Australian Postgraduate Awards (APA) scheme, was a Foucauldian exploration of the persistence of meat titled 'Making sense of food animals' (abstract below). Recent published work is focused on how to challenge habitual ways of thinking and acting involving nonhuman animals using a critically posthuman approach.
Previously, Paula has worked on a range of projects using social practice theories to understand the constitution of everyday life and routinised practices of consumption. She holds two Masters in Geography and Environmental Science from Monash University and the University of Edinburgh, Scotland. Paula gained Australian permanent residency while working with ICLEI Oceania on a range of climate change mitigation and adaptation projects for local governments across Australia. She then joined RMIT's Centre for Design where she remained until the commencement of her PhD.