Rights and responsibilities
Find out about your entitlements and what is expected of you as an RMIT student.
Be someone who stands up to concerning or harmful behaviour. Learn how you can take action and help those arround you.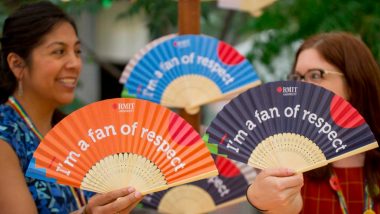 Welcome to RMIT!
We are an inclusive environment. We aim to create a safe and respectful place for every student. In this video, Environmental Engineering student Devarshi talks about our values - and how to find support while you're studying.
Student conduct and your responsibilities
Assessments coming up? Know how to present your work.
Academic integrity is about honest presentation of your academic work. It means referencing the work of others while developing your own insights, knowledge and ideas.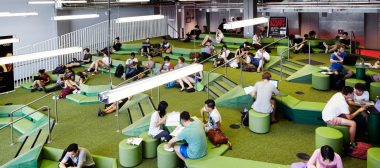 Your rights and responsibilities