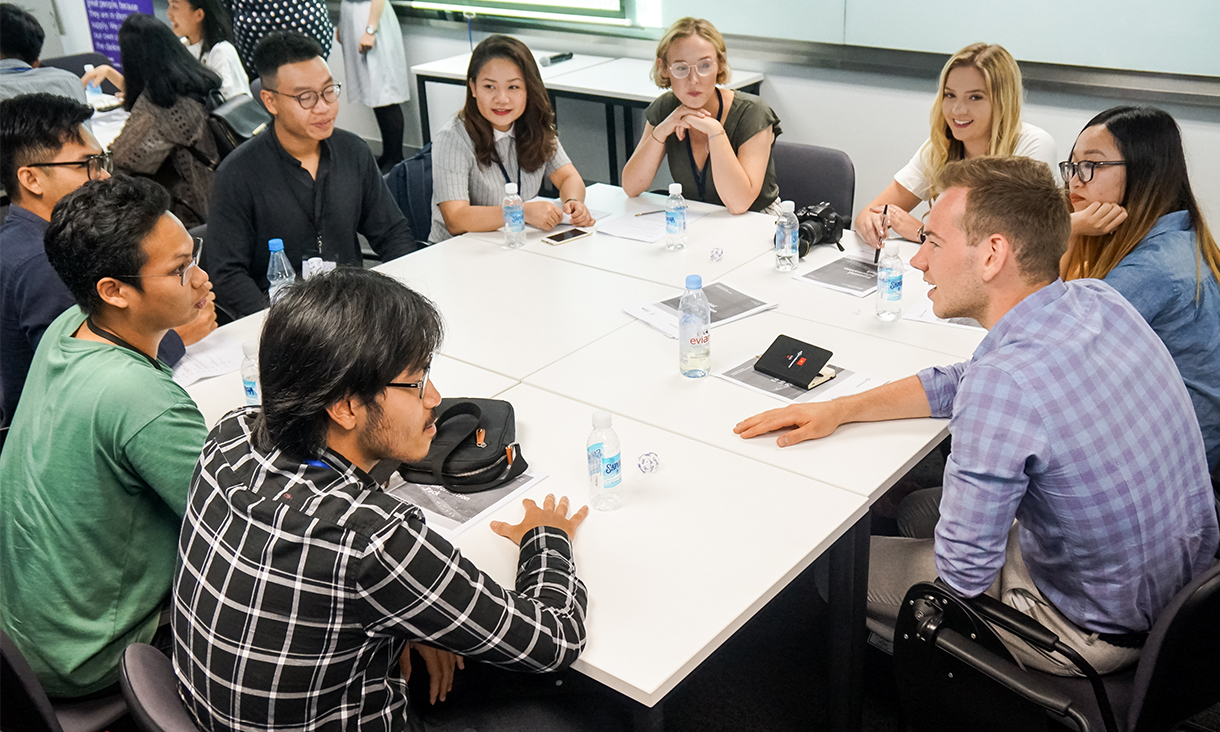 Academic and industry clubs
Join an academic club for a fun, social way to make the most of your studies:
Get to know fellow students outside the classroom
Expand subject knowledge and expertise
Build experience and networks in your related industry
Develop an interest in something new
If you can't find an academic club to interest you, why not think about starting a new club?

All the academic clubs are listed below under four categories - take your pick!
The Entrepreneurship Students Club is an academic club for students enrolled in the RMIT Bachelor of Business (Entrepreneurship).
Technology and Engineering