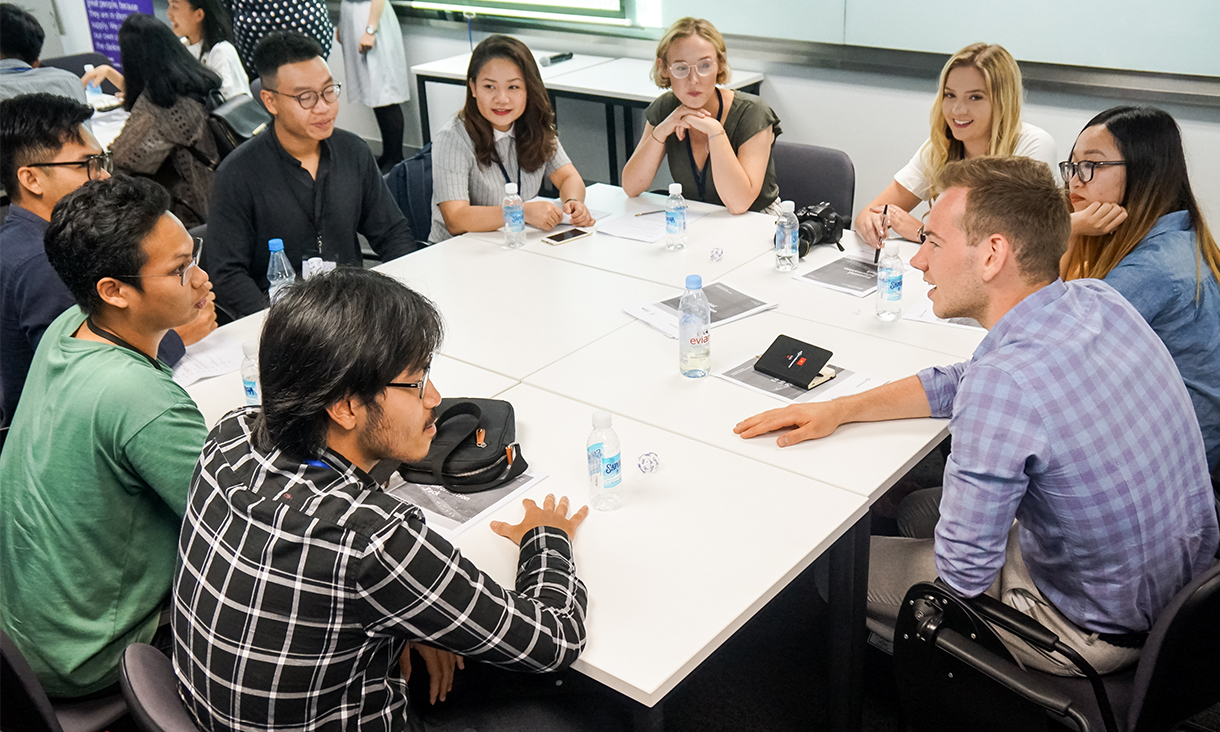 Academic and industry clubs
Join an academic club for a fun, social way to make the most of your studies:
Get to know fellow students outside the classroom
Expand subject knowledge and expertise
Build experience and networks in your related industry
Develop an interest in something new
If you can't find an academic club to interest you, why not think about starting a new club?

All the academic clubs are listed below under four categories - take your pick!
The
RMIT Property Society
is for property and valuation students and aims to network, educate and engage.
The
RMIT Justice & Criminology Society
focuses on enhancing the professional and social capacity of students studying within the Justice, Legal, Criminology and Sociology-oriented disciplines at RMIT University.
RMIT MAKE
is an academic club for postgraduate students who study Object Based Practice Fine Arts at RMIT, meeting for discussions, social events, exhibition visits and to organise ways to promote our fine arts achievements and interest.
RMIT Project Management Chapter
is a free academic club for both undergrads and postgrads studying project management at RMIT and aims to present a range of professional development and social events each year.
Student Interior Design Association (s.IDA)
aims to provide a platform for RMIT Interior Design Students (Degree Program) to engage with the RMIT design community while fostering relationships with the broader Australian and international design community.
RMIT MBA SA
is run by MBA students with the explicit goal of improving the MBA experience through the promotion of social events, the improvement of communication channels between the student body and the Graduate School of Business & Law, and the development of ties with the Business community through industry engagement.
Technology and Engineering