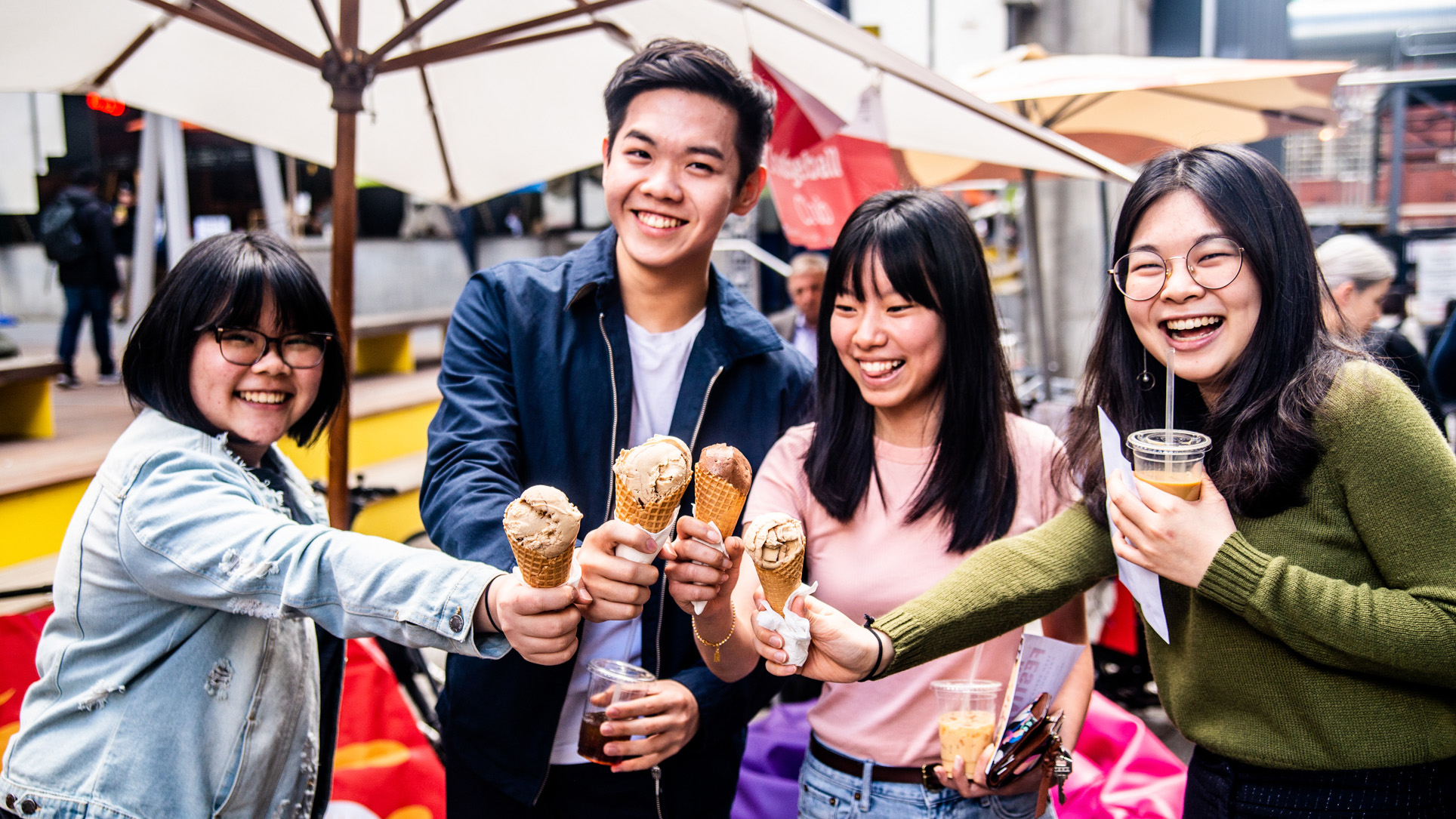 Mates at RMIT
Students helping students to settle into university life
Mates has moved online!
Following the Victorian Government's mandate to shut down all non-essential activity in response to COVID-19, the Mates program has moved online.
Join the online Mates community as a mentor or mentee in Semester 2 to keep connected with other RMIT students, share your experiences and learn something new. See below for more information and to join.
Once you've signed up as a mentor or mentee, join the Find Your Mates Online Facebook group to see what the group has been up to and to keep connected with upcoming events prior to Semester 2.