Get active with RMIT Sport and Fitness
Welcome to the RMIT Redbacks community, celebrating all things sport, fitness, wellbeing and active at RMIT.
30 Day Free Gym Pass - Bundoora Sports Centre!
Get active on campus with
FREE unlimited access for students at the RMIT Sports Centre Health Club
facility on Bundoora campus, with a 30 Free Pass available now!
Find out more here.
Get active with our sport clubs!
Social Rides with RMIT Cycling!
Starting 10 January 2021 join us for fortnightly Sunday morning and Tuesday afternoon active outdoor social rides with the RMIT Cycling Club.
Find out more and register here.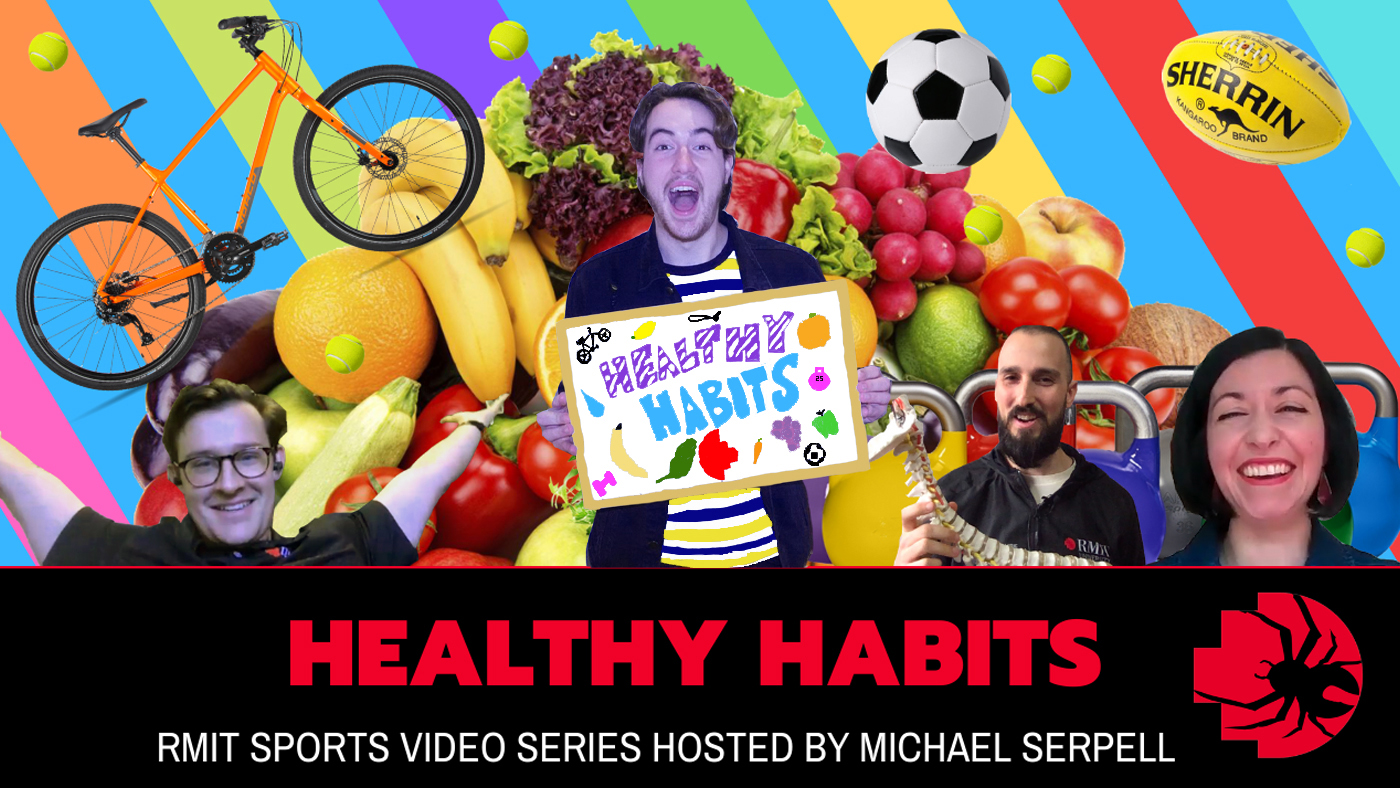 RMIT Expert Insight: Healthy Habits Video Series
RMIT Sport's Michael Serpell, hosts a range of RMIT experts, in a fun, fast-paced conversation about health, fitness and well-being.

Watch here.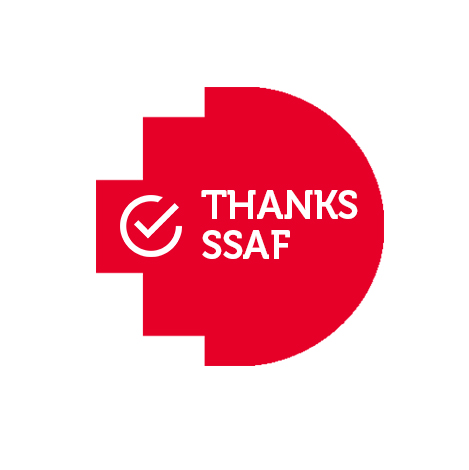 Get social, stay connected!
We love hearing from our community online, and there are a number of places you can keep connected and part of the conversation across social media with RMIT Sport and Fitness, along with our many sport clubs as we 'keep active, and Get #Redbacktive'!

From student athlete Instagram takeovers, to group fitness workouts and tips, and LIVE information and education sessions - make sure you're along for the ride with us on;
Redbacktive posts of the week!