Online learning
For aspiring iOS application coders that crave the flexibility to fit their fast-paced lifestyles, the Swift curriculum can be delivered online direct to you, no matter where you're located. With no on-campus requirements, RMIT's online learning study options lets you gain the skills and technical knowledge to develop iOS apps from anywhere.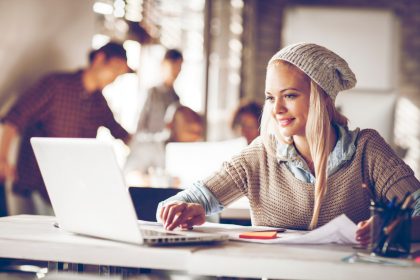 Face to face learning
Obtain the fundamental skills to code the next big mobile app. The Apple App Development with Swift curriculum is delivered by RMIT's expert teaching staff, so novice coders and seasoned programmers alike can learn to code with Swift on campus in Melbourne.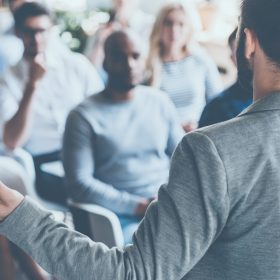 Roamni: an audio tour app for locals and travellers
With support from RMIT Activator, digital innovators Greg Curcio and Jason Fabbri are joining the boom in the app economy with a new app designed to capture and share the world's best local stories.

You are now viewing content in a pop-up style. Click escape to return to the page
Close
/