Support for your students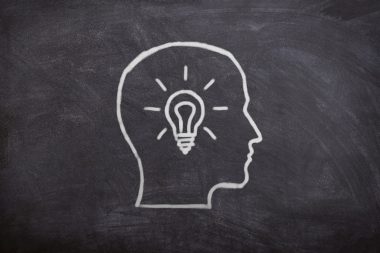 Provide your students an awareness of academic integrity and digital literacy by embedding microcredentials into your course.
Help improve your students' general academic study skills, assessment tasks, writing, maths, and science skills by linking to and using available resources from the Learning Lab.
Embed ready-to-go-videos and online resources that cover topics on teamwork, leadership, project management, IT skill development, etc. into your Canvas course.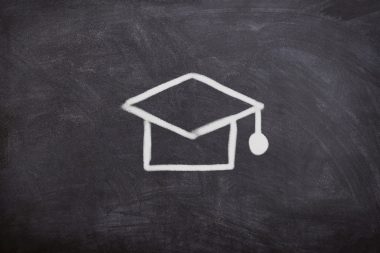 Let us collaborate with you to provide training to your students. Discover how the Library can work with you to develop customised classes and resources to improve your students research skills.
The Library offers online assessment-focused workshops for library information literacy, academic writing, STEM and study skills. Workshops are designed for vocational education, undergraduate and postgraduate coursework students.
Please provide a minimum of two weeks advance notice to allow planning and preparation time.