Research
The Library Research Services team supports researchers and research groups across the different schools, colleges, and interdisciplinary areas within the university. We support research and writing, open-access research and publishing, research metrics, and the promotion of research.
Do you need help with your research?
Contact the Research Services team about Library services and resources available to you, or to get advice on:
Developing effective strategies for a literature search
Writing for research proposal, thesis and publication
Using referencing managers, such as EndNote, Zotero and Mendeley
Adding publications to the RMIT Research Repository and managing research data

Strategic publishing, including open access
Research metrics support and research profiles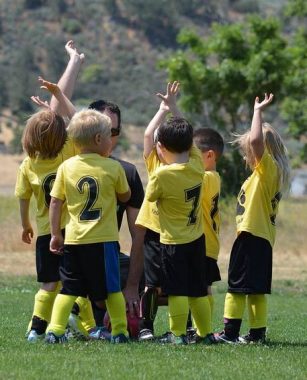 Our team wins RMIT Research Service Award!
We are thrilled to have received the RMIT Award for Creating Value Through Service Excellence, Improvement or Innovation – Team Award. Some of our recognised successes include the Library Research Spotlight program, our innovative research and writing sessions in the PhDUp program, and delivery of the new Research Repository and support for Figshare.