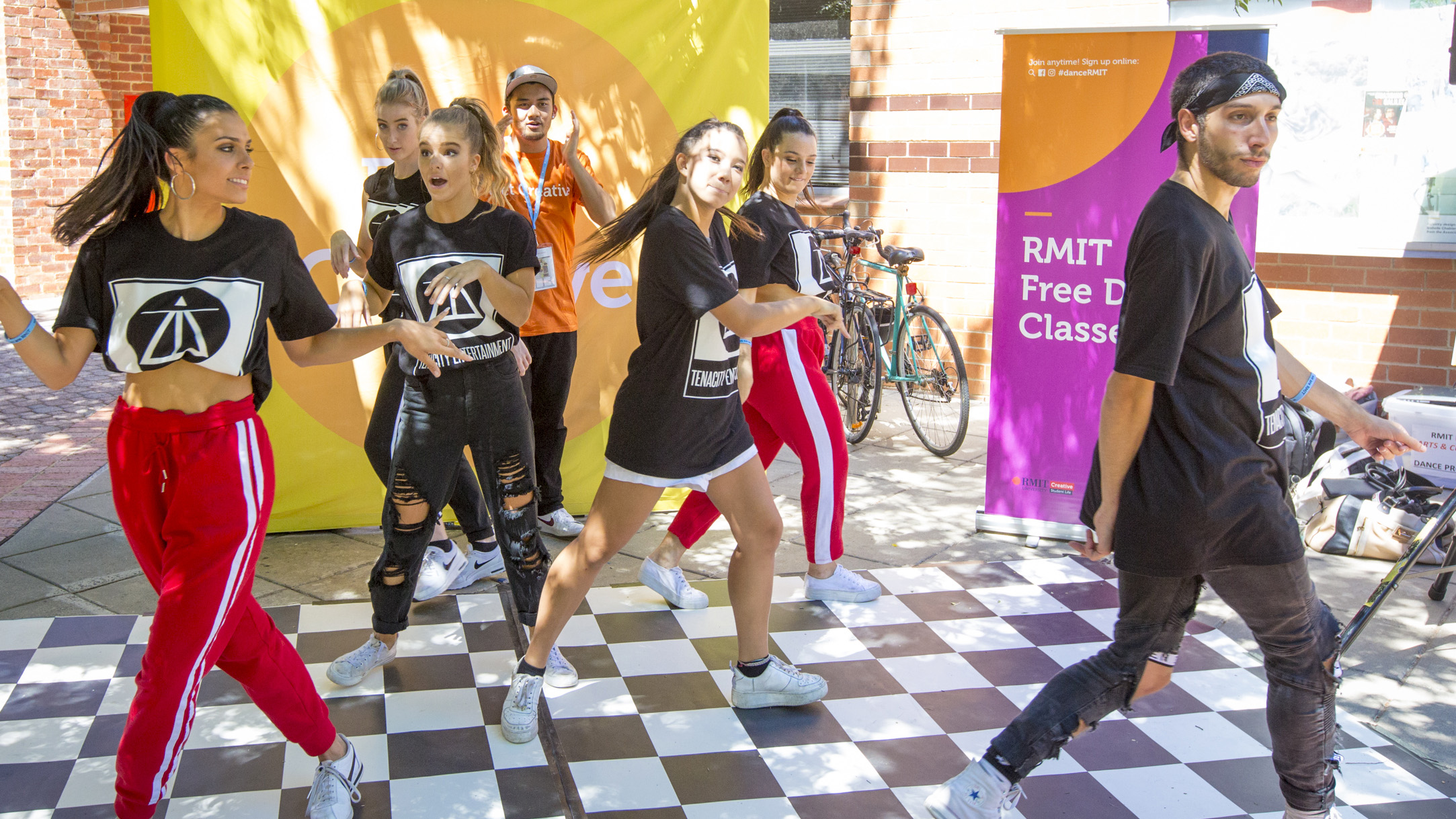 Student services and amenities fee (SSAF)
SSAF helps hundreds of student initiatives come to life. Want to see what's happening?
Your Student Services and Amenities Fee (SSAF) funds student life at RMIT outside of the classroom. What does that mean?
Your SSAF is calculated by your individual study load at RMIT. You may be eligible for an SA-HELP loan to cover all or part of your payment.