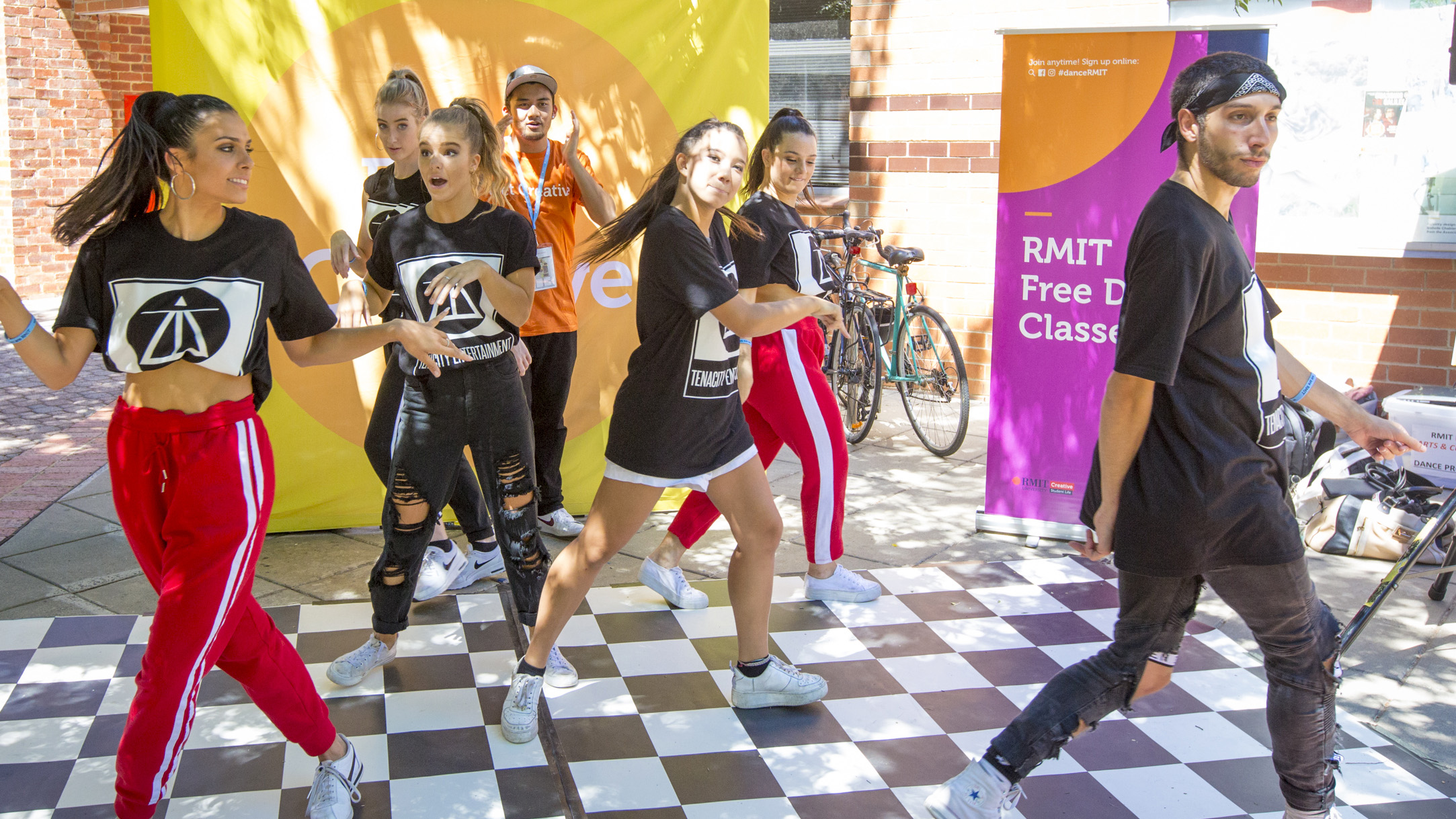 Student services and amenities fee (SSAF)
Census date extension
The deadline to pay Semester 1 2020 fees and take a Leave of Absence has been extended for all HE and some VE students. See Key dates to find out more.
SSAF helps hundreds of student initiatives come to life. Want to see what's happening?
Your Student Services and Amenities Fee (SSAF) funds student life at RMIT outside of the classroom. What does that mean?