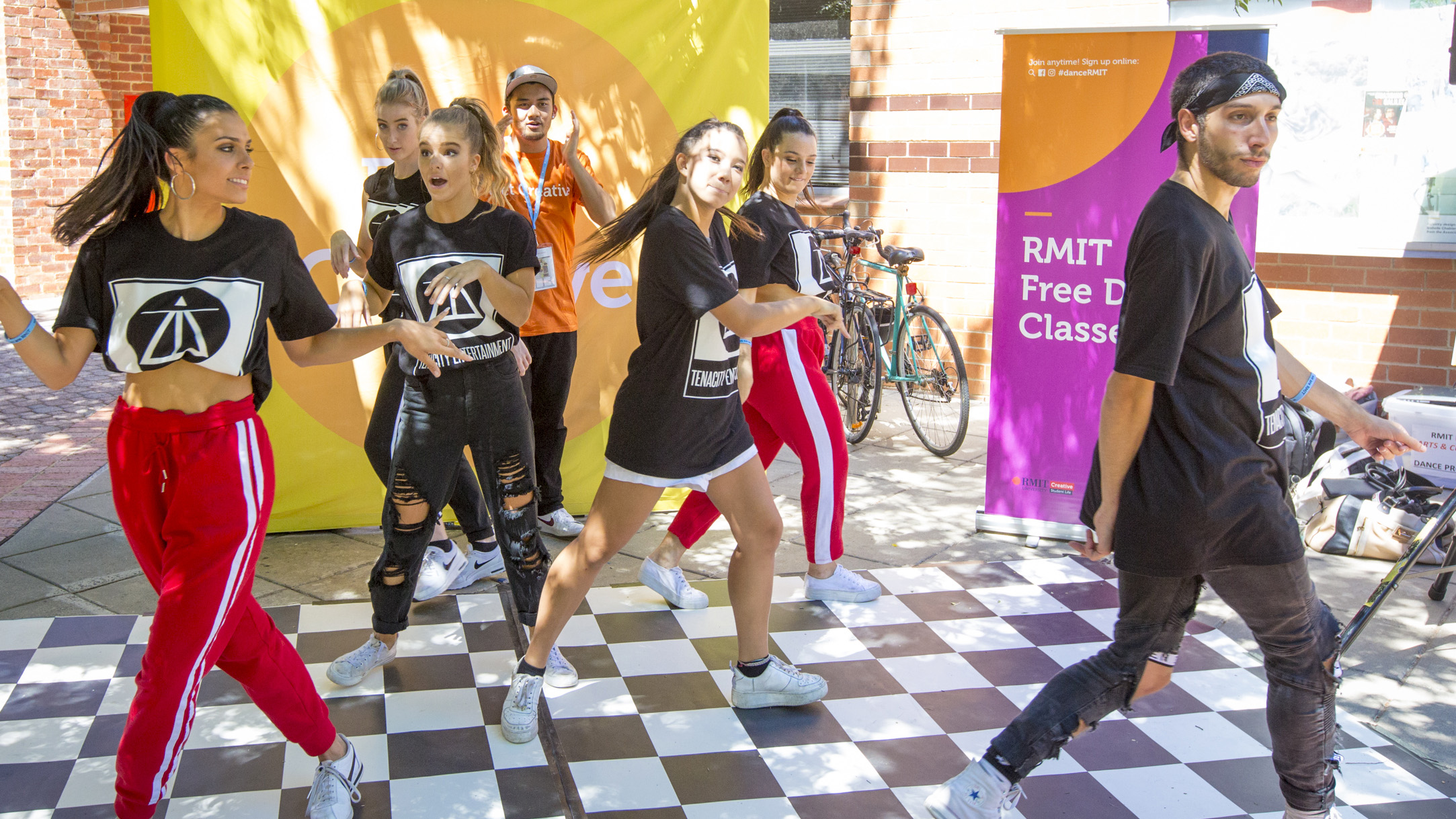 Student services and amenities fee (SSAF)
SSAF helps hundreds of student initiatives come to life. Want to see what's happening?
Your Student Services and Amenities Fee (SSAF) funds student life at RMIT outside of the classroom. What does that mean?
Your Voice determines how the SSAF is used. Engaging with over 3500+ student leaders at RMIT and seeking your input with our yearly survey, SSAF responds to what you want.
Have your say
Do you have an idea you would like to see at RMIT?