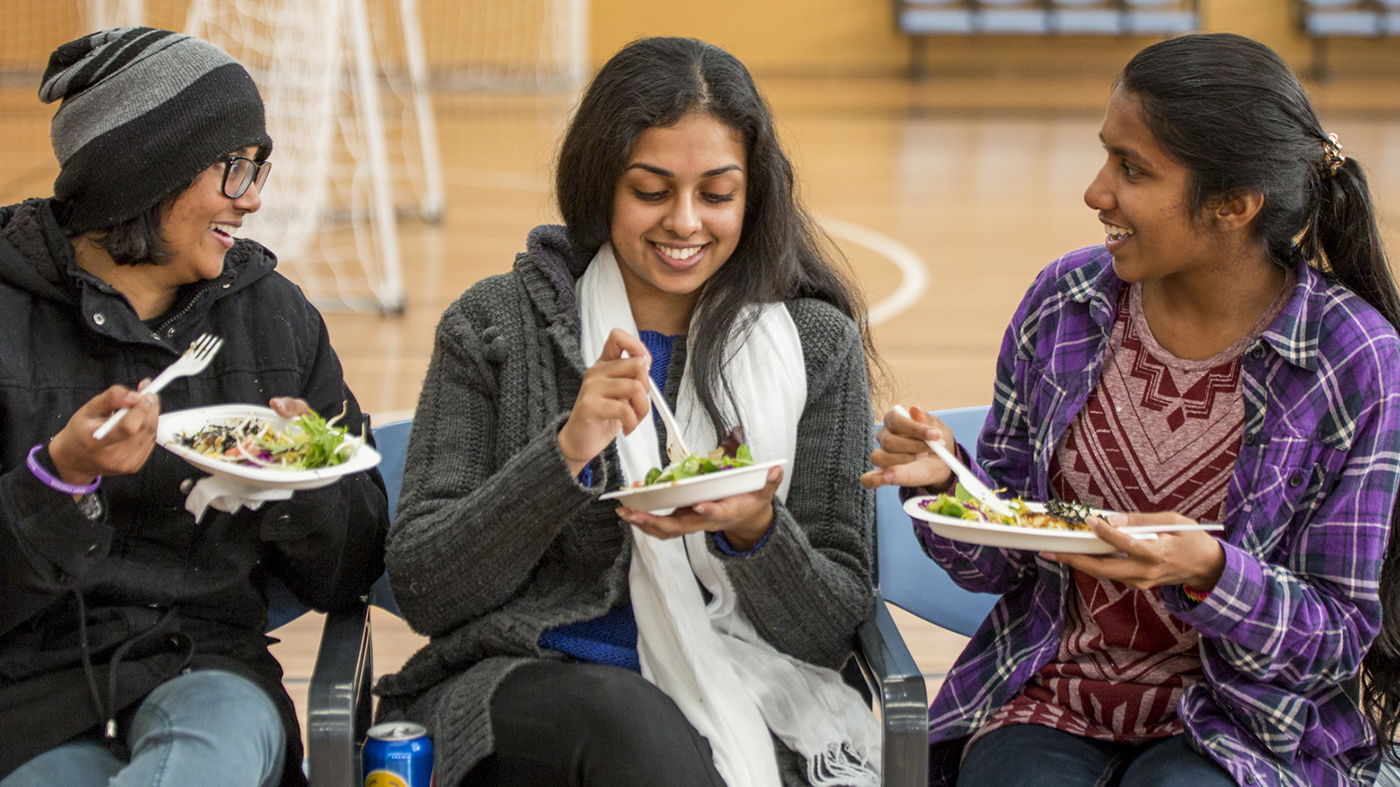 Cultural, spiritual and national clubs
With a large and diverse student body, RMIT University Student Union (RUSU) is committed to supporting the students who support them, from many different nations and cultures, across a multitude of faiths, religions and belief systems.
RUSU believes students have a right to explore their values and integrate them into their daily university life.
Explore the list of national, cultural and spiritual clubs below; you might find like-minded students who hold the same spiritual beliefs and practices as you do, or you could expand your horizons and learn about other countries, traditions and beliefs. You can also find out more about all of these clubs on the RUSU website!
If you can't find anything interesting below, check out your other club options or maybe start a new club?
All the national, cultural and spiritual clubs are listed below - take your pick!
Want to start your own RUSU club?
If you've got an idea for a new club, find out how you can make it happen.
planetUNI RMIT is a club that seeks to connect with and empower RMIT students to live beyond themselves. We have lots of fun together and would love to meet YOU!
Cultural and national clubs