This is your chance to choose
From Friday 14 December until noon Wednesday 19 December you'll have the opportunity to change your preferences.
Got questions? Check out the range of services to help you find the best course for you.
More about Change of Preference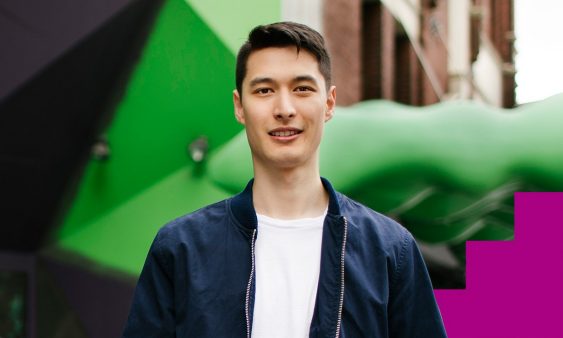 Game design at RMIT
Hear from students and graduates about the thriving game design community at RMIT University.
Meet Marigold Bartlett
Marigold Bartlett wanted something to complement her digital background, so she chose to study a Bachelor of Design (Games).