Advanced Diploma of Legal Practice - 22276VIC
Learn how to open and manage legal files, take instructions, provide advice to clients and perform legal work under the supervision of a lawyer.
Quick facts
Student type:
Student type:
Quick facts
Duration

Full-time 2 years

Fees

Next intake

February, July

Fees

Next intake

Not applicable
Domestic
Sorry, this program is not available for local students.
Please contact us for more information.
Sorry, this program is not available for international students intending to study on a student visa.
If you hold a different visa type, you may be eligible. Please contact us for more information.
In the Advanced Diploma of Legal Practice, you will learn from our highly passionate, supportive and experienced legal practitioners, and participate in a range of exciting and unique activities including:

the RMIT Legal Practice firm (simulated legal office)
guest speakers from the legal profession
moot court performances
practical placement in law firms or other legal agencies
working with community legal services
engaging in a range of legal practice events that connect you with industry.
Graduates from our legal practice qualifications are the employers' number one choice in paralegals according to leading law firms. Studying legal practice at RMIT will also enhance your career prospects, whether it's further study or an immediate start in the world of work.
As a student in this diploma, you can join the RMIT Law Students Society and participate in our vibrant student community.
Pathway guaranteed
At RMIT, we have your back. Whatever your ATAR, we have a range study options to help you achieve your goals.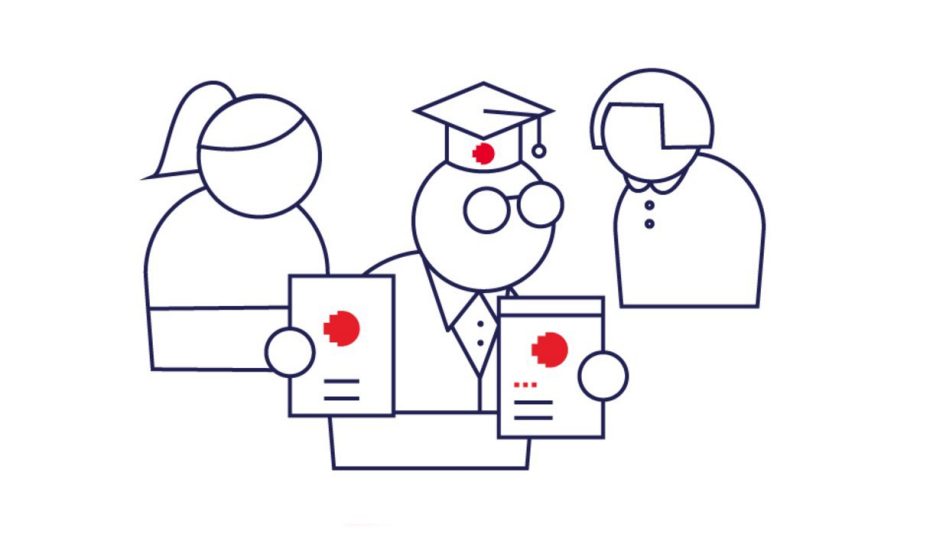 Most of your classes will be held in RMIT's Swanston Academic Building which features innovative learning spaces interspersed with retail and social spaces resulting in a stimulating environment for students.

RMIT offers a variety of learning and teaching approaches including lectures, seminars, workshops, presentations and group discussions. Classes are interactive and give you the opportunity to discuss ideas and practise new skills.
Through RMIT University's online learning portal, myRMIT, you will be able to view online resources and learning activities created by lecturers, access course materials via Blackboard, collaborate with lecturers and fellow students, and access your student email account. Educational software, the Learning Hub, resources and printers are accessible on campus via the RMIT wireless network using your own laptop, tablet or smart phone or via computer facilities on-campus. You will be able to access the same software from home using myDesktop.

Find out more about student computing at RMIT.

Ongoing assessment throughout the semester includes examinations, essays, reports, oral presentations, group projects and practical assignments.
The final year includes a two-week practical placement within a law firm, court registry, government department or other organisation in the legal industry.
In addition, you will be required to demonstrate the specialist legal and administrative skills you have developed throughout the program in the course Practise in a Legal Environment.
Legal practitioners are regularly invited to speak to students on current legal issues.
Guiding the development of the College of Business, both nationally and internationally, is an Industry Advisory Board of high-profile executives chaired by Gerhard Vorster, Chief Strategy Officer, Deloitte. The Board creates a strategic bridge between the latest in technology and design thinking and business.
RMIT University is committed to providing you with an education that strongly links formal learning with professional or vocational practice.
Compulsory courses
You will gain a firm understanding of the Australian legal system by undertaking 12 compulsory courses examining key areas of law including:
Business Law
Criminal Law
Commercial Law
Corporations Law
Family Law
Law of Contract
Law of Torts
Legal Process
Property Law
Conveyancing
Wills, Probate and Administration.
You will also study court procedures and practices, alternative dispute resolution, civil procedure, administrative law, the law of evidence, managing trust accounts, and learn administrative and research skills required for the legal sector.
In the course Practise in a Legal Environment, you'll learn how to open client files, take instructions and give relevant information to clients, prepare legal documentation, and to apply legal ethics.
Elective courses
In addition to compulsory courses you will complete electives selected from legal, business and technology courses.
Choose a program structure
Program code: C6141
National curriculum code: 22276VIC
Title
Location
Duration
Plan code
CRICOS
Advanced Diploma of Legal Practice
City Campus

2 years full time study

2 years full time

C6141
Choose a program structure
Program code: C6141
National curriculum code: 22276VIC
Advanced Diploma of Legal Practice
Duration
2 years full time study
2 years full time
Law clerks and paralegals may perform legal work on behalf of clients under the supervision of a lawyer in law firms, government departments, legal aid organisations, financial institutions, corporations and court registries.
Graduates may choose to pursue a career as a law clerk or paralegal in the private or public sector and in specialised areas of legal practice such as:
litigation
conveyancing
personal injury compensation
criminal law
family law
probate
corporate law
commercial law
Current Year 12: Successful completion of Australian Year 12 or equivalent; or the Australian Senior VCAL Certificate.
This program does not select on ATAR.

Non-Year 12: Completion of post-secondary studies or at least 6 months' work experience.
This course offers pathways into further study at RMIT.
Undertaking a certificate, diploma, advanced diploma or associate degree can help you meet the entry requirements for your preferred degree. These qualifications often provide credit, reducing the duration of your bachelor degree and helping you get the degree you want.

Graduates of this course will be eligible for exemptions from the courses below, subject to meeting each course's entry requirements. For more information, explore our Pathway finder, or contact Study@RMIT.
Credit and recognition of prior learning
Credit, recognition of prior learning, professional experience and accreditation from a professional body can reduce the duration of your study by acknowledging your earlier, relevant experience. Find out if you might be eligible.
You are now viewing content in a pop-up style. Click escape to return to the page
Close
/