The School of Global, Urban and Social Studies is multi-disciplinary and offers education and training in a variety of programs and courses.
Community services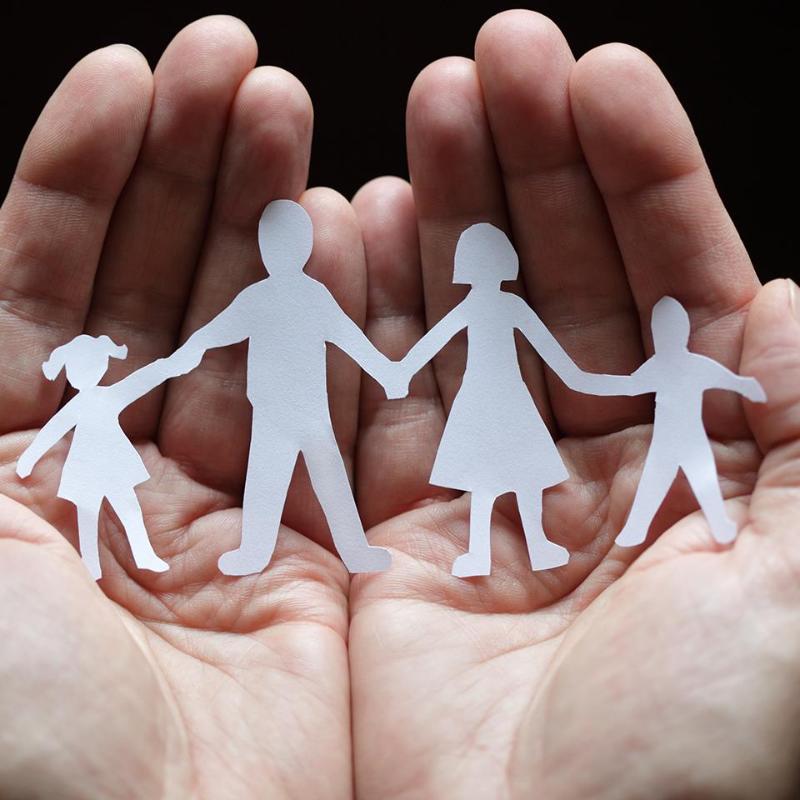 RMIT's community services programs and courses cater for those employed full-time and casually at all career levels, from pre-service to early career to professional.
BROWSE PROGRAMSCommunity services
Environment and planning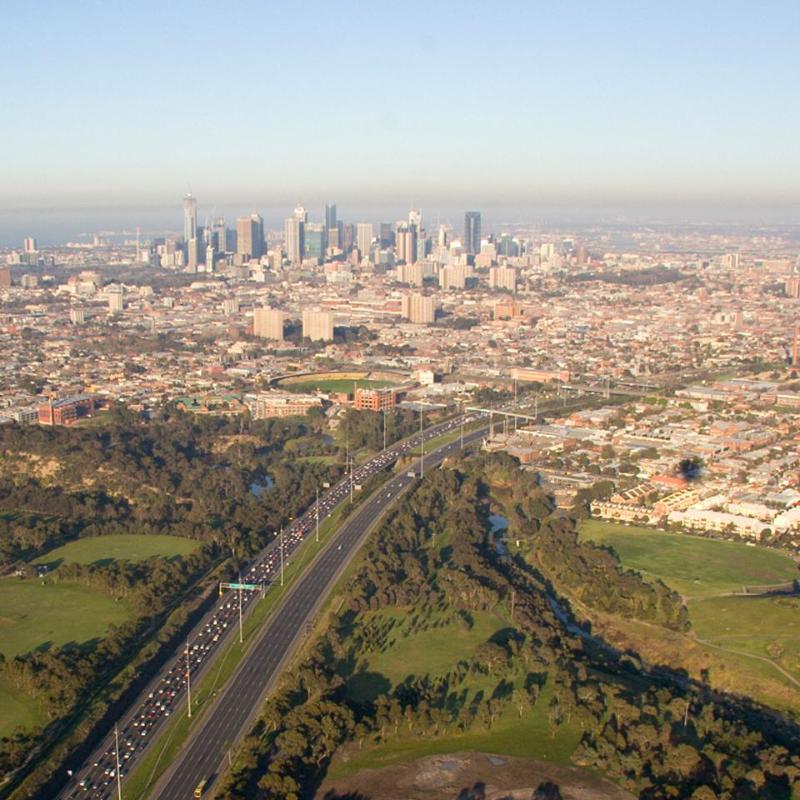 RMIT's urban planning and environment programs are professionally accredited, giving you the skills to make a lasting impact by building communities and cities that will support the next generation.
BROWSE PROGRAMSEnvironment and planning
International studies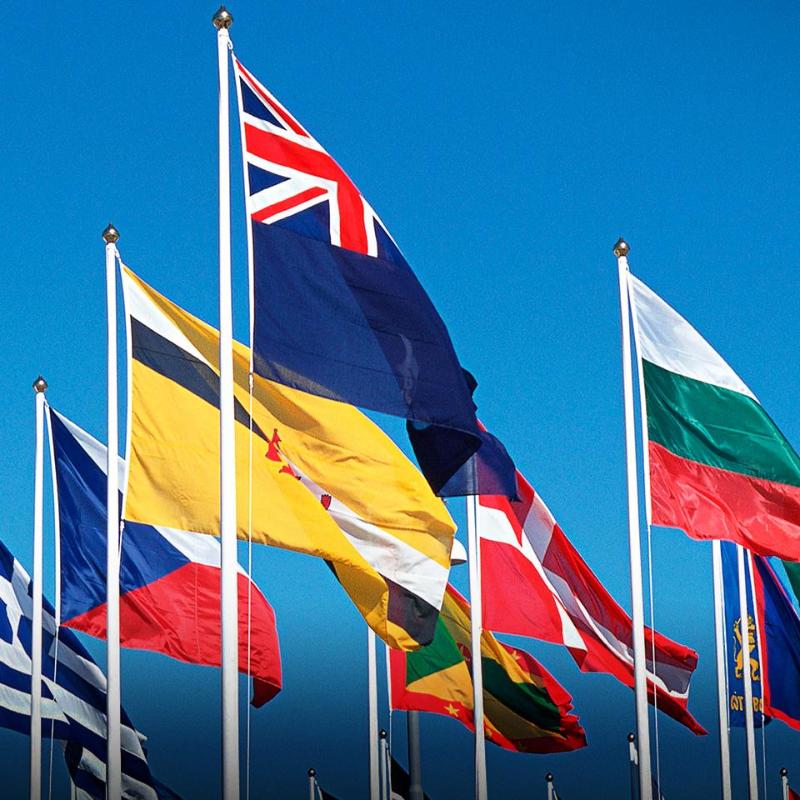 Engage with the challenges and opportunities of a rapidly changing world and prepare yourself for success in international organisations, businesses and government agencies.
BROWSE PROGRAMSInternational studies
Law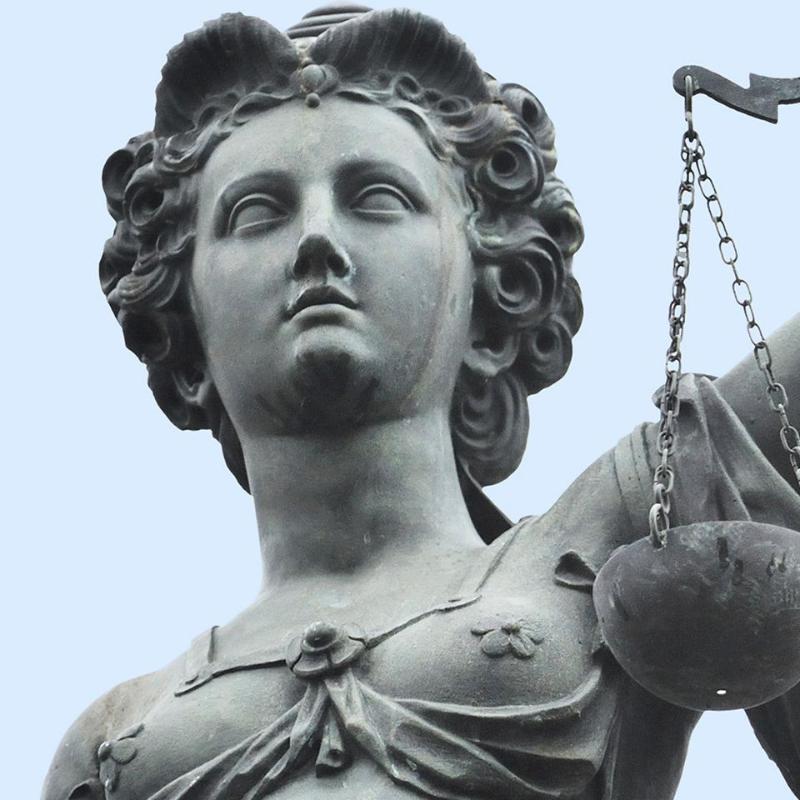 RMIT's law programs explore the perspectives of business, policy, politics, sociology and criminology in contemporary Australian and international society.
BROWSE PROGRAMSLaw
Languages, Translating and Interpreting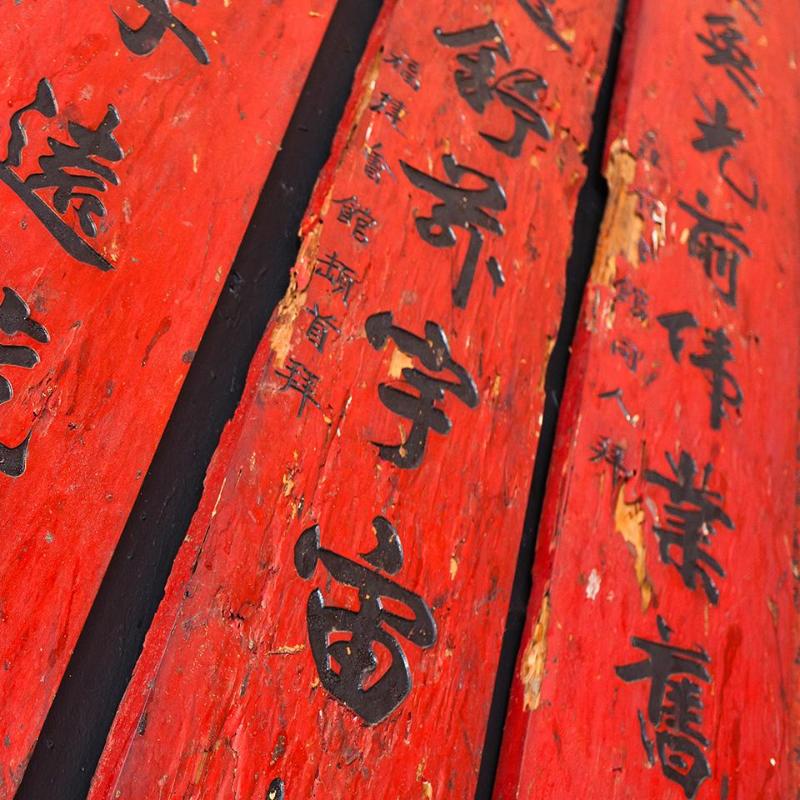 Public policy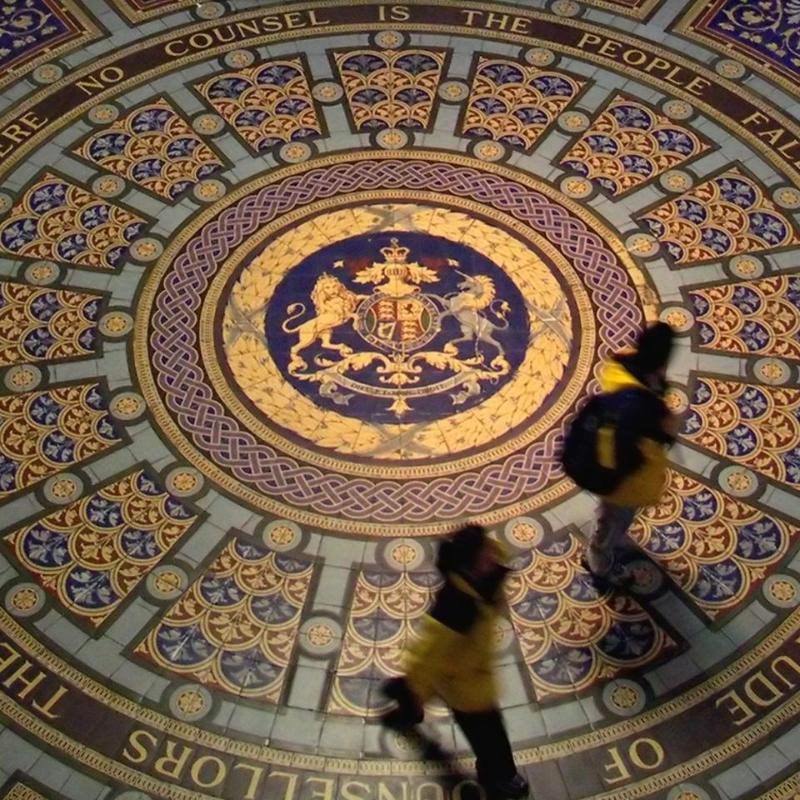 A qualification in public policy will see you working with leading policy academics and industry professionals.
BROWSE PROGRAMSPublic policy
Social work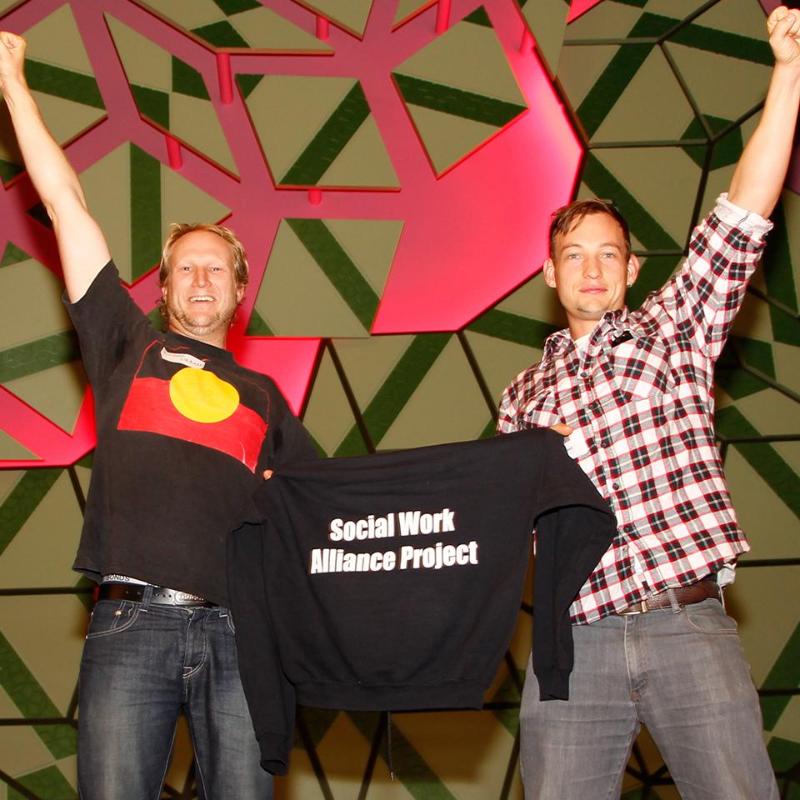 Transform lives and create lasting social change. At RMIT, you'll learn from passionate, engaged members of society who work towards a fairer world for all.
BROWSE PROGRAMSSocial work