Get connected
Login to your exclusive digital alumni community. Network RMIT is your space to interact, participate and inspire each other through mentoring and group discussions on the things you are passionate about.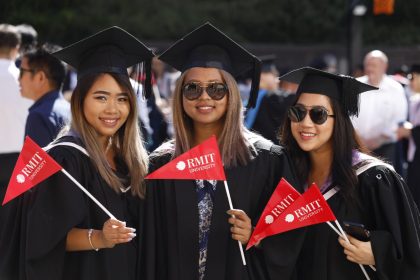 Young, creative and philanthropic
Filmmaker and RMIT alumnus Ling Ang challenges what it is to be a modern day philanthropist with her significant gift to the RMIT Capitol Theatre Appeal.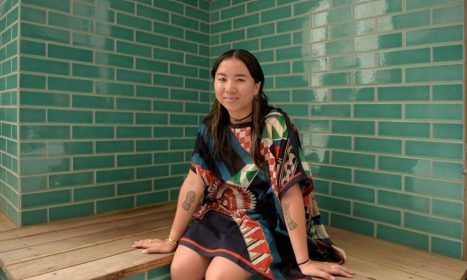 Fearless female engineer appointed Victoria's Chief Engineer
Leading engineer and RMIT alumnus Dr Collette Burke is Victoria's first Chief Engineer.