The RMIT Capitol Theatre Appeal
Imagine an inspiring place of learning for students, a place of celebration and industry connection and creativity, right in the heart of Melbourne.
Network RMIT
Stay connected with a network of 400,000+ alumni in over 130 countries. Find out about the latest alumni news, events and benefits available to you. Find out more about Network RMIT.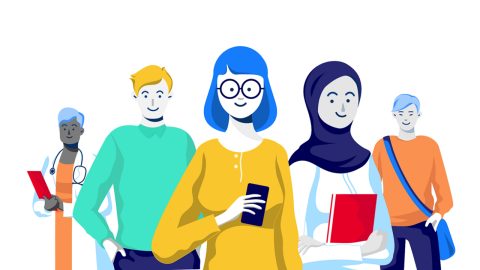 Young, creative and philanthropic
Filmmaker and RMIT alumnus Ling Ang challenges what it is to be a modern day philanthropist with her significant gift to the RMIT Capitol Theatre Appeal.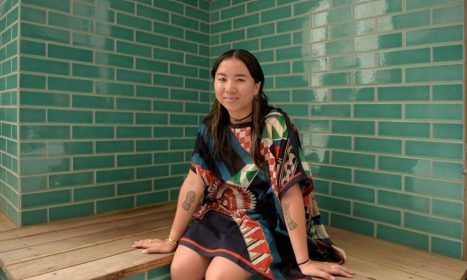 A life transformed
Masar Yalad escaped two wars in the Middle East before he came to Australia – then a scholarship gave him the chance to realise his dreams at RMIT.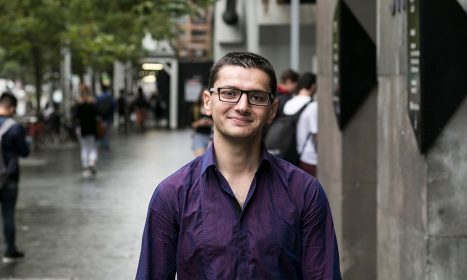 Fearless female engineer appointed Victoria's Chief Engineer
Leading engineer and RMIT alumnus Dr Collette Burke is Victoria's first Chief Engineer.