Get connected
Login to your exclusive digital alumni community. Network RMIT is your space to interact, participate and inspire each other through mentoring and group discussions on the things you are passionate about.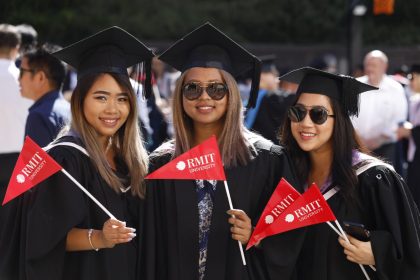 Your exclusive benefits
From discounts and RMIT Library access to industry events and career advice.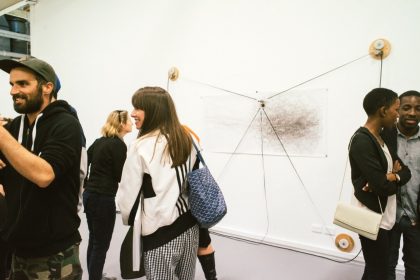 Alumni Magazine
Explore stories of individual alumni who have changed their lives and careers through education and innovation.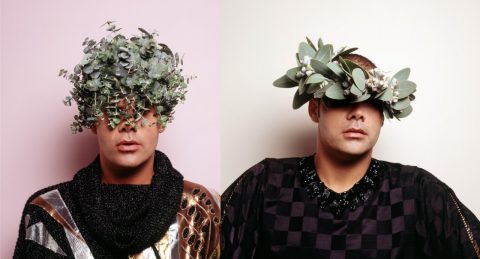 Keep in touch
Keep your details up-to-date to ensure you stay informed about the latest news, special events, networking, volunteering and professional development opportunities.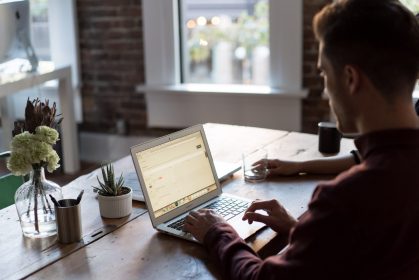 Fearless female engineer appointed Victoria's Chief Engineer
Leading engineer and RMIT alumnus Dr Collette Burke is Victoria's first Chief Engineer.