Network RMIT
RMIT's new online community Network RMIT enables you to connect with your fellow alumni from any device, anywhere in the world.
Find out more about Network RMIT.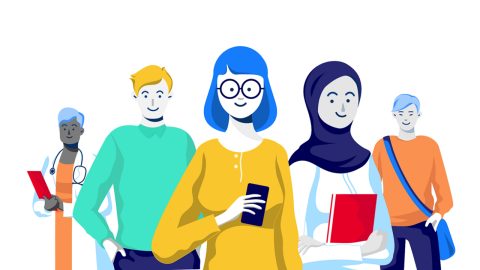 Alumni Magazine
Explore stories of individual alumni who have changed their lives and careers through education and innovation.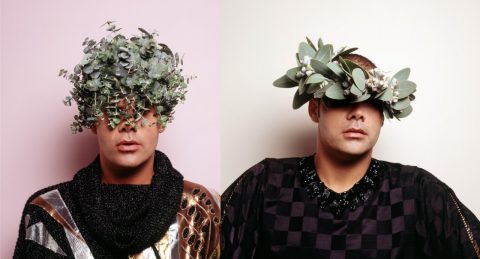 Fearless female engineer appointed Victoria's Chief Engineer
Leading engineer and RMIT alumnus Dr Collette Burke is Victoria's first Chief Engineer.