Make an immediate impact
You can make an immediate impact with a gift online.
You can also establish a scholarship in your name or that of a loved one.
Named scholarships distribute $5000 per annum for a minimum of three years and work immediately to change a student's life through the gift of education.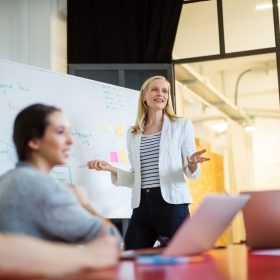 Create a legacy through an endowment
There is a special feeling knowing that your gift will continue to keep making a difference beyond your own lifetime.
At RMIT you can establish an endowed gift, which distributes the interest on your gift annually and retains the core capital to continue to sustain your giving and grow it over time.

Endowed gifts can be established to fund scholarships or prizes, research, student financial hardship, exhibitions and projects, and artistic acquisitions.