Qantas Future Pilot Program
Qantas and RMIT have partnered to offer an exciting career path to aspiring pilots.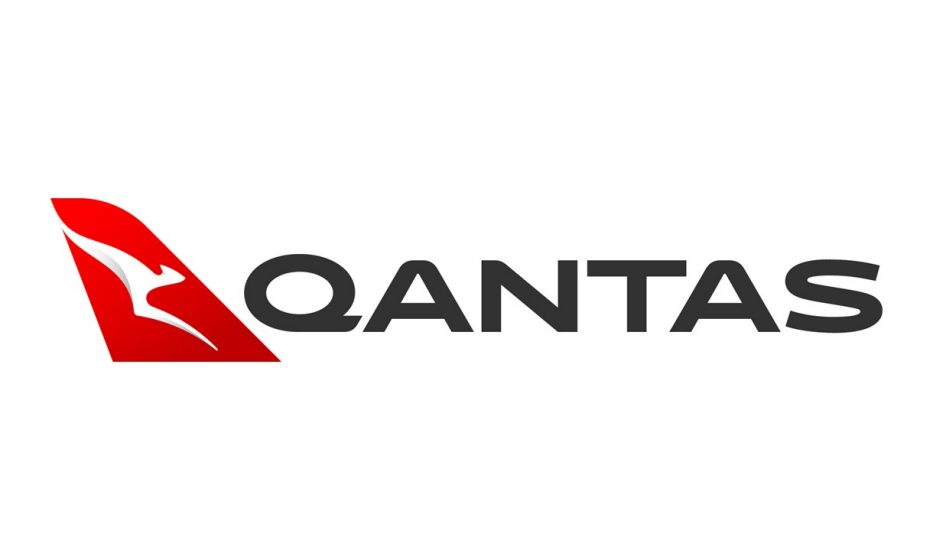 Study to become a pilot
Becoming a professional pilot in the competitive field of aviation can lead to a satisfying and well-paid career.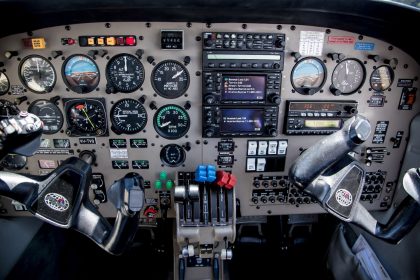 A flying start to your career
RMIT Flight Training has been training pilots since 1994 and has successfully trained over 1000 pilots.

We hold an Australian Civil Aviation Safety Authority (CASA) Air Operators Certificate.
Our facilities, program, and team of instructors are internationally recognised.
We conduct training tailored to meet the requirements of several international airlines.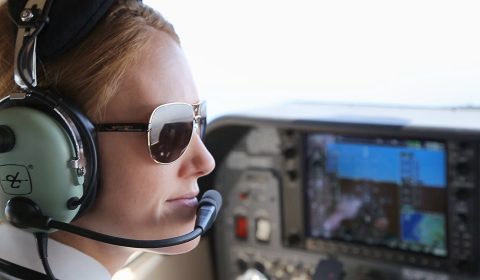 Our training fleet
The flight training is conducted in single engine aircraft (C172S Cessna Skyhawk and C182T Cessna Skylane) and aerobatic aircraft (8KCAB Super Decathlon).
After the Commercial Pilot's Licence, the optional instrument rating is completed in the Frasca 242 flight simulator and the twin-engine PA44-180 Piper Seminole.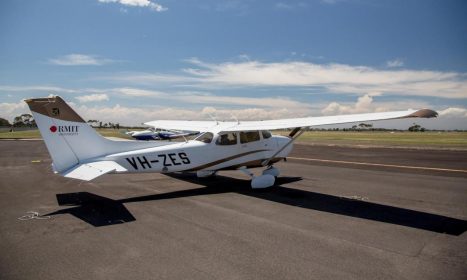 Where we train – Point Cook
Practical flight training is conducted at Point Cook Airfield, 25 kilometres south-west of central Melbourne. Facilities consist of a modern, purpose-built, pilot training complex at the former home of the Royal Australian Air Force (RAAF) No 1 Flying Training School.

As the only operator at Point Cook, the 4500 feet of airspace minimises circuit congestion and delays, and enables more take-offs and landings per hour than many other airfields, improving training efficiency.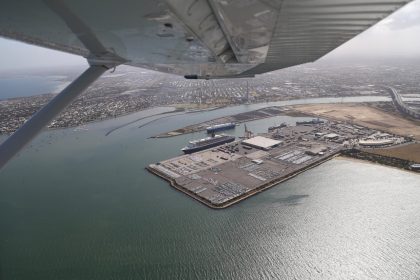 Where we train – Bendigo
Expressions of interest are now open for a mid-year course based at Bendigo.
Students will take to the skies in several newly-acquired Cessna 172s and will have access to the RMIT aircraft fleet housed at the RAAF base in Point Cook.
Our newest location will host an Open Day in May 2019 (date TBC).
RMIT lands in Bendigo
RMIT University will expand its flight training school to Bendigo this year, giving more students the opportunity to become fully-qualified, industry-ready pilots.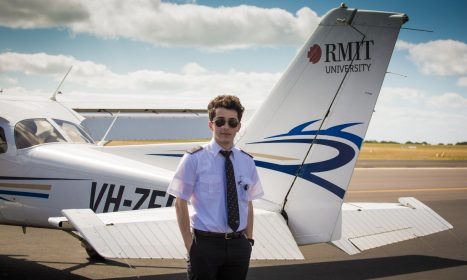 Watch Jess's story
Jess Dettmer talks about what it's like to study at RMIT. Her dream job is to work for the Royal Flying Doctors.