Associate Degree in Aviation (Professional Pilots)
Take your career sky high. Become a professional pilot.
Student type:
Quick facts
Entry score

Duration

Full-time 2 years

Location

Point Cook, Bendigo

Fees

$62,640 to $67,920 (2019 annual)


Next intake

February, July

Duration

Full-time 2 years

Location

Point Cook

Fees

Next intake

February

Program brochure PDF Create a personalised brochure
Domestic,International
Sorry, this program is not available for local students.
Please contact us for more information.
Sorry, this program is not available for international students intending to study on a student visa.
If you hold a different visa type, you may be eligible. Please contact us for more information.
Qantas Future Pilot program
Qantas and RMIT have partnered to offer an exciting career path to aspiring pilots.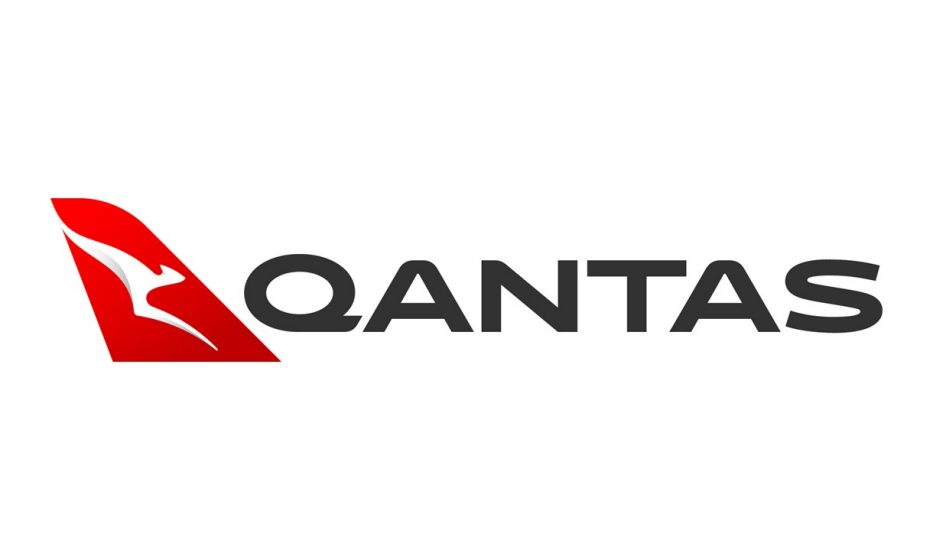 Your career as a professional pilot
Start your career as a professional pilot or work as instructor while you pathway towards flying in a commercial operation or airline.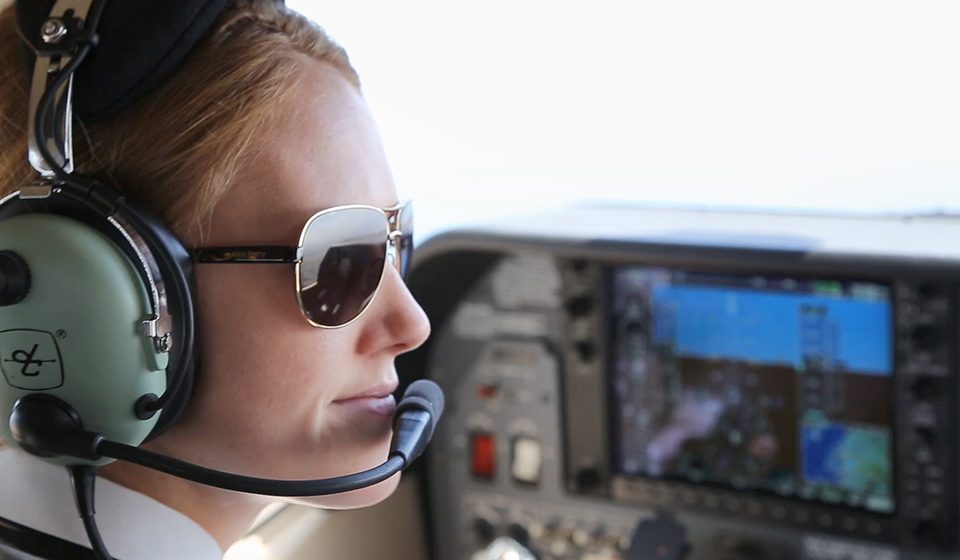 What you will study
Gain the practical and theoretical skills you need to achieve CASA certification as a Commercial Pilot and start your career in the sky.
You will gain sufficient aeronautical knowledge, practical skills and appropriate behaviours to fly an aircraft safely and reliably to achieve CASA certification as a Commercial Pilot.
In fulfilling your chosen career, the RMIT flight training program is designed to provide a high-quality learning environment to meet the commercial pilot licensing requirements of Australia's Civil Aviation Safety Authority.
The pathway to gaining a Commercial Pilots Licence, you'll also develop the necessary skills to apply for the Recreational Pilots Licence (RPL), the Private Pilot's Licence (PPL) and required knowledge for the Air Transport Pilots Licence (ATPL).
RMIT Flight Training has been training pilots since 1994 and has successfully trained over 3,000 pilots.
Graduates will be well-situated for employment given the continuing shortage of pilots and flight instructors in Australia and in the Asia Pacific region.
Classes are taught through a combination of lectures, seminars, tutorials, online reading, workshop, practical and interactive sessions.
You'll have access to online resources through the myRMIT student portal.
Ongoing assessment throughout the semester includes examinations, essays, reports, oral classes, presentations, group projects, research projects, and practical assignments.
After the Commercial Pilot's Licence, you have the option to undertake Instrument or Instructor rating training.
You will have access to a twin-engine PA44-Piper Seminole and Flight Training Devices including the Frasca 242 flight simulator and FM210 - Touch Trainer.
Training and facilities
RMIT University's Point Cook campus provides easy access to airspace, terrain and urban development, maximising your navigational experiences.
Flight training is conducted at Point Cook Airfield, 25 kilometres south-west of central Melbourne. Flight training facilities consist of a modern, purpose-built, pilot training complex at the former home of the Royal Australian Air Force (RAAF) No. 1 Flying Training School.
The 4,500 feet of airspace over the airfield allows unrestricted training manoeuvres, minimising congestion and delays, and enabling more take-offs and landings per hour than many other airfields.
The Point Cook Airfield training environment is ideally situated with access to all types of airspace nearby and variable weather conditions. This enables you to develop the confidence and capability to handle command under a variety of operational conditions.
Students will attend the City campus one day per week for a select number of non-flying related courses. This will enable you to access RMIT Student Services and other facilities.
Student experiences
RMIT's Flight Training program prepares students for to become professional pilots.
RMIT Flight Training is authorised by the Australian Civil Aviation Safety Authority (CASA) as Part 141/142 organisation to provide pilot training.
You can undertake industry-supported project work within the aviation industry while studying the theory modules.
Plans are variations offered for a program such as specialisations, modes of delivery or location. Browse a plan to see the courses our students are currently studying.

Choose a program structure
Program code: AD023
Title
Location
Duration
Plan code
CRICOS
Associate Degree in Aviation (Professional Pilots)
Point Cook Campus

2 years full time

2 years full time

AD023A
077041K
Choose a program structure
Program code: AD023
Associate Degree in Aviation (Professional Pilots)
Location
Point Cook Campus
Duration
2 years full time
2 years full time
As an RMIT Flight Training graduate, there are a variety of paths you can take. You may choose flight instructor training and work as an instructor while you complete further studies. This can be a rewarding way to build your hours or even become a long-term career.
With further experience (typically more than 200-300 flight hours), you may find work in multi-engine charter operations flying high-performance aircraft with regional airlines, or within high-performance general aviation activities such as the Royal Flying Doctors Service or Border Protection Command services and in the role of First Officer in major airlines.
Major airlines typically require approximately 1,500 hours total time for direct entry first officers. With further experience and managerial qualifications you'll be able to seek positions within major airlines as a:
chief pilot
fleet manager
flight operations manager
flight operations inspector
The program has been endorsed by a range of aviation industry experts consisting of senior pilots/operations personnel from Australia's major airlines and aerospace organisations.

*ATAR refers to the lowest selection rank to which an offer was made (including consideration of any adjustments) for current and recent year 12 applicants.
RMIT is committed to providing transparency to the admissions process. In line with this commitment, we provide you with information that will help in making informed choices about your undergraduate study options.
RMIT admits students from a range of educational pathways, including Year 12 results, previous higher education or vocational education study, work experience, and for some programs - interviews, auditions or portfolios.
Gain a better understanding of the Admission criteria for this program by viewing RMIT's Admission information.
Admission information
RMIT awards more than 2000 scholarships every year to recognise academic achievement and assist students from a variety of backgrounds. Learn more about
RMIT Scholarships
.
You are now viewing content in a pop-up style. Click escape to return to the page
Close
/