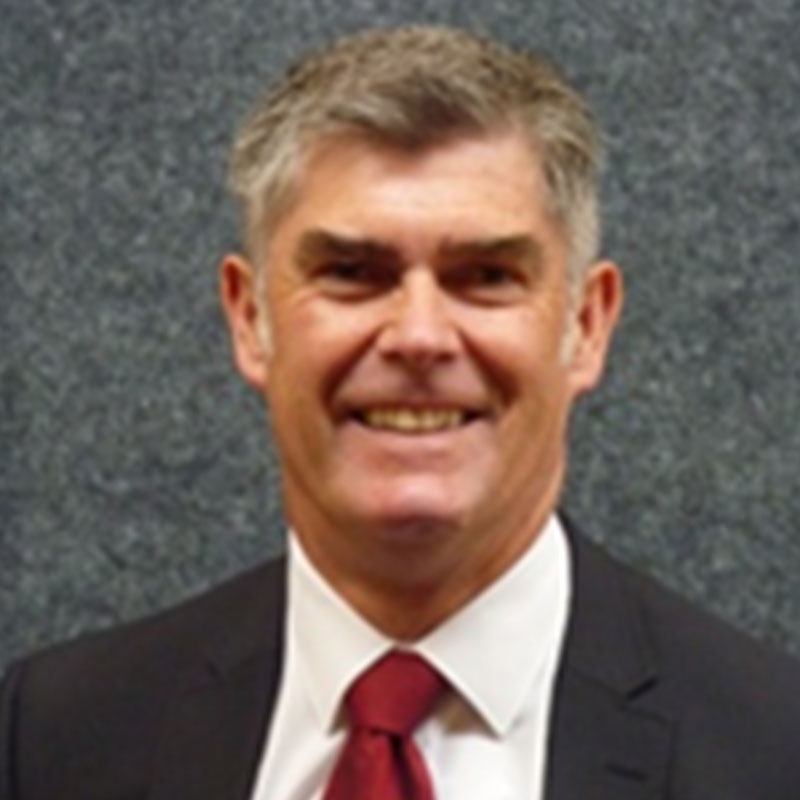 Research Activities (roles in project)

Role: Ethics Team Leader, Research Oversight
Contribution to project design, research ethics, data analysis and interpretation, and report writing.
Expertise and Experience (relevant to the project)
Management of research projects with Human Participants, including surveys, questionnaires and interventions. Publication of ~100 research papers.
Education or Training
PhD (Population Genetics), University of Leicester; Bachelor of Science (Honours), Biological Sciences; PGCE (Science Education); Advanced Diploma (Management); Human Research ethics professional development courses/modules.