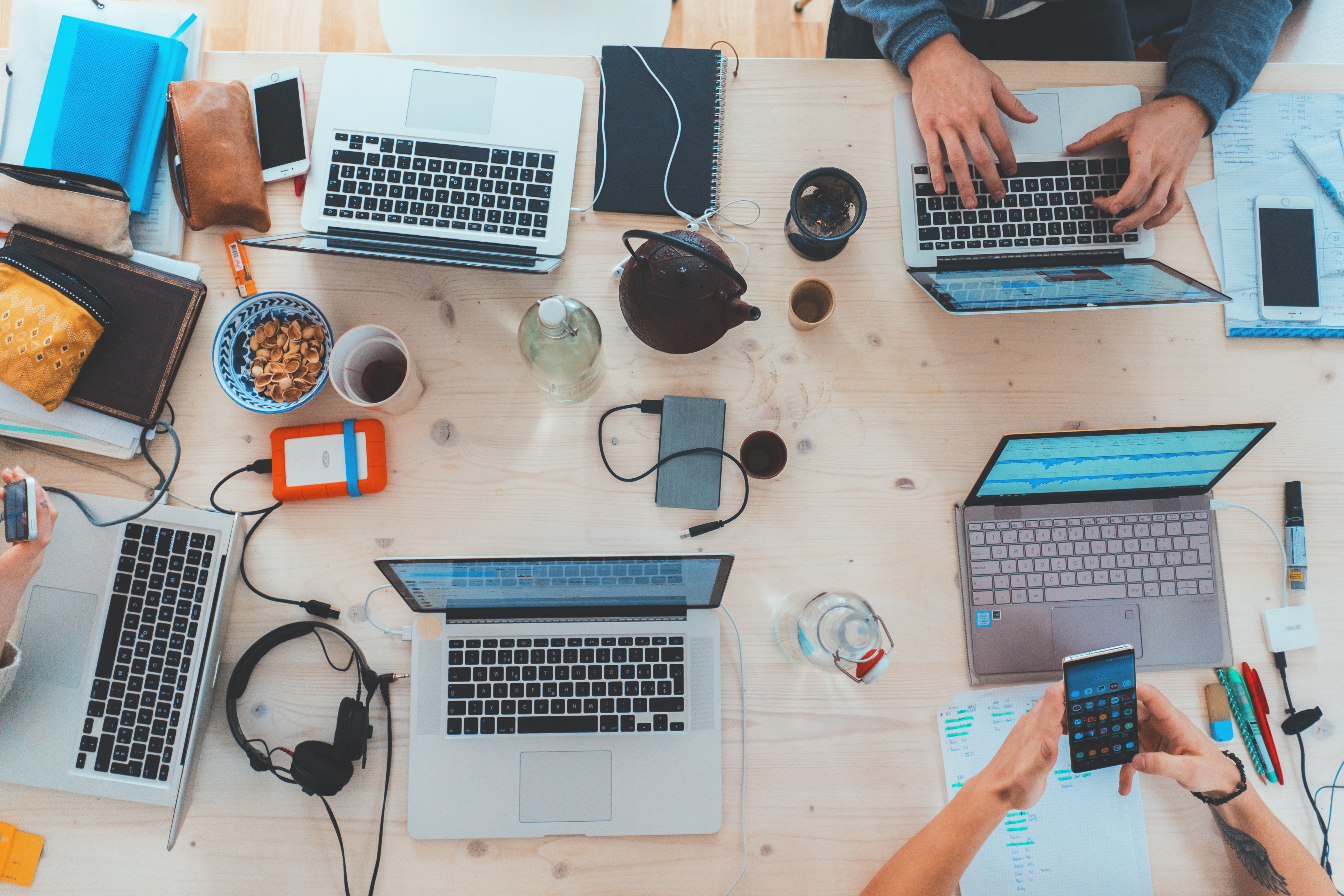 Business Internship elective
Get work-ready with a virtual internship and gain course credits along the way!
RMIT's Business Internship is a flexible elective open to all RMIT students, giving you experience and skills for your career pathway.
Relevant experience is one of the top three things employers look for in a candidate. Gain valuable industry experience in your area of study by using your spare elective to complete a paid or unpaid internship.

While COVID-19 is presenting many challenges, there are still internship options available to you - including online. So why not gain valuable skills through a virtual experience? Check out CareerHub for internship options.
And if you're already working or volunteering in a role that relates to your course? Great, you could use this for the elective too! Contact us and find out via our online form.
Get answers to your questions below or attend one of our upcoming information sessions: