Domestic,International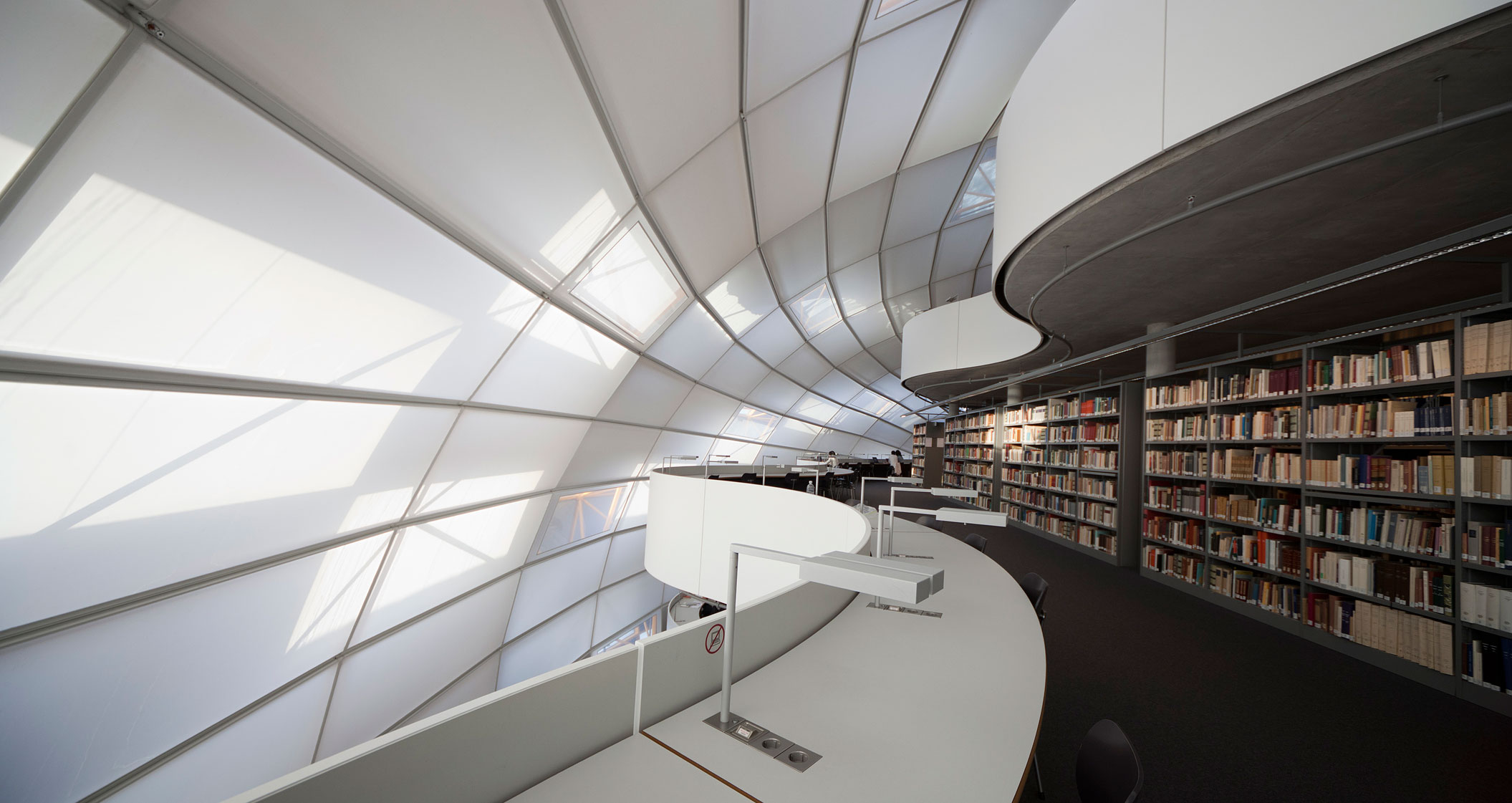 Your career in information management
Through on-campus or online study, learn the practical skills required to work as a librarian, archivist or records manager and manage information-based products and services.

Create new opportunities
Update your practical and managerial skills through a comprehensive Masters program grounded in the latest developments within the information management sector.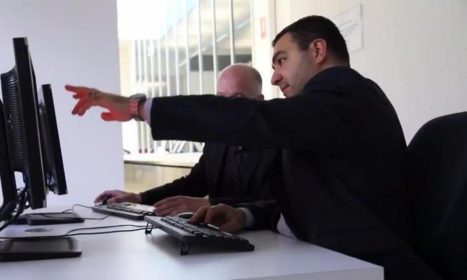 Learn here, succeed anywhere
At RMIT, we understand the importance of providing students with real-world experiences and the skills to succeed in a rapidly evolving job market. 
Students undertaking a Master of Information Management at RMIT can participate in exchange programs and global intensives, designed to combine overseas travel and cultural experience with coursework.
Read more