Domestic,International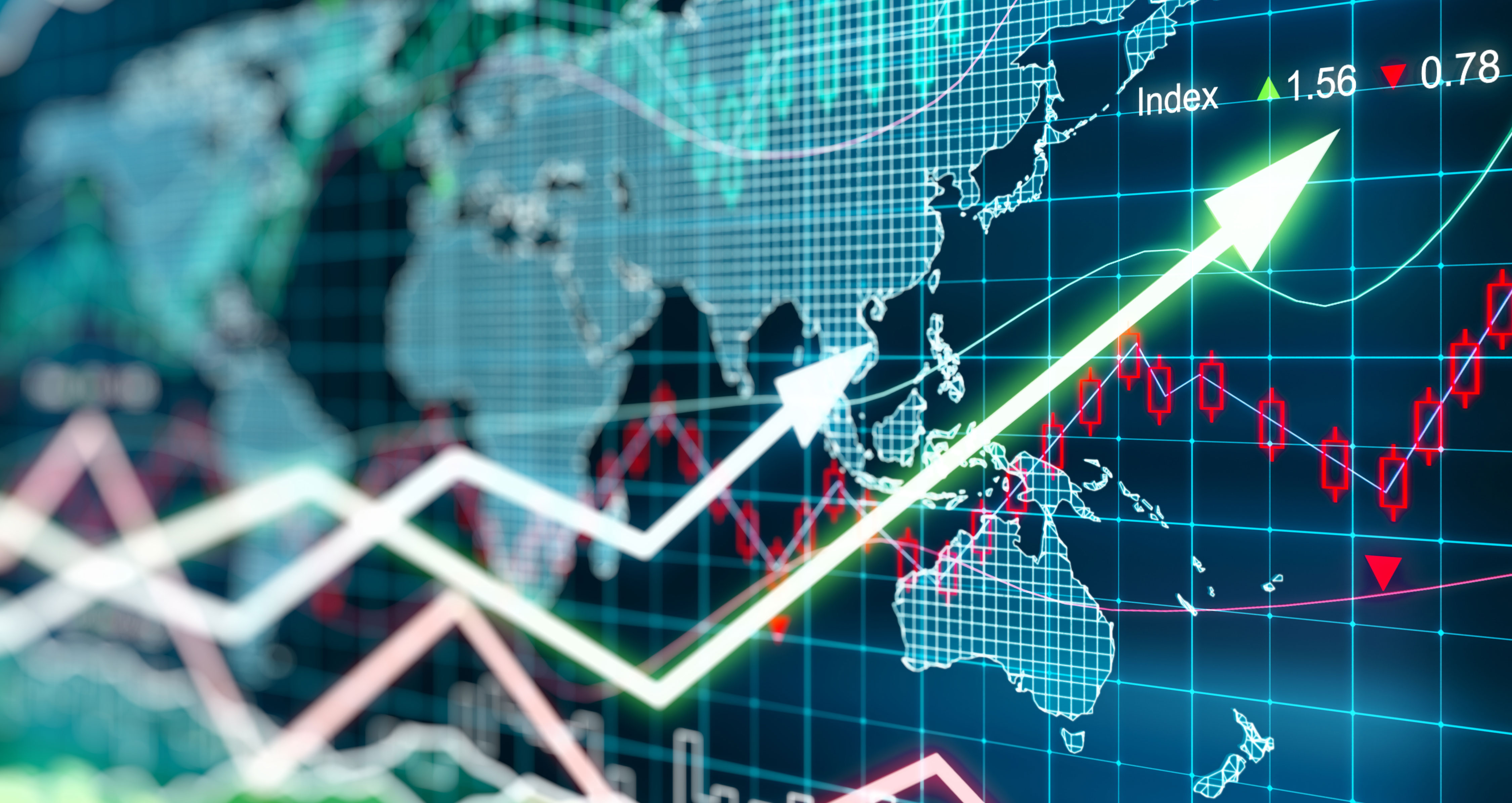 Your career in International Business
Understanding international business is becoming increasingly necessary for managers in all organisations in the context of growing globalisation, and having international skills is now an organisational imperative. International business graduates will be equipped with the skills to build a successful career across corporate/business sectors, government, third sector, and consultancy in Australia and overseas.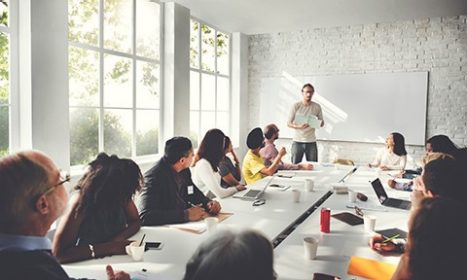 Gain the skills to manage and lead
In this four-year program you will have the opportunity to integrate work with your learning activities through the cooperative education program - a compulsory paid industry placement undertaken during the third year.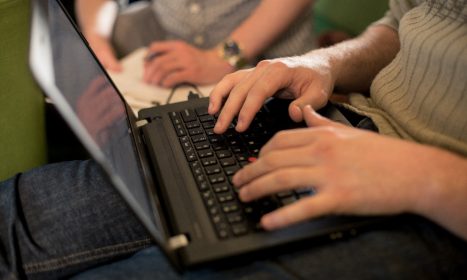 I chose to study international business because I wanted to understand the frameworks, institutions and processes that enable businesses to operate in an increasingly globalised and interconnected world. The program is multi-faceted and structured in a way that introduces students to theoretical and practical frameworks.
– Tapiwa Matimba. RMIT Bachelor of Business (International Business) graduate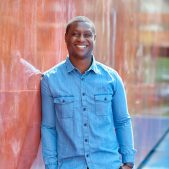 Learn here, succeed anywhere
At RMIT, we understand the importance of providing students with real-world experiences and the skills to succeed in a rapidly evolving job market.
The Bachelor of Business (International Business) (Applied) equips students to pursue a business career in the global workplace. You can enhance your studies through cross-border collaboration with peers, by studying overseas or by working with organisations and communities on real projects. Our partnerships worldwide help to provide you with a globally connected experience. 

Learn more