Domestic,International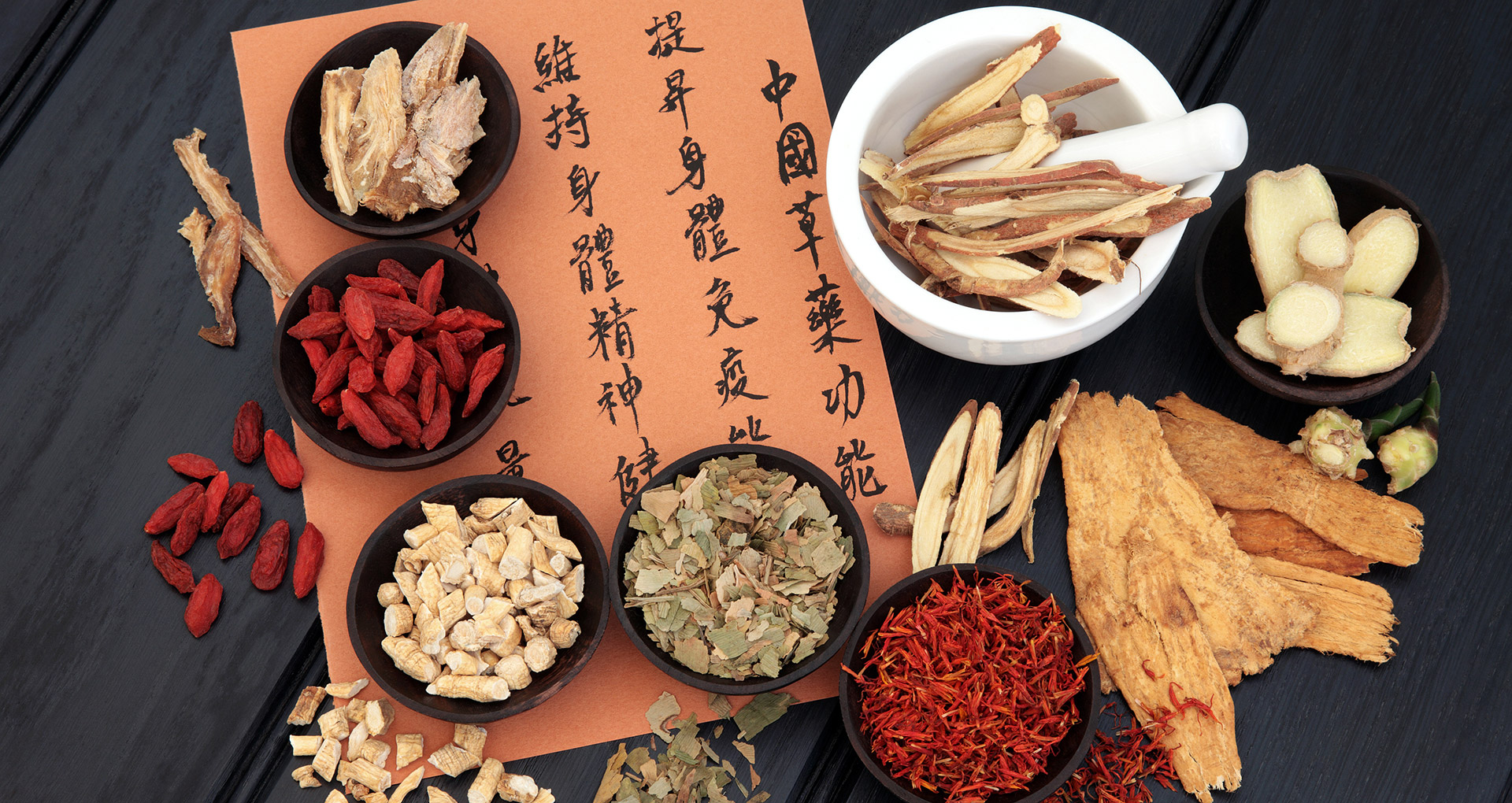 Your career in Chinese medicine
Graduate with the training and experience to practise Chinese medicine with a nationally approved qualification in an internationally accepted standard.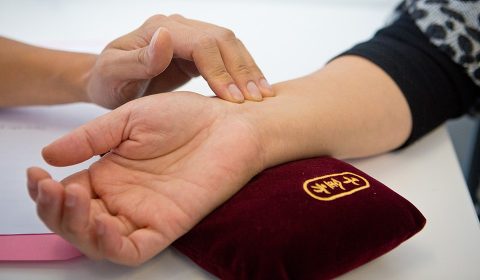 How you will learn in this program
You will develop diagnosis, treatment and herbal dispensing skills by undertaking supervised clinical observation and practice at the RMIT Health Sciences Clinic at University Hill, Bundoora.
RMIT was an easy choice to make; it is dedicated to research in my chosen field and has strong relationships with traditional universities in China. Additionally, RMIT combines Western medical sciences with traditional Chinese medicine to give students the best chance of success in the Australian healthcare industry. 
- Andrew Dixon, Bachelor of Health Science/Bachelor of Applied Science (Chinese Medicine)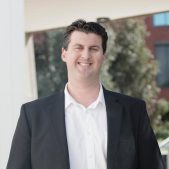 Learn here, succeed anywhere
RMIT has led the development of Chinese medicine education in Australia and is the only World Health Organization (WHO) Collaborating Centre for Traditional Medicine in Australia.
Significant international ties with the Nanjing University of Chinese Medicine allow students to undertake clinical placement in the Jiangsu Provincial Hospital of Chinese Medicine. Here students hone their skills by seeing approximately 30 patients a day during a 13-week placement.