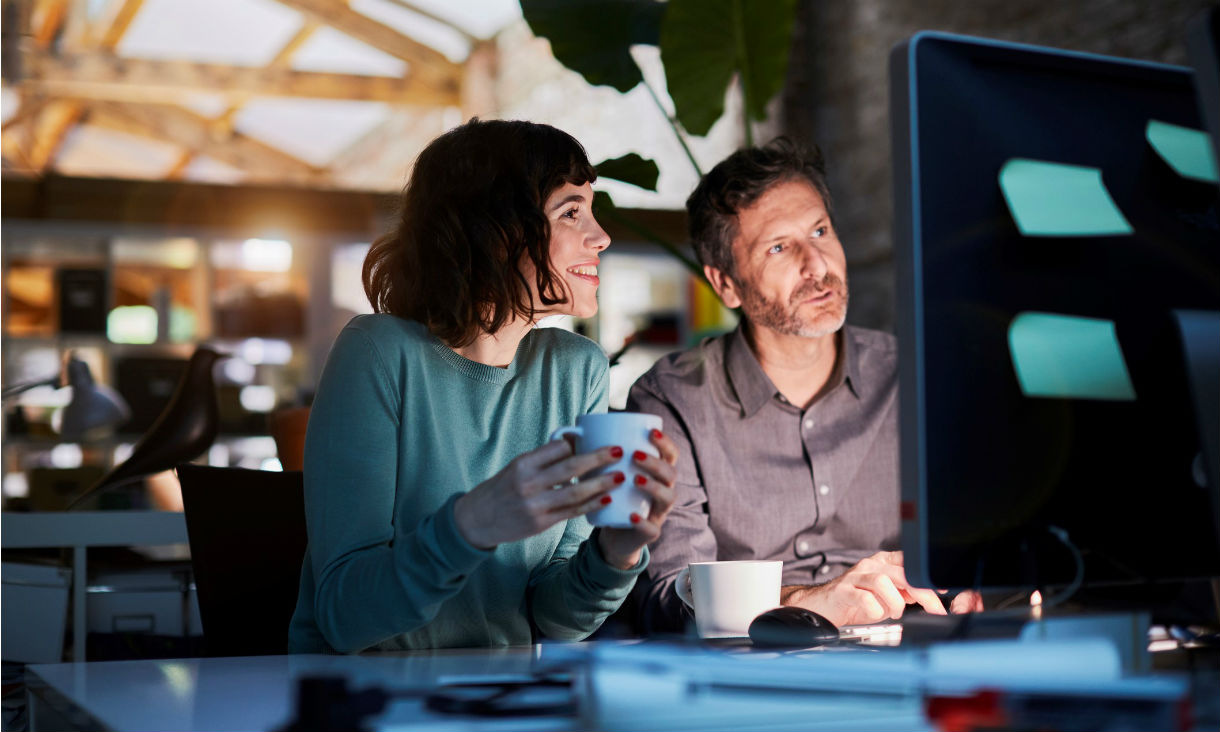 Talking Innovation: Business and the new industrial revolution
Soft skill-intensive jobs are expected to account for two-thirds of all Australian jobs by 2030. It's a massive leap from 2000 when just half of all jobs could be described as soft skilled.
Such is the surge in jobs requiring skills such as communication, teamwork, problem solving, emotional judgement, professional ethics and global citizenship, research firm Deloitte predicts soft-skill intensive occupations will grow at 2.5 times the rate of jobs in other occupations.
At the heart of the shift away from hard skills and towards soft is the realisation that technology can be more effectively harnessed when people work together. Employers chasing business success want individuals and teams with a broad range of skills that go beyond a computer or smart device.
Expanding the skill base
However hard skills have not lost their appeal. RMIT Associate Professor Marta Poblet Balcell, lecturer in managing technology and innovation, says a balance of both hard and soft skills is what gears individuals for successful collaboration and innovation.
"I'm not saying everything needs to be done in teams or groups, but many important projects require a lot of collaboration," she says.
"If we consider that successful collaboration involves not only expertise on hard skills, knowledge for the task, but especially the capacity to work well in teams and that requires a different mindset that includes interpersonal skills, relational skills and that becomes absolutely important because you will have people coming from different walks of life, cultural backgrounds and technical backgrounds.
"To make communication effective, you need to have those skills to talk to and listen to people."
Such is the importance of soft skills, Poblet Balcell says they should be prioritised across primary and secondary schools.
Research by Microsoft and McKinsey & Company's Education Practice underlines the critical nature of learning soft skills at an early age. In The class of 2030 and life-ready learning: The technology imperative report, it's predicted the future of learning will be profoundly social, student-centric and personalised, all with the support of technology. Key findings emphasise the need for students to be life-ready, rather than simply work-ready.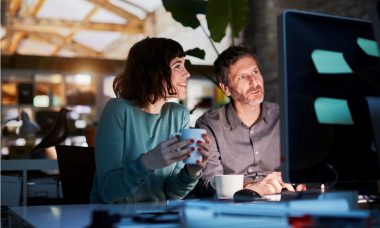 Teamwork and communication: two essentials for the future workforce.
Integrating innovation
Soft skills are being integrated into tertiary courses alongside entrepreneurial initiatives such as RMIT's Fast Track Innovation Challenge - a 12-week team program where students work with industry experts to find solutions to real-world problems.
Program co-ordinator Dr Kendall Herbert says by integrating technical and non-technical skills, such programs are preparing students for a future where manual-based skills will be all but obsolete.
"Traditionally you think of universities as places to develop your technical skills and soft-skills have been sidestepped, but now we're seeing a lot more purposeful integration of development of soft-skills in our programs and that's happening through authentic assessment tasks and real world experience," she says.
"In terms of technology we know that it is assisting, and in some cases replacing, menial tasks in the workplace. However we need those human-only skills to apply those technologies to most benefit organisations."
The direct impact of disruptive technologies, such as automation and advanced robotics on Australia's vocational education and training sector, is a surging demand for both technical and soft skills, a study by the National Centre for Vocational Education Research found.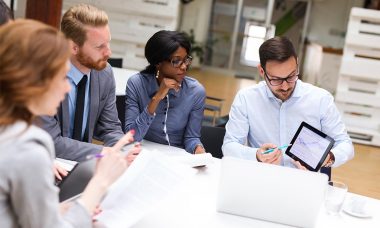 An entrepreneurial mindset is both open to what's new and resilient to setbacks and challenges.
Meeting the fourth industrial revolution
Researchers found it was equally important to develop technical skills with the onset of the fourth industrial revolution as it was soft skills, which are essential for preparing workers cope with rapid changes in the future workplace.
Dr Herbert says students should focus on creating a balanced skillset.
"I think the traditional mentality is that you obtain an education to develop those hard skills, but that is definitely changing because it's very difficult to utilise those hard skills if you don't have the soft skills to do so," she says.
"You can have all the knowledge in the world, but if you can't communicate that effectively or can't work in a team to develop a better solution or idea, then it doesn't have the same value.
"We need to have both. We're not saying soft skills trump hard skills, because that's most certainly not the case.
"Maintaining a focus on hard skills whilst also applying a little bit more consideration is a must. Especially in a Masters of Business Administration, where it's you likely already have a good base of hard technical knowledge, you need leadership capabilities they really require that self awareness and communication abilities."
Story: Kate Jones