Domestic,International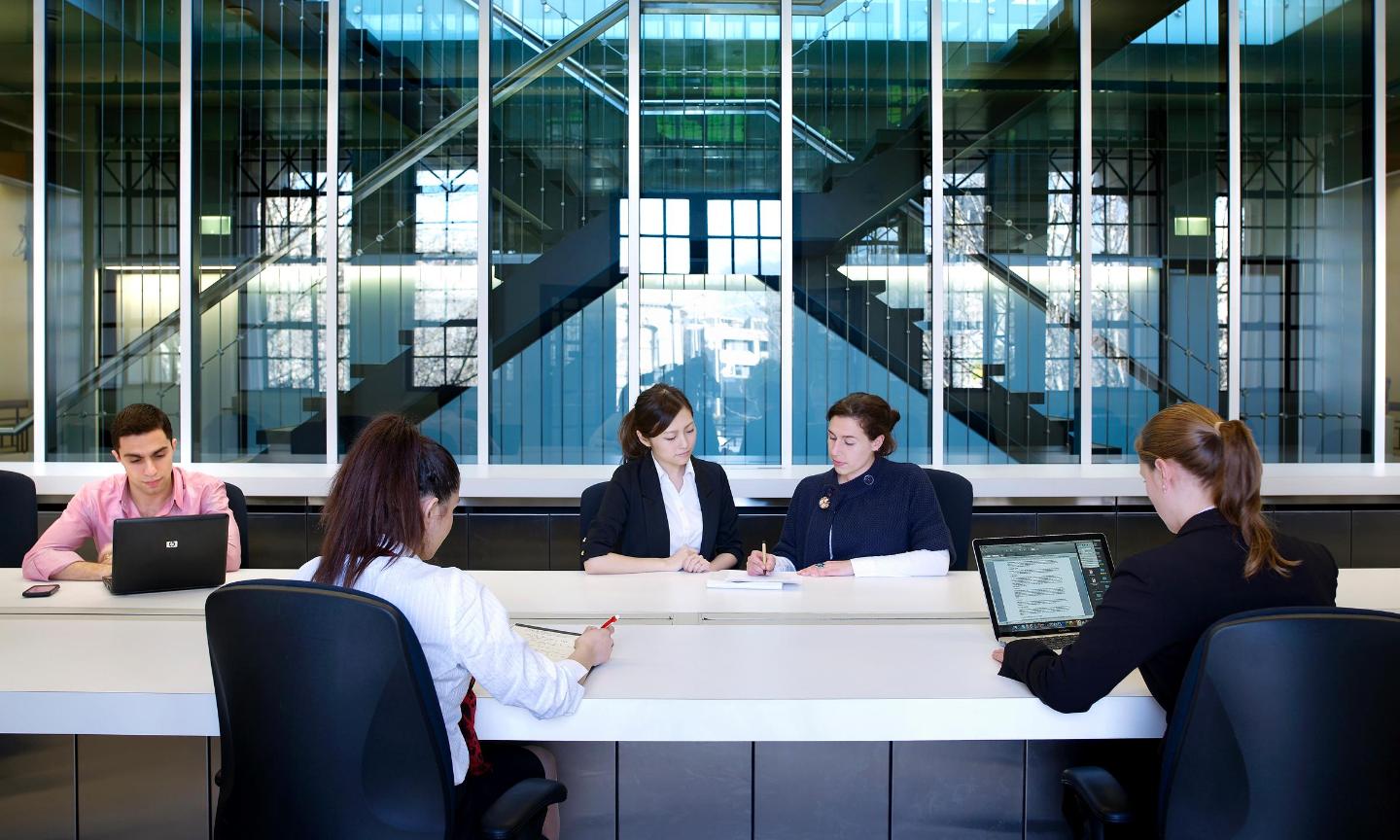 Your path to leadership
The world's best organisations are seeking creative thinkers, collaborators and problem solvers - leaders with empathy and imagination.  Our cutting-edge MBA is designed to develop these qualities. We'll set you on the path to business leadership and prepare you to thrive in a rapidly changing world.

Your RMIT MBA experience
Be guided by authentic, accessible lecturers who care about your journey. Master the fundamentals of business management and the creative skills of design thinking. Build friendships and business networks among a supportive student cohort.

RMIT's Master of Business Administration is tailored towards producing managers equipped with the skills to lead so it was my first choice. Classes are designed to foster a range of learning styles and include plenty of both theory and application opportunities.
– Nicholas Bartholomeusz, RMIT Master of Business Administration graduate

Learn here, succeed anywhere
At RMIT, we understand the importance of providing students with real-world experiences and the skills to succeed in a rapidly evolving job market.
RMIT's focus on industry-based, practical learning has seen our MBA program ranked in the top 5 MBAs in Australia, and our online MBA 14th in the world in CEO Magazine's 2017 global rankings. RMIT is also recognised as being among the top 100 institutions in the world for the teaching of business and management programs.

Learn more