Domestic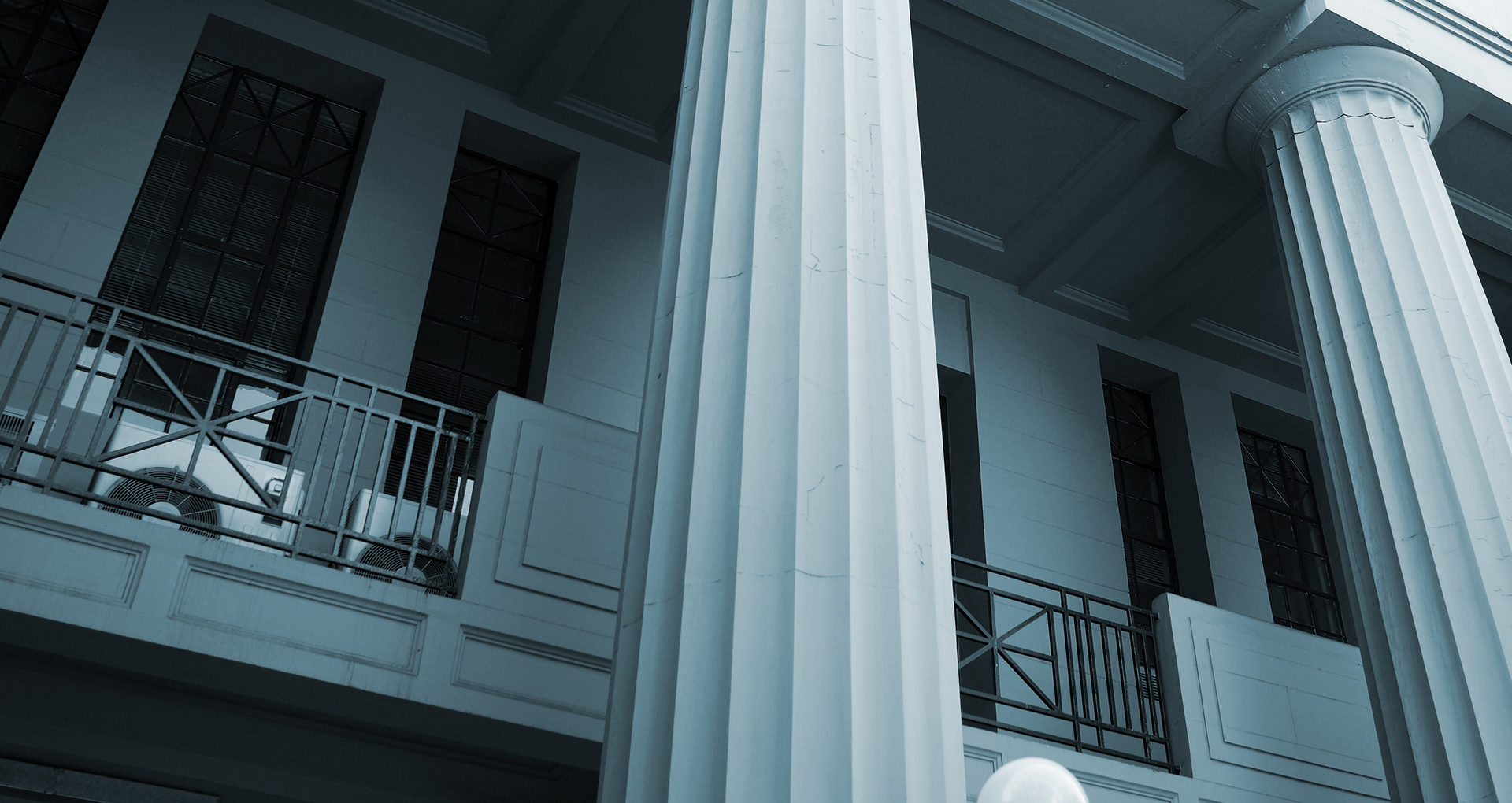 Lawyers for a Changing World
In three years, the RMIT JD program will transform you from a non-law graduate into a legal professional. We will develop your practical and theoretical capabilities through a unique approach that we call 'bringing law to life'. Through our deep industry connections, you will gain valuable legal experiences that prepare you to contribute in a rapidly changing world.

Designed to create job-ready legal professionals
A feature of the program is the focus on Innovative Justice giving students the knowledge and skills to capitalize on emerging opportunities in the changing world of the law.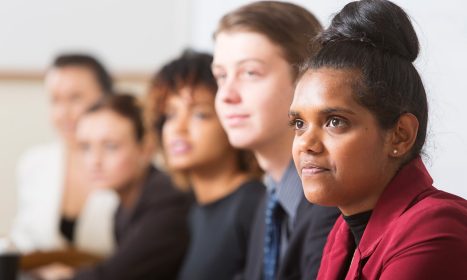 Learn here, succeed anywhere
At RMIT, we understand the importance of providing students with real-world experiences and the skills to succeed in a rapidly evolving job market.
RMIT's focus on industry-based, practical learning has seen our law programs ranked #1 in Victoria for skills development and among the top 10 for employer reputation in Australia. RMIT is also recognised as being among the top 250 institutions in the world for the teaching of Law.
Learn more