Domestic,International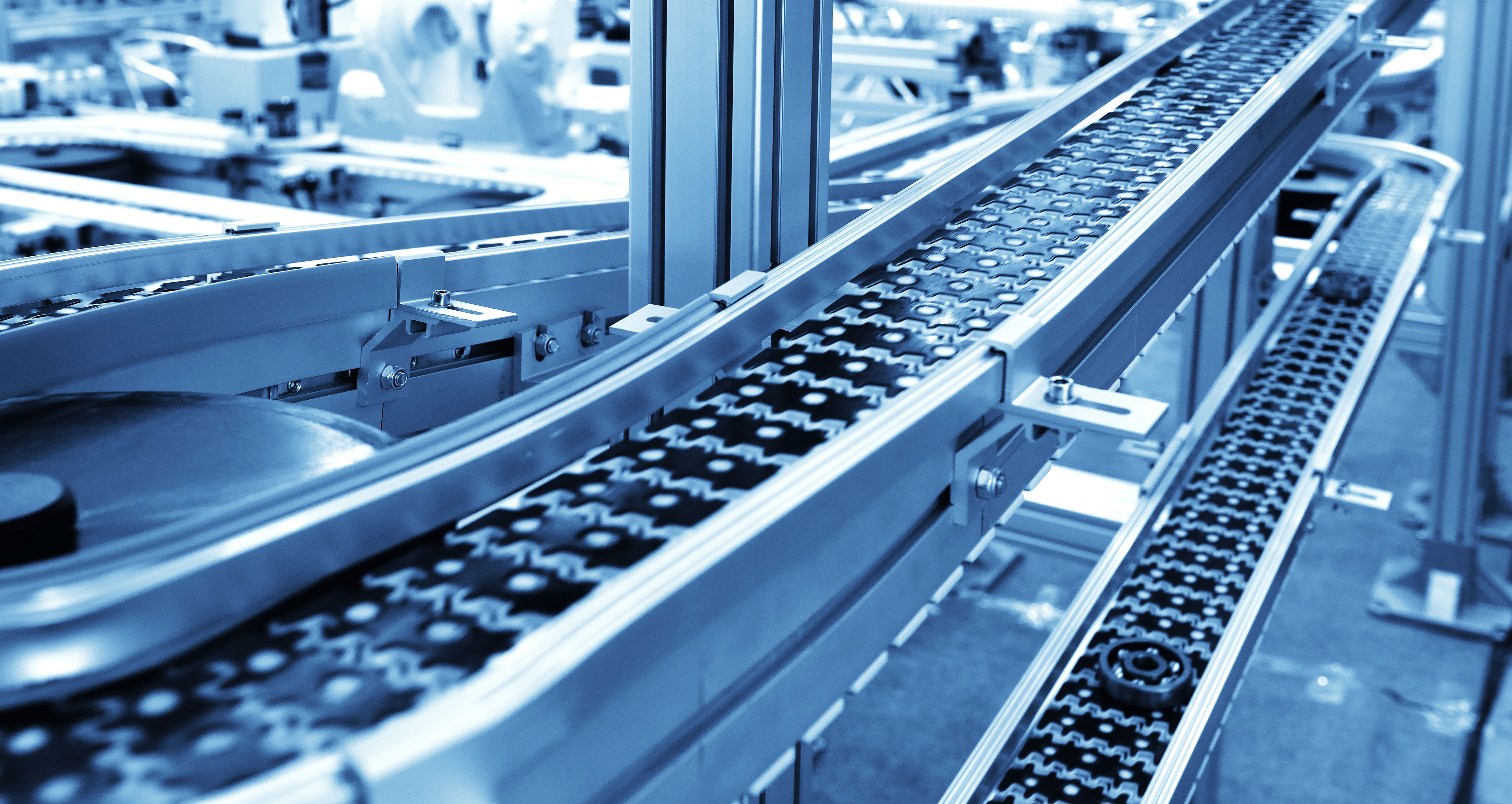 Your Career in Supply Chain and Logistics Management
Gain long-term benefits to your career and earning potential through a specialised masters degree in supply chain and logsitics management.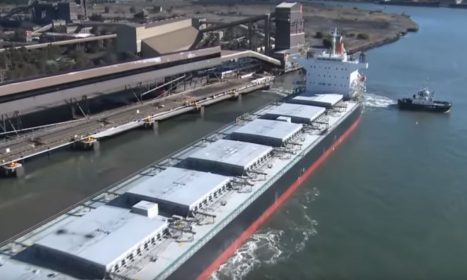 Gain practical skills and knowledge
This comprehensive Masters program prepares you to design and scale supply chains on a global level and develop the project management and negotiation skills required to solve complex business problems.

Learn here, succeed anywhere
At RMIT, we understand the importance of providing students with real-world experiences and the skills to succeed in a rapidly evolving job market. 
Students undertaking a Master of Supply Chain and Logistics Management at RMIT can participate in a Global Intensive program, designed to combine overseas travel and cultural experience with coursework, or apply for RMIT's Global Entrepreneurship and Internship Program (GEIP) which offers a range of tailored international programs, designed to help accelerate your career.
Learn more
Study entirely online
The Master of Supply Chain and Logistics Management is available at the Melbourne City campus and via online delivery.

Find out more