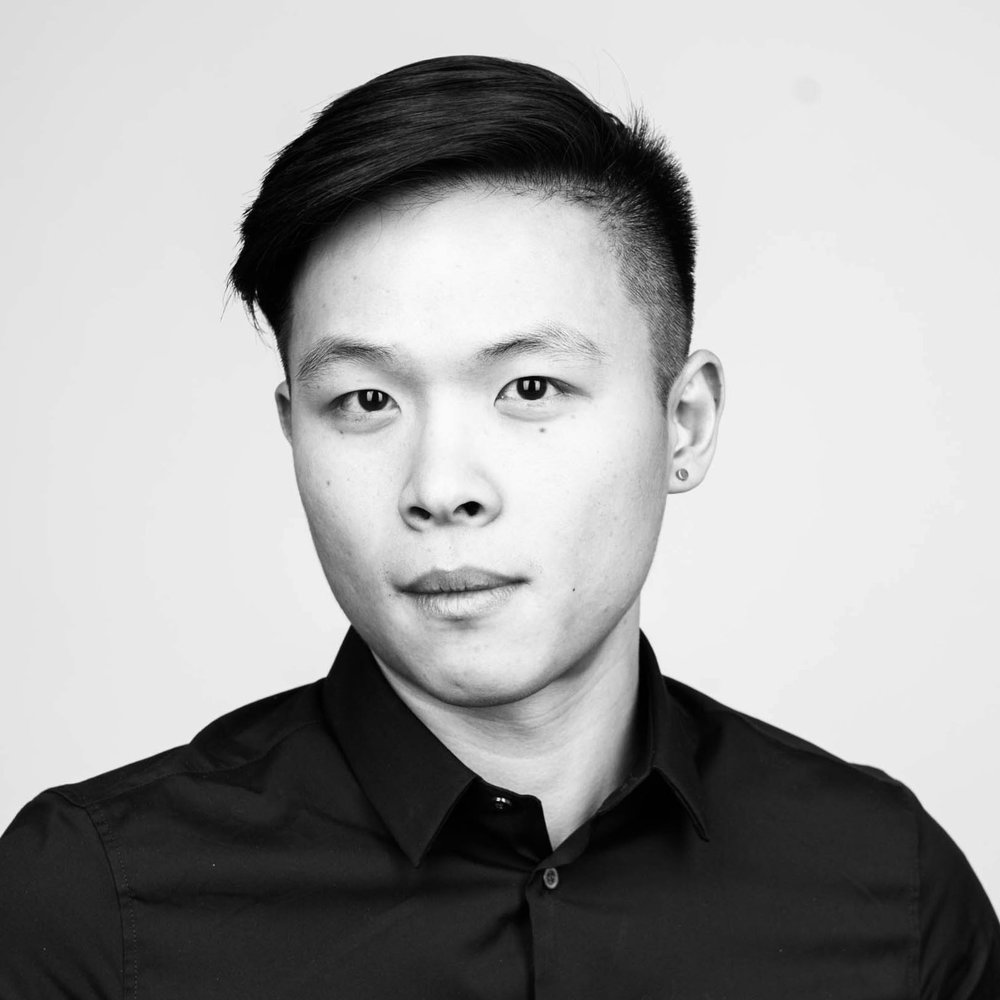 Ding Wen "Nic" Bao
Nic Bao is a Lecturer in Architectural Technology in the School of Architecture and Urban Design at RMIT University having previously taught at University of Melbourne, Monash University, Deakin University and Tongji University. His research explores design methodologies for establishing a complementary relationship among computational design, structural engineering, behavioural algorithms, performance-oriented architecture, robotic fabrication and intelligent construction.
Nic is a practising Registered Architect in Australia, and a RIBA Chartered Architect in the UK over six years of working experience. He used to work for Bates Smart, Fender Katsalidis, Noel Robinson Architects, Billard Leece Partnership and LAB Architecture. Currently, Nic is the director of the architecture practice Studio Nic Bao.
Nic is completing his PhD at the Centre for Innovative Structures and Materials, RMIT University, where he received the full PhD scholarship. He holds a Master of Architecture from the University of Melbourne (2014) and a Bachelor of Architecture from RMIT University (2012). His work has been exhibited and published widely and has gained recognition at national and international level including Business of Design Week in Hong Kong, Digital Futures in Shanghai, IASS Expo in Barcelona, Annual Design Research Exhibition in Melbourne, Shenzhen Biennale, Future Prototypes Exhibition of Melbourne Design Week, Time + Architecture Magazine, Current Chinese Science etc.