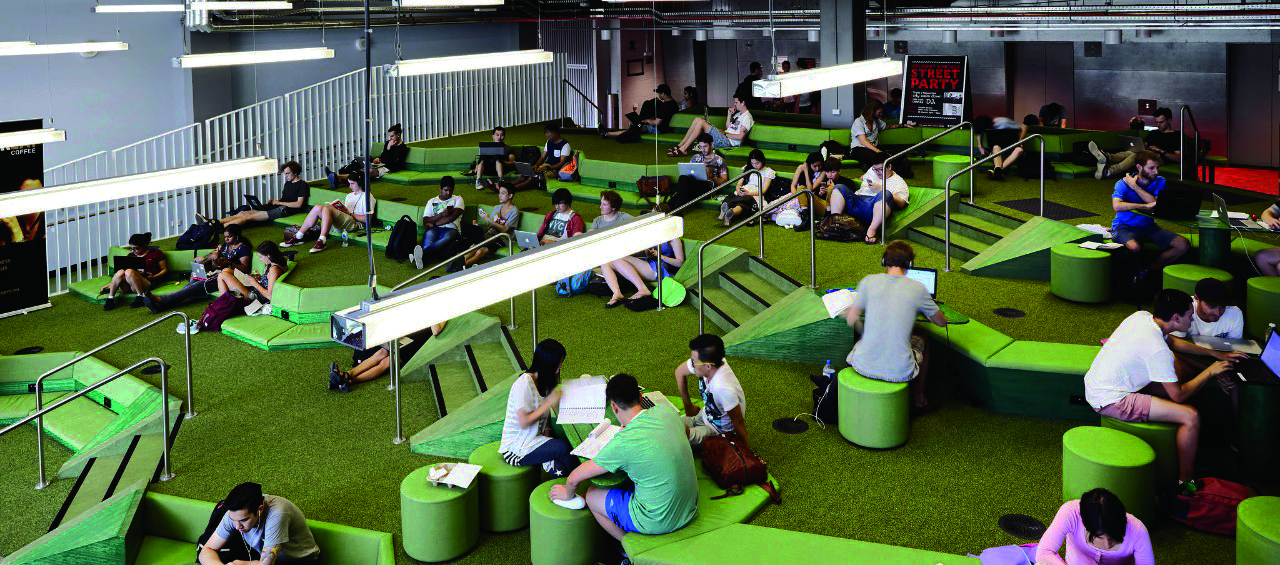 What is academic integrity?
Penalties
Academic integrity ensures that our qualifications are valued and can be trusted. Academic misconduct is therefore taken very seriously by RMIT, as well as by the wider tertiary sector and employers.
The penalties for breaching academic integrity are severe - they include charges of academic misconduct, cancellation of results and exclusion from your program.
Students and staff talk academic integrity
Hear RMIT students and staff explain* why academic integrity is so important and how to learn the skills.
How do I ensure my own academic integrity?
1. Reference your sources correctly

Avoid accidental plagiarism by referencing all work that isn't your own.

How to reference correctly

You must reference the following types of information:
thoughts, ideas, definitions or theories
research and other studies
statistics
information from the Internet, including images and media
designs or works of art
facts that are not common knowledge
Tip: Keep track of your sources. When photocopying or making notes from texts, record all bibliographic information.
2. Submit your assignment via Turnitin

Turnitin is an online tool that checks your assignments are your own work and that you've acknowledged the work and ideas used from other sources.
3. Keep your work secure
For example, don't leave your assignments around for others to read, and take your USB out of public computers.
4. Use our resources and support services
If you're stressed about study, or simply have a question about an assignment, there's help available.

Study support is a good place to start for help with:

If you've been charged with academic misconduct, the RMIT Student Union (RUSU) offers free and confidential support.
If you'd like to talk to someone about a case of misconduct, contact the Student Conduct Secretariat by email at student.conduct@rmit.edu.au or on tel. +61 3 9925 8965 for a confidential discussion.
Remember - ask for help if you need it.