Domestic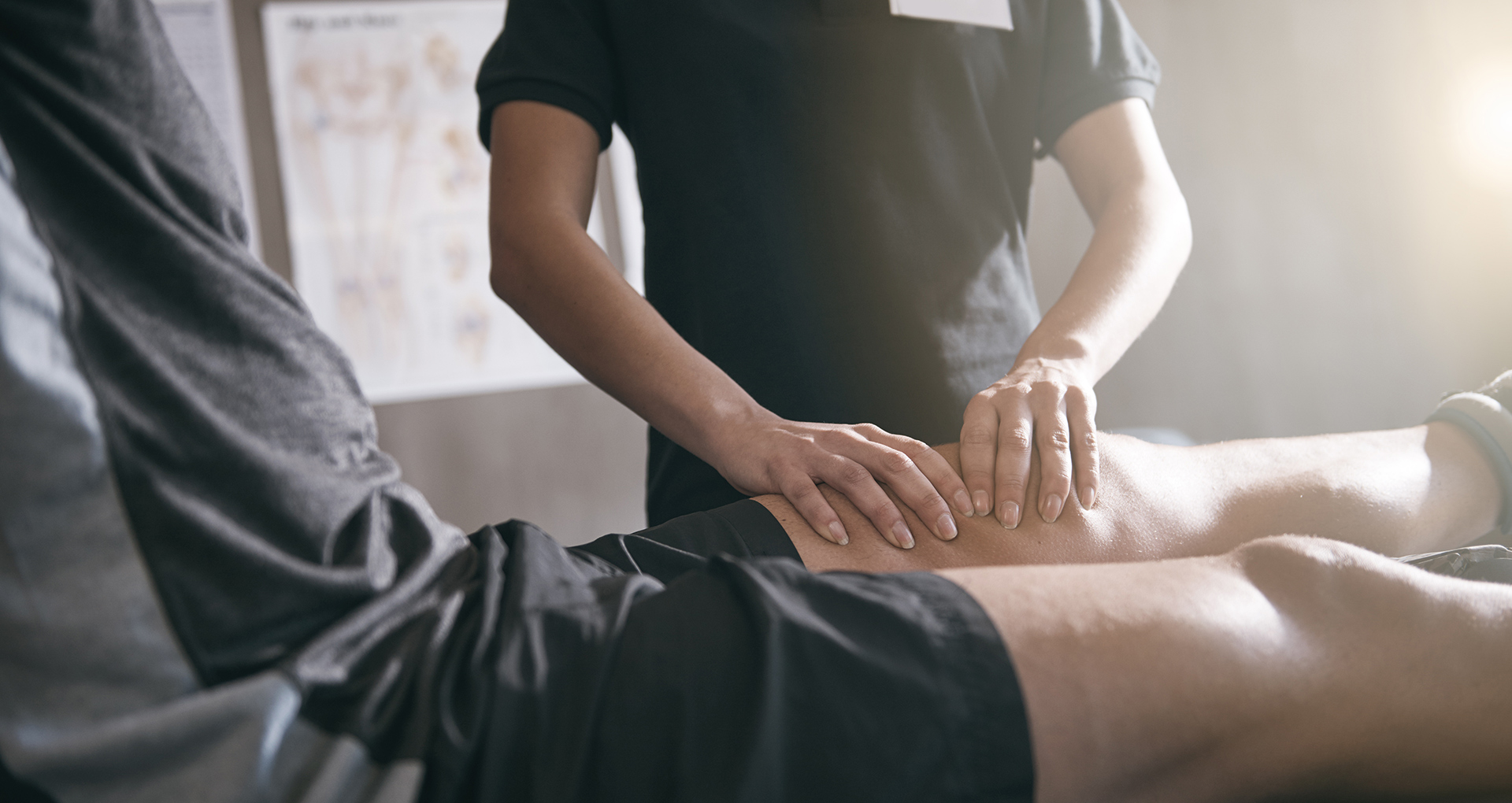 Your career as a myotherapist
The Advanced Diploma of Myotherapy is tailored to provide the specific knowledge and practical skills to train you as an industry-accredited myotherapist.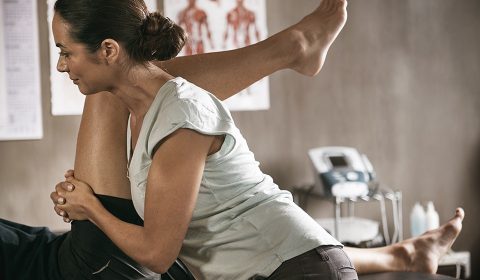 How you will learn
Our myotherapy teaching clinic gives you the opportunity to gain experience in a simulated work environment. You will observe and practise under the supervision of qualified staff.
Assessment may also take place in a simulated work situation.
Assessment consists of successful completion of all assessment activities as well as classroom, project and industry participation.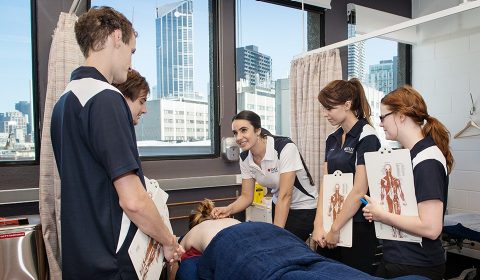 RMIT's industry focus and emphasis on practical skills puts me ahead of students from other institutions studying the same discipline. More than just teaching me the theory behind myotherapy, the hands-on experience allows me to become good at what I do because it's all real.
- Adam Rose, Advanced Diploma of Remedial Massage (Myotherapy)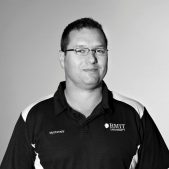 Industry-focused education
RMIT is renowned for its focus on industry-based, practical learning. This approach is exemplified in our complementary medicine programs.
Strong relationships with local and international industry leaders ensure that our programs and teaching facilities are relevant to contemporary and future workplaces.
These industry links also enable us to provide students with experiences that make them highly sought after by employers including work placements, industry projects, mentoring and opportunities to work with partner organisations overseas.