×
C-19 study: Learn online now and on campus later
Find out how we're helping you continue to go to uni during COVID-19. Learn about our
online enabled options.
Diploma of International Business - BSB50815
Set yourself up for a career in the fast lane of international trade.
Student type:
Quick facts
Duration

Full-time 1 year

Fees

Next intake

February, July

Duration

Full-time 1 year
Domestic,International
Sorry, this program is not available for local students.
Please contact us for more information.
Sorry, this program is not available for international students intending to study on a student visa.
If you hold a different visa type, you may be eligible. Please contact us for more information.
This diploma draws on a complex web of resources in manufacturing, marketing, finance and logistics, and is relevant to both the government and the private sector.
You will gain knowledge in marketing, international trade and economics, business and computer applications, importing, exporting, transport and logistics to effectively compete in all sectors of international business at an operational and middle-management level.
Suited to people currently employed in international business, this program demands sensitivity to different cultures and other personal qualities.
Pathway guaranteed
At RMIT, we have your back. Whatever your ATAR, we have a range study options to help you achieve your goals.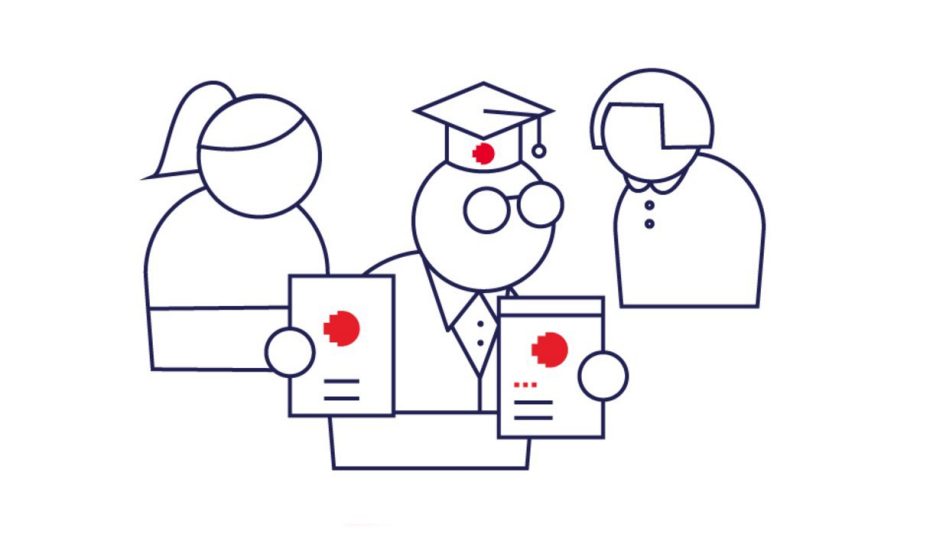 Choose a program structure
Program code: C5372
National curriculum code: BSB50815
Title
Location
Duration
Plan code
CRICOS
Diploma of International Business
City Campus

One year full time study

One year full time

C5372
087342C
Choose a program structure
Program code: C5372
National curriculum code: BSB50815
Diploma of International Business
Duration
One year full time study
One year full time
This program provides managerial skills underpinned by a sound theoretical knowledge of the dynamics of international business. You will be given opportunities to connect and work with students from a range of backgrounds.
Diploma graduates will be prepared for jobs in a range of industries, in areas such as export, import and trade management.
Graduates are encouraged to continue studies to advanced diploma level.
Advanced diploma graduates work as officers or in middle management in the freight forwarding, shipping and transport industry, including private and public import and export companies, and in service areas like international banking and insurance, conference and event coordination and international sales.
Further opportunities are available in the customs, transport, export and trade sectors of commerce.
Course accreditation or membership offered by professional bodies signals to employers the quality and relevance of RMIT's courses and opens up career pathways and networks.
Professional bodies accredit or recognise courses as meeting professional and academic standards deemed to be essential for a new graduate entering into that profession. An accredited course will either enable the graduate to enter directly into a professional qualifications program or provide the graduate with exemptions or credit towards a post university professional qualification.
Statutory accreditation
This type of accreditation is where a statutory body must approve a course of study in order for a graduate to practise in that profession.
Membership
Professional bodies or associations are representative organisations of professions that provide membership and other career development support to its members. Many professional bodies offer membership opportunities for students and new graduates with benefits such as career advice, networking within the profession and access to resources not available through the university. The aim of these benefits is to assist with your transition from university into the profession.
Diploma of International Business
Current course accreditations and information about membership and development opportunities for students and graduates.
Export Council of Australia (ECA)
Membership and opportunities
Students eligible for membership category: Student
Graduates eligible for membership category: Individual
Visit the Export Council of Australia website
---
Current Year 12: Successful completion of Australian Year 12 or equivalent; or the Australian Senior VCAL Certificate.
This program does not select on ATAR.

Non Year 12: Completion of post-secondary studies; or at least 6 months' work experience.
You must have successfully completed an Australian Year 12 (or equivalent senior secondary school qualification).
Visit the Entry requirements by country page to find the equivalent to an Australian Year 12.
Equivalent qualifications may also include completion of the RMIT Foundation Studies program or a recognised post secondary diploma in the relevant discipline with the required grades.
This course offers pathway into further study at RMIT.
Undertaking a certificate, diploma, advanced diploma or associate degree can help you meet the entry requirements for your preferred degree. These qualifications often provide credit, reducing the duration of your bachelor degree and helping you get the degree you want.

Graduates of this course will be eligible for exemptions from the course below, subject to meeting the entry requirements. For more information, explore our Pathway finder, or contact Study@RMIT.
Credit and recognition of prior learning
Credit, recognition of prior learning, professional experience and accreditation from a professional body can reduce the duration of your study by acknowledging your earlier, relevant experience. Find out if you might be eligible.
You are now viewing content in a pop-up style. Click escape to return to the page
Close
/