1 - No poverty
Project: Beyond Monetary Benefits of Restoring Sight in Vietnam
This project focuses on visual impairment and blindness from cataracts in Vietnam and a holistic assessment of the benefits of restoring sight from their removal.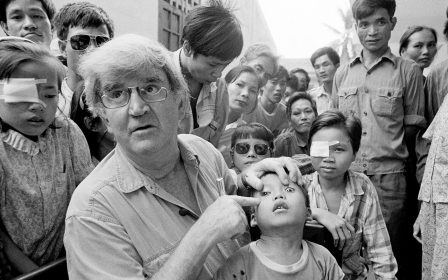 Land Tenure and Climate Vulnerability
This research project examines the inter-relationships between land tenure and climate vulnerability. 
Get in touch
For more information or to discuss partnership and collaboration opportunities, email us at SDGs@rmit.edu.au.
For more information about RMIT's sustainability commitments and activities visit www.rmit.edu.au/sustainability