1 - No poverty
Understanding the assumptions and impacts of the Victorian Public Housing Renewal Program
The purpose of this research project is to provide a critical policy analysis of the Victorian Public Housing Renewal Program (PHRP). The PHRP aims to redevelop 11 inner suburban public housing estates in Melbourne.
Comprehensive community profiles for informal settlements
RMIT University is generating comprehensive community profiles though site visits, household and settlement surveys; complemented by different geospatial datasets.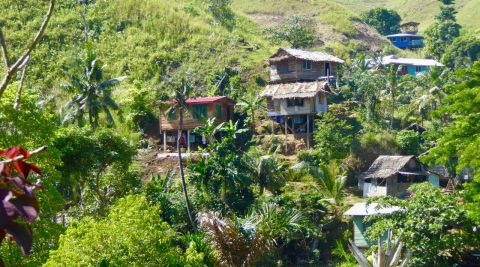 Project: Beyond Monetary Benefits of Restoring Sight in Vietnam
This project focuses on visual impairment and blindness from cataracts in Vietnam and a holistic assessment of the benefits of restoring sight from their removal.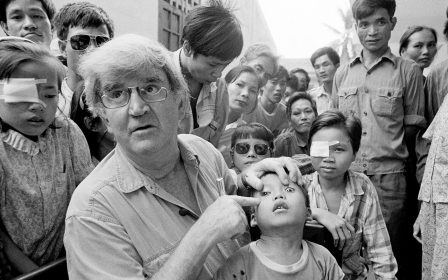 Land Tenure and Climate Vulnerability
This research project examines the inter-relationships between land tenure and climate vulnerability. 
Get in touch
For more information or to discuss partnership and collaboration opportunities, email us at SDGs@rmit.edu.au.
For more information about RMIT's sustainability commitments and activities visit www.rmit.edu.au/sustainability