3 - Good Health and Well-Being
Engineering solutions for informal settlements in Solomon Islands
Engineers from different disciplines are designing solutions to mitigate water problems in five highly vulnerable settlements in Honiara, Solomon Islands.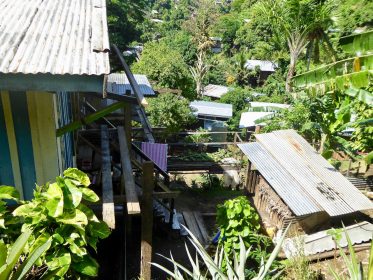 Improved Urban Systems for Liveability
This project investigates how major cities function and the effects of their land-use, housing and infrastructure systems on the humans that live in them.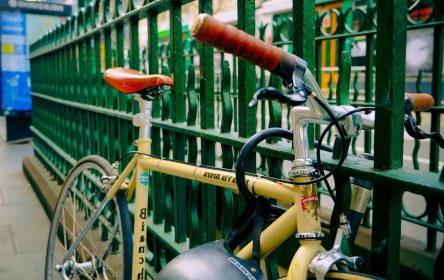 Measuring, monitoring, and translating urban liveability in Bangkok
RMIT urban health scholars are partnering with the Bangkok Metropolitan Administration to develop and test a suite of open source 'urban liveability' indicators aligned to the UN Sustainable Development Goals (SDGs).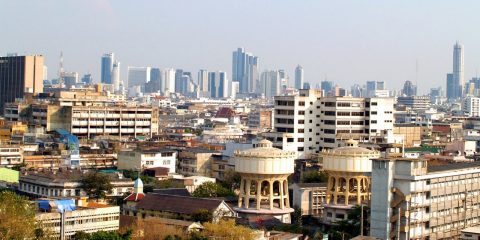 Project: Beyond Monetary Benefits of Restoring Sight in Vietnam
This project focuses on visual impairment and blindness from cataracts in Vietnam and a holistic assessment of the benefits of restoring sight from their removal.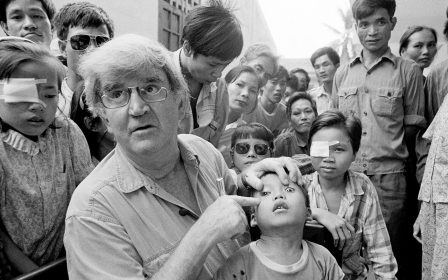 Creating Liveable Cities in Australia
Creating Liveable Cities in Australia is the first "baseline" measure of liveability in Australia's state and territory capitals.
Controlling vibrations to reduce driver drowsiness.
This project aims to reduce driver drowsiness by developing fundamental knowledge on vibration induced drowsiness.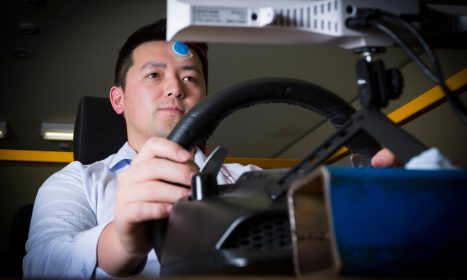 Get in touch
For more information or to discuss partnership and collaboration opportunities, email us at SDGs@rmit.edu.au.
For more information about RMIT's sustainability commitments and activities visit www.rmit.edu.au/sustainability