3 - Good Health and Well-Being
Australian Urban Observatory
The Australian Urban Observatory is a new digital planning tool, developed by our team from RMIT's Centre for Urban Research, which has been specifically designed to support decision makers prioritise actions to promote health and wellbeing in their communities.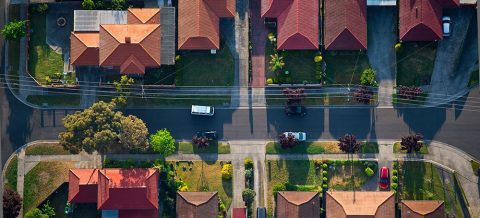 Air Quality Monitoring Stations in Ho Chi Minh City (Vietnam)
The air quality project was initiated in 2019 by the US Consulate General in Ho Chi Minh City, and implemented and executed by RMIT University in coordination with UNICEF Vietnam, Saigon Innovation Hub and Clean Air Asia.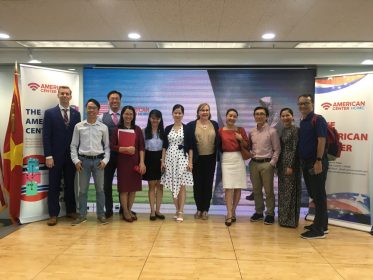 The Economic and Social Impacts of Mining in Madagascar
This research is concerned with the impacts of Large-Scale Mining (LSM) in Madagascar.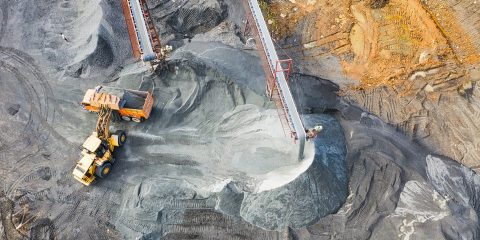 The Impacts of Climate Change and Climatic Shocks on Household Wellbeing: Empirical Evidence from Vietnam
This project examines the impacts of climate change and climatic shocks on household wellbeing in Vietnam.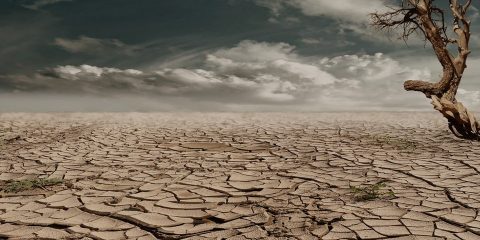 Understanding the assumptions and impacts of the Victorian Public Housing Renewal Program
The purpose of this research project is to provide a critical policy analysis of the Victorian Public Housing Renewal Program (PHRP). The PHRP aims to redevelop 11 inner suburban public housing estates in Melbourne.
Cancer Killer
RMIT researcher Dr Tien Huynh has travelled across south-east Asia to learn about the exceptional health benefits of the Vietnamese gac fruit and its ability to destroy cancer cells. 
The Litter Trackers: Reducing Littering by Education
The Litter Trackers program will be the first study of its kind in Victoria to deploy GPS-tracked litter at 20 sites within Port Phillip Bay catchments to demonstrate the life of litter once it leaves a person's hand and reaches our waterways.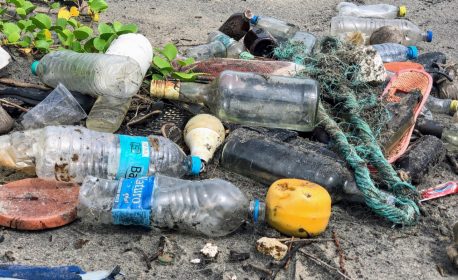 Aquatic Pollution Prevention Partnership
This research partnership between Melbourne Water and RMIT is to undertake dedicated, timely and relevant research to identify and manage pollutants in waterways and bays.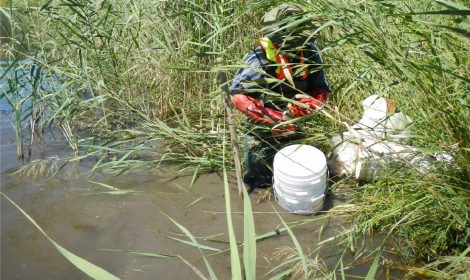 Engineering solutions for informal settlements in Solomon Islands
Engineers from different disciplines are designing solutions to mitigate water problems in five highly vulnerable settlements in Honiara, Solomon Islands.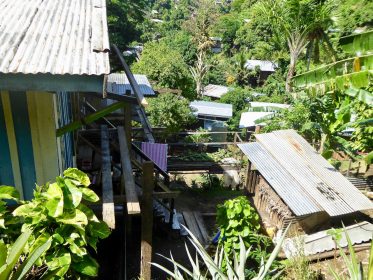 Improved Urban Systems for Liveability
This project investigates how major cities function and the effects of their land-use, housing and infrastructure systems on the humans that live in them.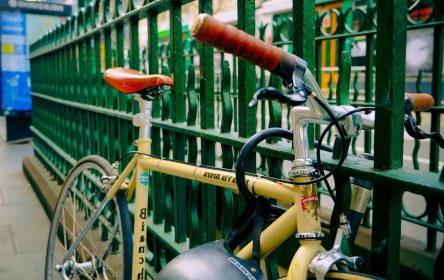 Measuring, monitoring, and translating urban liveability in Bangkok
RMIT urban health scholars are partnering with the Bangkok Metropolitan Administration to develop and test a suite of open source 'urban liveability' indicators aligned to the UN Sustainable Development Goals (SDGs).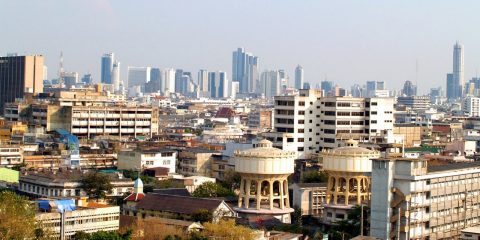 Project: Beyond Monetary Benefits of Restoring Sight in Vietnam
This project focuses on visual impairment and blindness from cataracts in Vietnam and a holistic assessment of the benefits of restoring sight from their removal.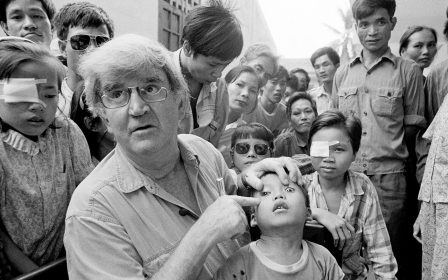 Creating Liveable Cities in Australia
Creating Liveable Cities in Australia is the first "baseline" measure of liveability in Australia's state and territory capitals.
Controlling vibrations to reduce driver drowsiness.
This project aims to reduce driver drowsiness by developing fundamental knowledge on vibration induced drowsiness.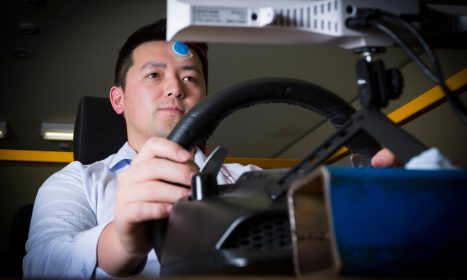 Get in touch
For more information or to discuss partnership and collaboration opportunities, email us at SDGs@rmit.edu.au.
For more information about RMIT's sustainability commitments and activities visit www.rmit.edu.au/sustainability