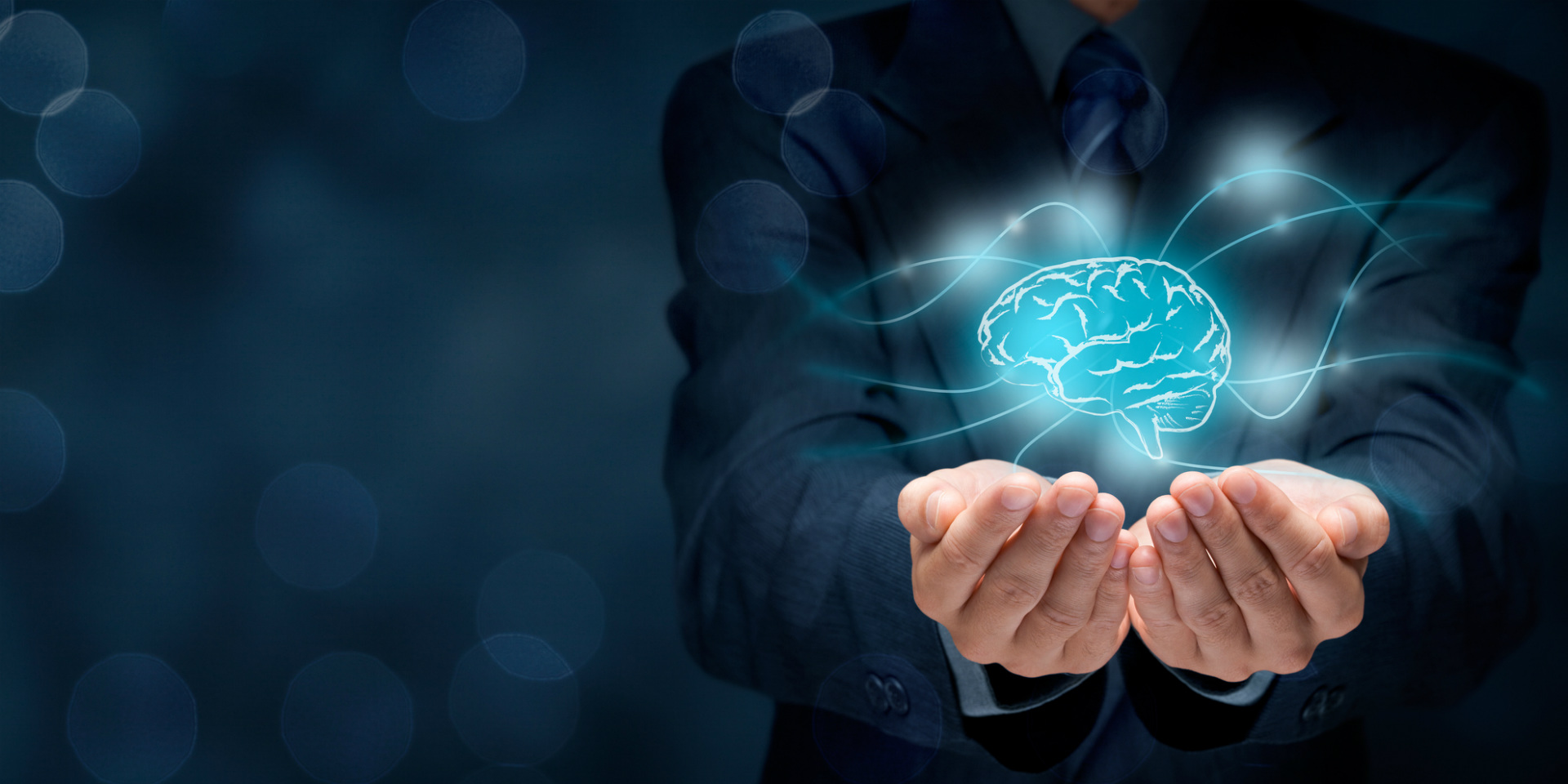 The neuroscience of leadership
Everyone wants to pick the brains of successful leaders but the secret lies not in the brains of others – it's in your own.
Understanding how the brain operates and developing techniques to harness its power can help leaders foster innovative and dynamic teams, manage challenging situations and effectively handle the unexpected.
Developing deliberate calm
Dr Paul Gibson, a senior lecturer at RMIT who has spent decades researching the science of leadership, says one of the best methods of emotional and thought control is borrowed from the airline industry.
"Leaders often find themselves in situations that are very emotionally challenging and that interfere with calm decision-making," he says.
"They need to be able to recognise what's happening and practise what airline pilots call deliberate calm. In other words, being aware your body is in a state of panic, but not acting on those feelings."
As an example, Gibson cites the case of Captain Chesley Sullenberger, who safely landed a US Airways flight in the Hudson River after one of the plane's engines was damaged.
"Pilots practise deliberate calm in their simulations, so if they can manage that when there's no engine and 200 people on board, it follows – although it's difficult – that it's also possible for leaders to learn how to stay calm."
Leaders can learn from the deliberate calm of pilots, like the captain who safely landed in the Hudson River. Photo: Greg Lam Pak Ng, licensed under a Creative Commons Attribution 2.0 Generic license.
Brain power
Getting the knack of techniques such as deliberate calm becomes easier once leaders understand how the three parts of the brain function.
The first is the cerebellum, or brain stem, which is similar in structure to the reptilian brain. It controls the fight, freeze or flee instincts.
The second is the limbic system, which is much like that of the brains found in mammals, and is responsible for emotional reactions.
The third part of the brain is the neocortex and it's involved in higher-order functions such as sensory perception, spatial reasoning and cognition.
In times of stress, the brain can become emotionally hijacked. When this happens, reactions are dictated by the cerebellum or limbic system and never make it to the neocortex.
This explains why some leaders panic under pressure, which is essentially when they're needed most.
"You can't develop deliberate calm unless you're aware there will be situations where your reptilian brain and limbic system are panicking, but acting on that panic can often be the wrong thing to do," Gibson says.
"Unless people practise what's involved in staying deliberately calm, they'll be overcome by the panic."
Neurons fire continually as the brain evaluates and plans for what could come next, but the brain's predictive power has a downside.
Re-wiring
Over time the brain becomes hardwired to respond to situations in certain ways. For example, we may chose to avoid confrontation by walking away from heated arguments or simply acquiescing to demands from others.
Without challenging these reactions, the brain forms habits and stops leaders from pursuing alternatives.
"One of the best ways leaders can grow is to challenge their norms," Gibson says.
"They stand up in front of other people and say, 'the way we're treating our customers is less than adequate' or 'we need to switch our manufacturing'," he says.
"For some people that's a very difficult thing to do because they haven't developed a feeling of comfort that they need if they're going to challenge others and that's how the brain can interfere and slow down the process of becoming more effective."
Scientists once thought the brain remained dormant until it needed to respond to an event. But we now know neurons are constantly firing as the brain evaluates and predicts what's going to happen next.
The downside of the brain's predictive ability is that we often see what we expect to see.
"It means if you're in a leadership role, you could form a negative opinion of some of the people who report to you based on one or two experiences," Gibson says.
"You're going to expect them to behave in some of those negative ways and you're more likely to see that instead of their strengths.
"Unfortunately the brain's predictive power can get in the way of your ability to bring out the best in others because you're not seeing it – not necessarily because it's not there, but because we get tied into seeing what we expect."
By questioning typical responses, leaders can learn to handle difficult situations smarter and more efficiently.
Organisations have previously competed on the fronts of productivity, quality and customer service. Now that many organisations have mastered these, leadership is the next frontier.
Gearing the thinking brain to outsmart the emotional brain will help today's leaders nail the challenges they confront tomorrow.


Dr Paul Gibson is a Senior Lecturer in the Graduate School of Business and Law. He coordinates and lectures in the Leadership and Management course in the MBA and designed the Leading People and Organizations course in the Executive MBA. Gibson is also the Coordinator of the Higher Degrees by Research PhD Programs in Business and in Law.
First published 24 June 2017.