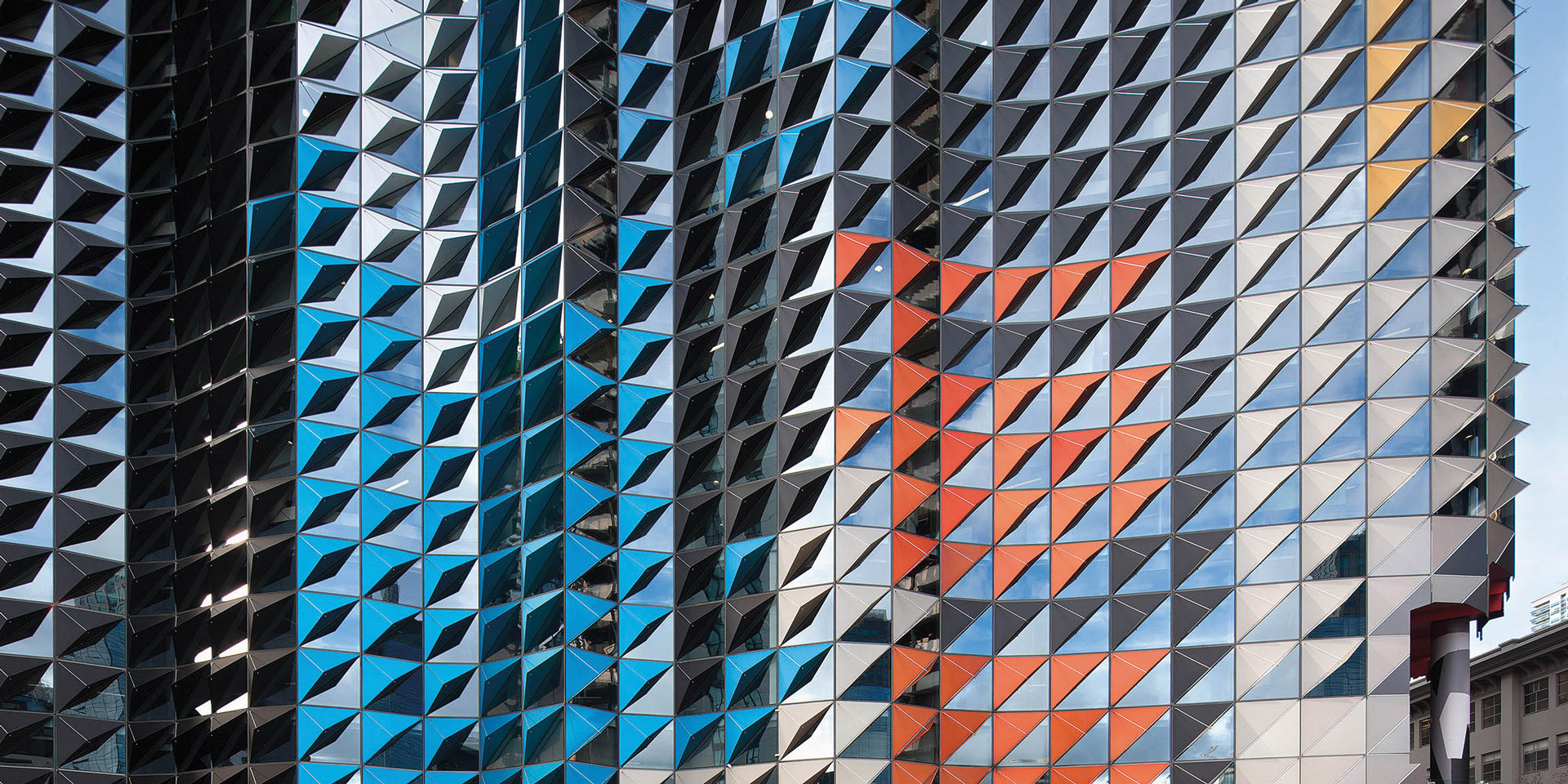 RMIT's timetabling system is called myTimetable. If you're a current higher education or vocational education student, you'll use myTimetable to create and view your class timetable.
If you are not yet enrolled for 2020, you can check courses on the public read-only version of myTimetable.
Select your timetabling guide below.
*Are you studying one of the following programs?
Associate degree in Business, AD010
Associate degree in Legal Practice, AD015
Diploma in Commerce, DP003
You will need to use the higher education class timetable guide.
Higher education Semester 2 2020 key dates:
| | |
| --- | --- |
| myTimetable available in read only mode | 9am Monday 1 June 2020 |
| Preference entry opens | 9am Monday 15 June 2020 |
| Preference entry closes | 5pm Monday 29 June 2020 |
| Review and allocation adjustment opens | 9am Monday 6 July 2020 |
| Allocation adjustment closes | 5pm Monday 3 August 2020 |
Vocational education Semester 2 2020 key dates:
| | |
| --- | --- |
| myTimetable available in read only mode | 9am Monday 1 June 2020 |
| Automatic group allocation | 9am Tuesday 9 June 2020 |
| Allocation adjustment opens | 9am Monday 22 June 2020 |
| Allocation adjustment closes | 5pm Friday 24 July 2020 |