What's the next step?
To accept your offer, you'll need to enrol. Check your email for the information you need to help you enrol. In the meantime check out all the great things you'll have to look forward to as an RMIT student.
Uni life – Learn the lingo
Starting out at university can feel like speaking a foreign language – like, is it vocational education, or TAFE? We'll help you become fluent in no time!
Didn't get an offer?
If you don't receive an offer, or have changed your mind, don't worry, there are many options available to you.
There's still time to check out other courses and update your preferences.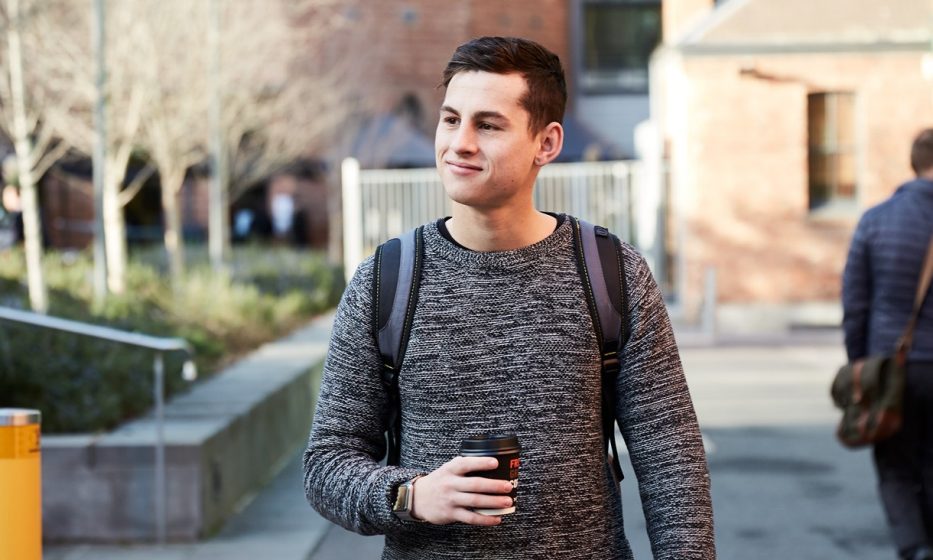 We're here to help
If you need help, RMIT Connect is available to answer your questions about enrolment, and the next steps to becoming an RMIT student.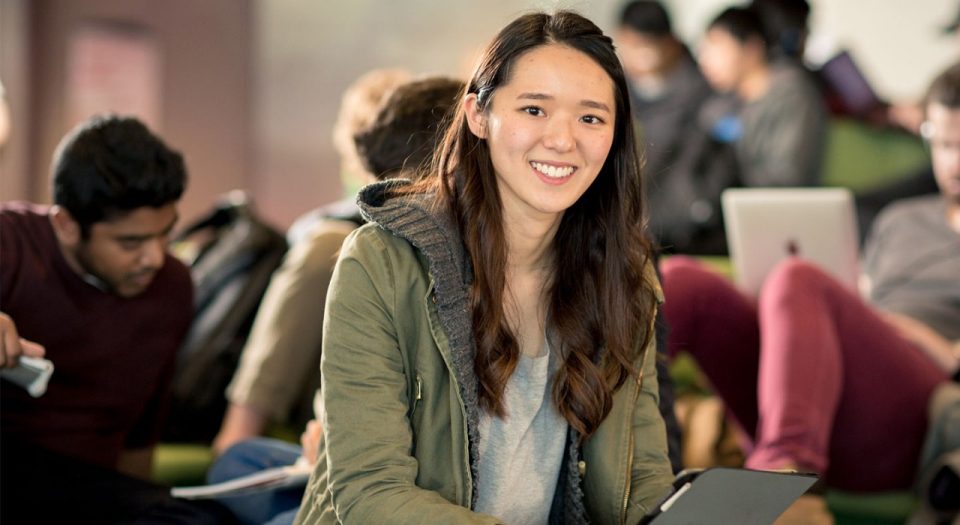 Check out uni life on Instagram
You'll look back on your years as a student as some of your best. See how our current students are experiencing life at RMIT on Instagram.
#RMIT
You are now viewing content in a pop-up style. Click escape to return to the page
Close
/