10 - Reduced Inequalities
Australian Urban Observatory
The Australian Urban Observatory is a new digital planning tool, developed by our team from RMIT's Centre for Urban Research, which has been specifically designed to support decision makers prioritise actions to promote health and wellbeing in their communities.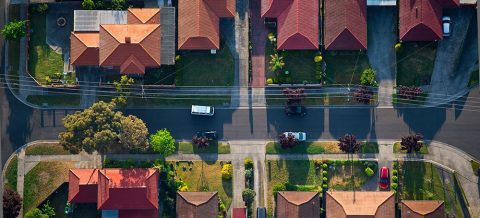 POPS4public, toward more accessible and inclusive public spaces
Pops4public is a social enterprise project aiming to improve the access and inclusiveness of Privately-Owned Public Spaces (POPS). It maps and runs information about publicly accessible spaces in city centers.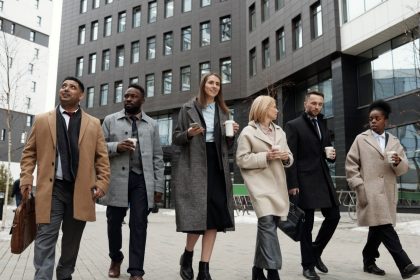 Globalization, Populism and Humanitarian Sensibility in Australia
This project was commissioned by the Australian Red Cross to inquire into the nature of humanitarianism in Australian society.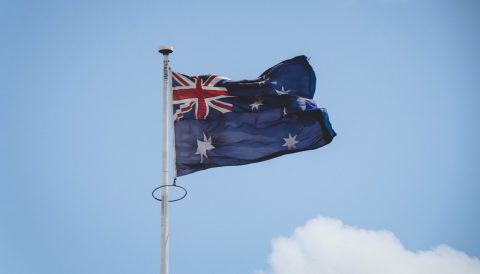 Understanding the assumptions and impacts of the Victorian Public Housing Renewal Program
The purpose of this research project is to provide a critical policy analysis of the Victorian Public Housing Renewal Program (PHRP). The PHRP aims to redevelop 11 inner suburban public housing estates in Melbourne.
Willum Warrain Gathering Place: Connecting Country, culture and community
The Willum Warrain Gathering Place Project celebrates the powerful story of an Indigenous gathering place and how it connects cultures, communities and Country.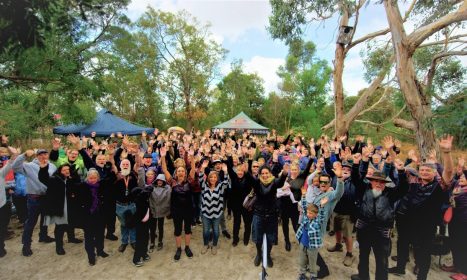 Ethnic diversity, socio-economic disadvantage and sense of belonging on Islamophobia locally and nationally
This project explores the impact of socio-economic disadvantage and ethnic diversity on local and national community cohesion.
Climate action plans for five informal settlements in Honiara, Solomon Islands
This project involves participatory action research and close collaboration with five informal settlements to identify climate vulnerabilities, their priority needs, and then to co-design potential climate actions with local stakeholders.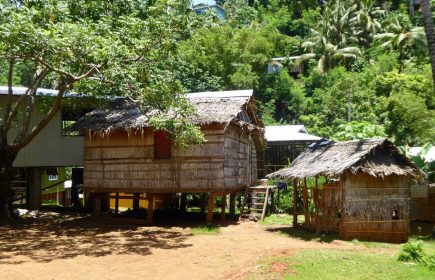 Investigating the potential of International Landcare
This project undertakes a study of the Landcare approach across six countries to determine how sustainable agricultural land management mobilised through Landcare contributes to development outcomes.
Improving the methods and impacts of agricultural extension in Western Mindanao, Philippines
This ACIAR project aims to use community-based extension to improve farmers livelihoods in western Mindanao (Philippines).
City Partnerships Challenge
This program is a United Nations Global Compact contribution to the Multi-Partner Implementation Facility for Sustainable Urban Development (IFSUD) to catalyse effective, coordinated and results based implementation of integrated sustainable urban development solutions.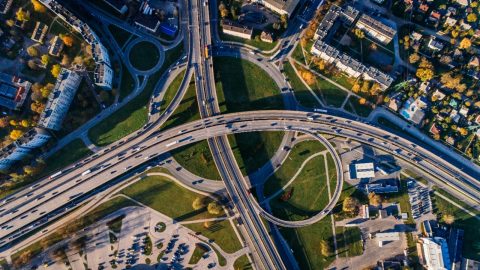 Measuring, monitoring, and translating urban liveability in Bangkok
RMIT urban health scholars are partnering with the Bangkok Metropolitan Administration to develop and test a suite of open source 'urban liveability' indicators aligned to the UN Sustainable Development Goals (SDGs).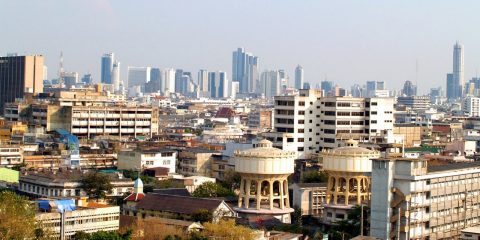 Project: Beyond Monetary Benefits of Restoring Sight in Vietnam
This project focuses on visual impairment and blindness from cataracts in Vietnam and a holistic assessment of the benefits of restoring sight from their removal.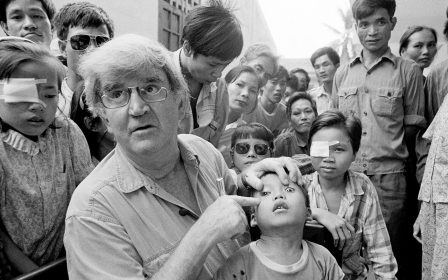 Creating Liveable Cities in Australia
Creating Liveable Cities in Australia is the first "baseline" measure of liveability in Australia's state and territory capitals.
Land Tenure and Climate Vulnerability
This research project examines the inter-relationships between land tenure and climate vulnerability. 
Get in touch
For more information or to discuss partnership and collaboration opportunities, email us at SDGs@rmit.edu.au.
For more information about RMIT's sustainability commitments and activities visit www.rmit.edu.au/sustainability