11 - Sustainable Cities and Communities
Effective integration of nature-based water treatment in urban areas in Sri Lanka, the Philippines and Vietnam.
The RMIT University in Melbourne, Australia was recently awarded a project by the Asia-Pacific Network (APN) for Global Change Research, under its under its Collaborative Regional Research Programme (CRRP).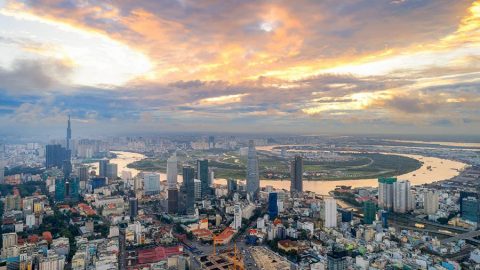 Australian Urban Observatory
The Australian Urban Observatory is a new digital planning tool, developed by our team from RMIT's Centre for Urban Research, which has been specifically designed to support decision makers prioritise actions to promote health and wellbeing in their communities.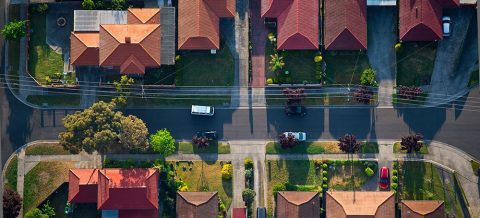 POPS4public, toward more accessible and inclusive public spaces
Pops4public is a social enterprise project aiming to improve the access and inclusiveness of Privately-Owned Public Spaces (POPS). It maps and runs information about publicly accessible spaces in city centers.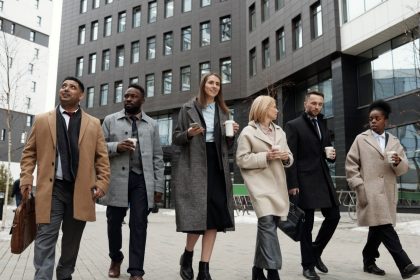 Supercity Nansha
The Supercity Nansha project aims to explore and highlight the important role architecture can play in the context of sustainability and liveable spaces.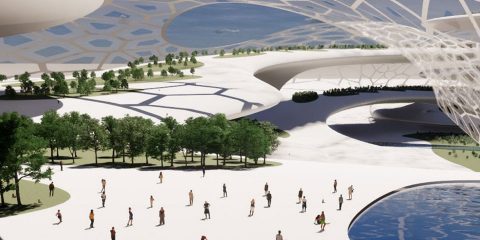 The Impacts of Climate Change and Climatic Shocks on Household Wellbeing: Empirical Evidence from Vietnam
This project examines the impacts of climate change and climatic shocks on household wellbeing in Vietnam.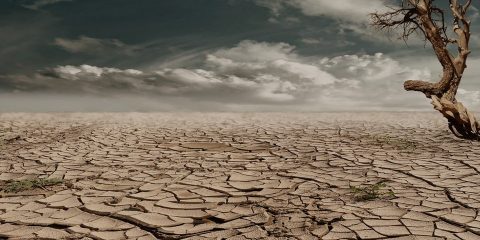 Understanding the assumptions and impacts of the Victorian Public Housing Renewal Program
The purpose of this research project is to provide a critical policy analysis of the Victorian Public Housing Renewal Program (PHRP). The PHRP aims to redevelop 11 inner suburban public housing estates in Melbourne.
Willum Warrain Gathering Place: Connecting Country, culture and community
The Willum Warrain Gathering Place Project celebrates the powerful story of an Indigenous gathering place and how it connects cultures, communities and Country.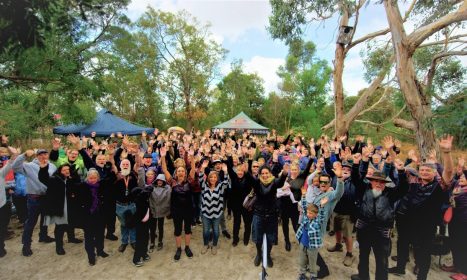 Aquatic Pollution Prevention Partnership
This research partnership between Melbourne Water and RMIT is to undertake dedicated, timely and relevant research to identify and manage pollutants in waterways and bays.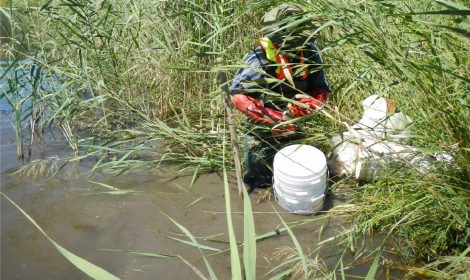 Comprehensive community profiles for informal settlements
RMIT University is generating comprehensive community profiles though site visits, household and settlement surveys; complemented by different geospatial datasets.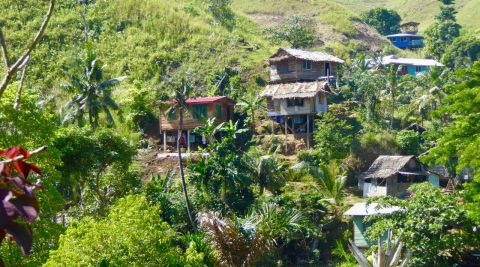 Climate action plans for five informal settlements in Honiara, Solomon Islands
This project involves participatory action research and close collaboration with five informal settlements to identify climate vulnerabilities, their priority needs, and then to co-design potential climate actions with local stakeholders.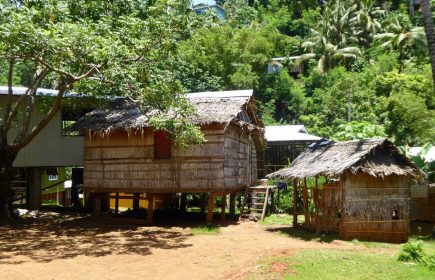 Engineering solutions for informal settlements in Solomon Islands
Engineers from different disciplines are designing solutions to mitigate water problems in five highly vulnerable settlements in Honiara, Solomon Islands.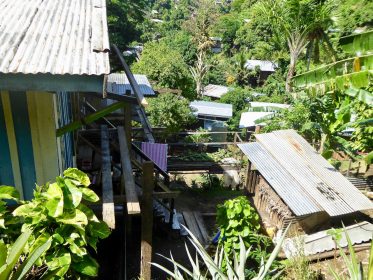 City Partnerships Challenge
This program is a United Nations Global Compact contribution to the Multi-Partner Implementation Facility for Sustainable Urban Development (IFSUD) to catalyse effective, coordinated and results based implementation of integrated sustainable urban development solutions.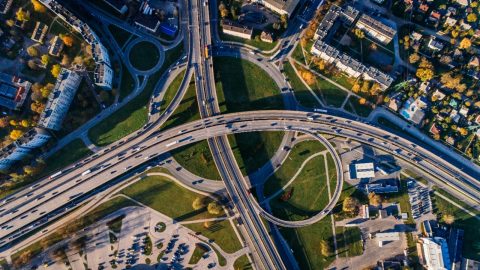 Improved Urban Systems for Liveability
This project investigates how major cities function and the effects of their land-use, housing and infrastructure systems on the humans that live in them.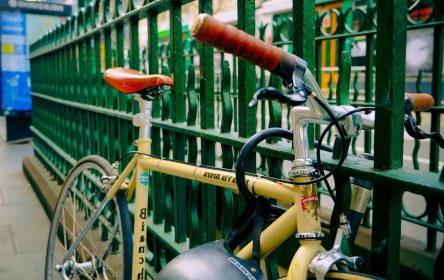 Measuring, monitoring, and translating urban liveability in Bangkok
RMIT urban health scholars are partnering with the Bangkok Metropolitan Administration to develop and test a suite of open source 'urban liveability' indicators aligned to the UN Sustainable Development Goals (SDGs).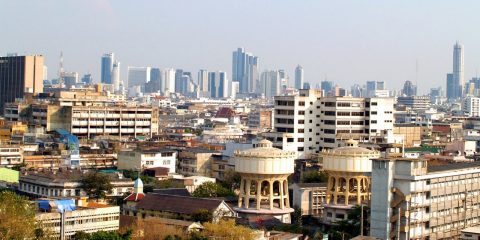 The Sustainable Urban Precincts Program
The Sustainable Urban Precincts Program (SUPP) was a $128 million project to reduce energy and water use, significantly lowering greenhouse gas emissions associated with RMIT campus operations.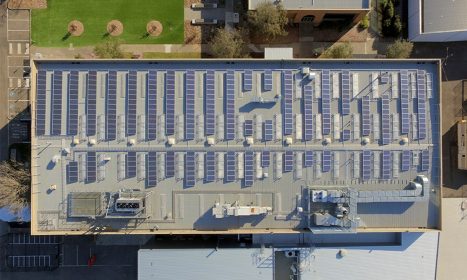 Creating Liveable Cities in Australia
Creating Liveable Cities in Australia is the first "baseline" measure of liveability in Australia's state and territory capitals.
Land Tenure and Climate Vulnerability
This research project examines the inter-relationships between land tenure and climate vulnerability. 
Sustainable water desalination using waste heat and renewable energy resources
The research under investigation by RMIT Energy Conservation and Renewable (Energy Care) group aims to develop sustainable water desalination technologies by using waste heat or renewable energy sources.
Recycling biosolids to make sustainable bricks
This project investigates and proposes a practical solution for the utilisations of the world's excess biosolids in fired-clay bricks.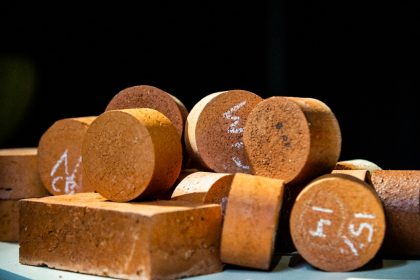 One Planet Network SBC Programme
The Sustainable Buildings and Construction Programme (SBC) aims at improving the knowledge of sustainable construction and to support and mainstream sustainable building solutions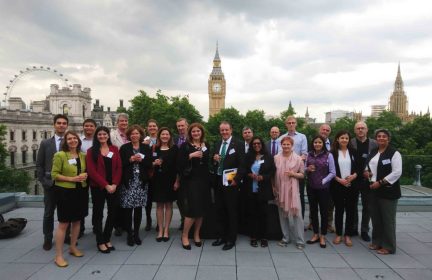 Get in touch
For more information or to discuss partnership and collaboration opportunities, email us at SDGs@rmit.edu.au.
For more information about RMIT's sustainability commitments and activities visit www.rmit.edu.au/sustainability