12 - Responsible Consumption and Production
Insect protein: progress, perceptions and prospects
This project aims to develop a greater understanding of Australians' attitudes towards insect protein as a food and identify what factors may facilitate a positive change in attitude towards insects as food.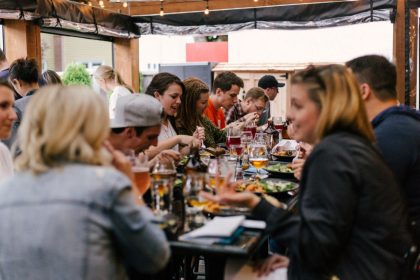 RMIT SDGs Impact Report
RMIT is proud to publish its first Sustainable Development Goals Report.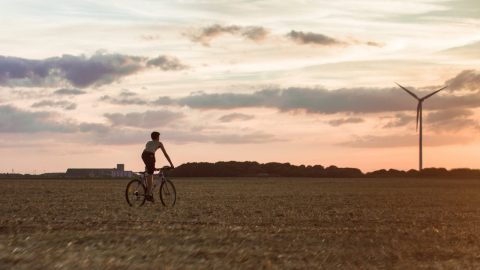 Drops of Wisdom
Drops of Wisdom is a three-meter diameter interactive tabletop display commissioned by Water New South Wales for the Warragamba Dam visitor centre. 
Foodbank meals via Y Waste app
This project sees the collaboration between Foodbank, YWaste, Fight Food Waste CRC, RMIT Industrial Design and Digital Media staff and students.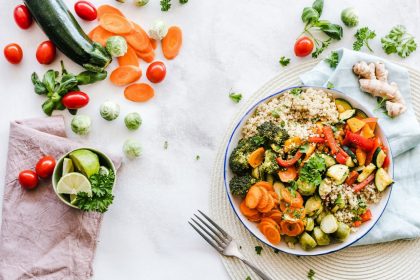 Air Quality Monitoring Stations in Ho Chi Minh City (Vietnam)
The air quality project was initiated in 2019 by the US Consulate General in Ho Chi Minh City, and implemented and executed by RMIT University in coordination with UNICEF Vietnam, Saigon Innovation Hub and Clean Air Asia.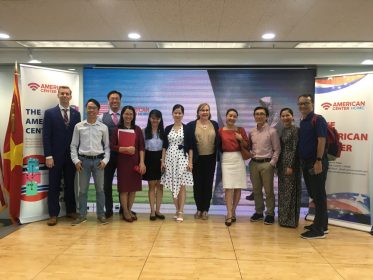 The Economic and Social Impacts of Mining in Madagascar
This research is concerned with the impacts of Large-Scale Mining (LSM) in Madagascar.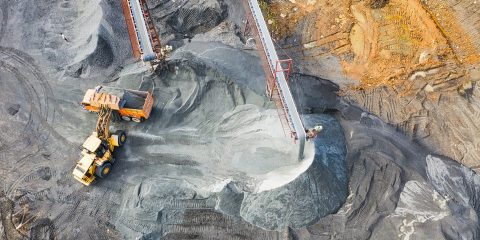 The Adoption of Sustainable Agricultural Practices in Vietnam
This project examines the determinants and impacts of Sustainable Agricultural Practices (SAPs) in Vietnam.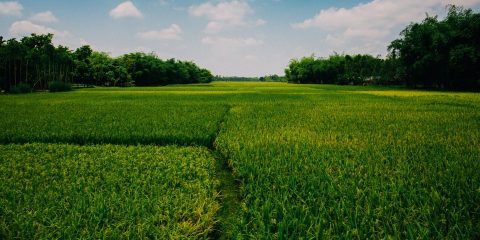 Biosolids to Biochar: An Innovative Solution to Biosolids Management
This project aims to help address the pressing issue of biosolid management in contemporary waste water treatment by developing a disruptive pyrolysis Technology.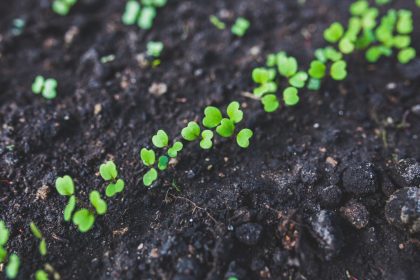 Centre of Excellence in Future Low-Energy Electronics Technologies (FLEET)
FLEET aims to reduce the energy used by information technology by realising new types of electronic conduction without resistance in solid-state systems at room temperature.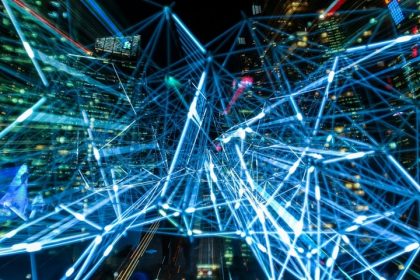 The Litter Trackers: Reducing Littering by Education
The Litter Trackers program will be the first study of its kind in Victoria to deploy GPS-tracked litter at 20 sites within Port Phillip Bay catchments to demonstrate the life of litter once it leaves a person's hand and reaches our waterways.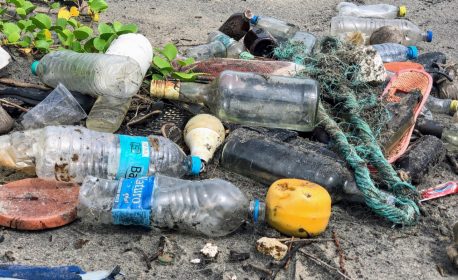 Aquatic Pollution Prevention Partnership
This research partnership between Melbourne Water and RMIT is to undertake dedicated, timely and relevant research to identify and manage pollutants in waterways and bays.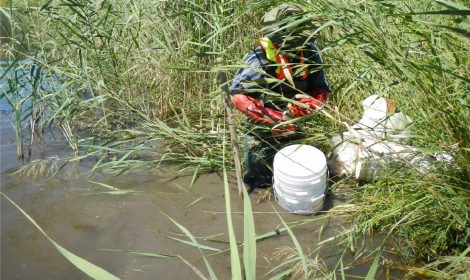 Investigating the potential of International Landcare
This project undertakes a study of the Landcare approach across six countries to determine how sustainable agricultural land management mobilised through Landcare contributes to development outcomes.
Improving the methods and impacts of agricultural extension in Western Mindanao, Philippines
This ACIAR project aims to use community-based extension to improve farmers livelihoods in western Mindanao (Philippines).
Greening Public Management
This project investigates how contemporary public policy and management research and practice shapes environmental governance, and with what effects.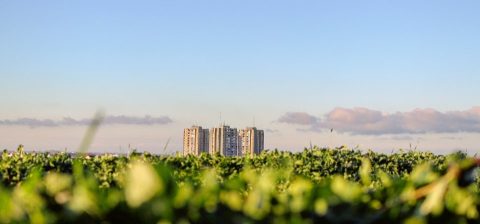 Greenhouse and Sustainability Program
The Greenhouse and Sustainability Program (GSP) connects multi-disciplined Honours and Masters students with industry partners in real-world problem solving.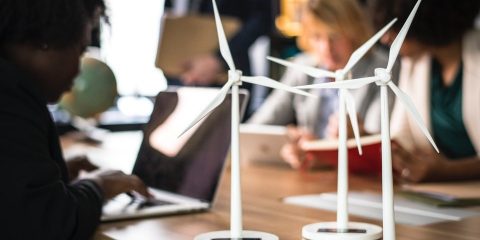 City Partnerships Challenge
This program is a United Nations Global Compact contribution to the Multi-Partner Implementation Facility for Sustainable Urban Development (IFSUD) to catalyse effective, coordinated and results based implementation of integrated sustainable urban development solutions.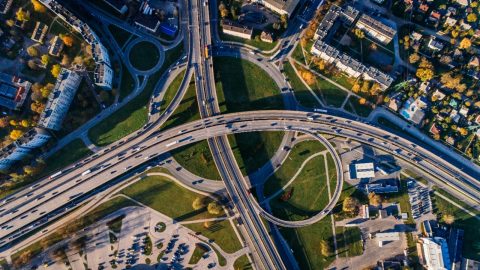 Jean Monnet Sustainable Development Goals Network
This network brings together researchers, policy think tanks and NGOs who share a primary interest in enhancing the effective contribution of the European Union to the implementation of the SDGs in the Asia Pacific.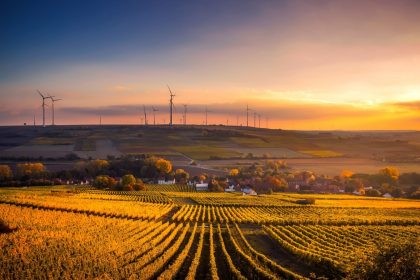 Measuring, monitoring, and translating urban liveability in Bangkok
RMIT urban health scholars are partnering with the Bangkok Metropolitan Administration to develop and test a suite of open source 'urban liveability' indicators aligned to the UN Sustainable Development Goals (SDGs).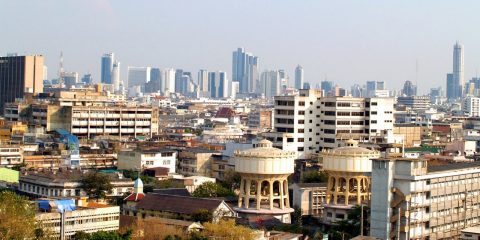 One Planet Network SBC Programme
The Sustainable Buildings and Construction Programme (SBC) aims at improving the knowledge of sustainable construction and to support and mainstream sustainable building solutions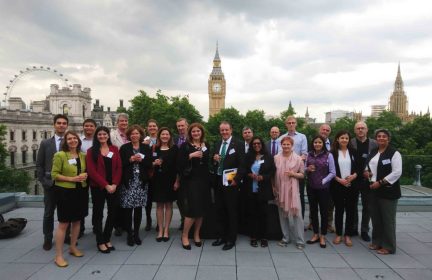 GoNano (Governing nanotechnologies through societal engagement)
GoNano is an EU-funded project that enables co-creation between citizens, civil society organisations, industry, researchers, and policy makers across Europe to align future nanotechnologies with societal needs and concerns.
Corporate Social Responsibility, Public Relations and Community Engagement in Southeast Asia
This project examines the discourses and practices around corporate social responsibility (CSR) programs among community stakeholders in Indonesia, Malaysia, Philippines, Singapore, Thailand and Vietnam.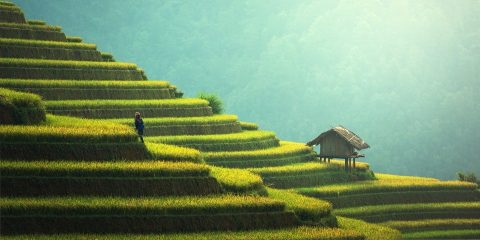 Get in touch
For more information or to discuss partnership and collaboration opportunities, email us at SDGs@rmit.edu.au.
For more information about RMIT's sustainability commitments and activities visit www.rmit.edu.au/sustainability