13 - Climate Action
Australian Urban Observatory
The Australian Urban Observatory is a new digital planning tool, developed by our team from RMIT's Centre for Urban Research, which has been specifically designed to support decision makers prioritise actions to promote health and wellbeing in their communities.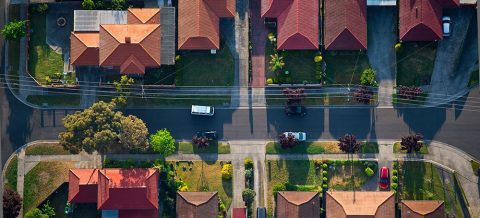 Environmental shocks and wellbeing in Vietnam
This project investigates how households that experience environmental shocks cope to make ends meet using household-level data from Vietnam.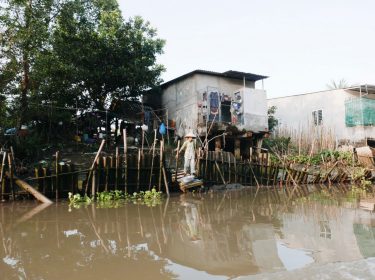 Cold Climate Research Lab (CCRL)
This project examines the effects of climate change on cold climate ecologies including Antarctica and the Arctic, and the Swiss Alps.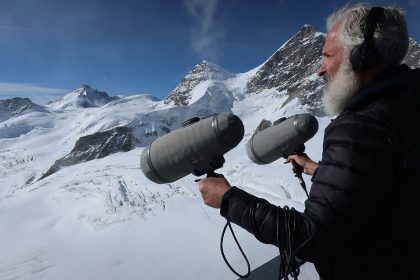 Supercity Nansha
The Supercity Nansha project aims to explore and highlight the important role architecture can play in the context of sustainability and liveable spaces.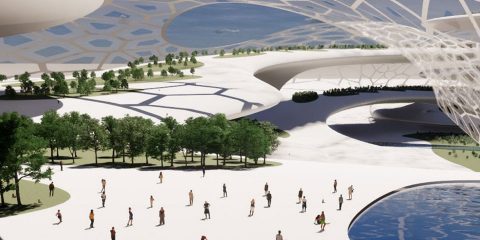 Comprehensive community profiles for informal settlements
RMIT University is generating comprehensive community profiles though site visits, household and settlement surveys; complemented by different geospatial datasets.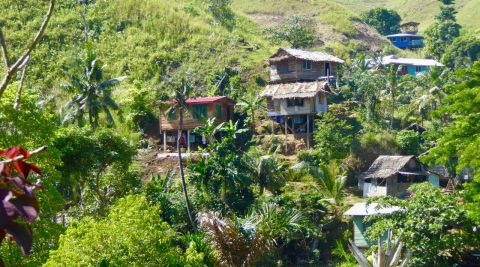 Climate action plans for five informal settlements in Honiara, Solomon Islands
This project involves participatory action research and close collaboration with five informal settlements to identify climate vulnerabilities, their priority needs, and then to co-design potential climate actions with local stakeholders.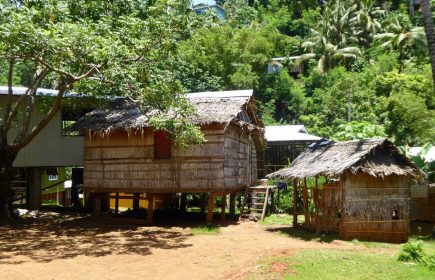 Investigating the potential of International Landcare
This project undertakes a study of the Landcare approach across six countries to determine how sustainable agricultural land management mobilised through Landcare contributes to development outcomes.
Greenhouse and Sustainability Program
The Greenhouse and Sustainability Program (GSP) connects multi-disciplined Honours and Masters students with industry partners in real-world problem solving.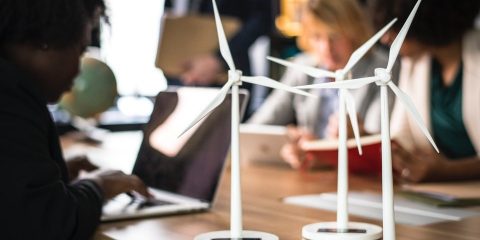 Improved Urban Systems for Liveability
This project investigates how major cities function and the effects of their land-use, housing and infrastructure systems on the humans that live in them.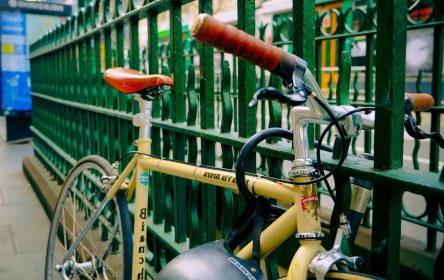 Measuring, monitoring, and translating urban liveability in Bangkok
RMIT urban health scholars are partnering with the Bangkok Metropolitan Administration to develop and test a suite of open source 'urban liveability' indicators aligned to the UN Sustainable Development Goals (SDGs).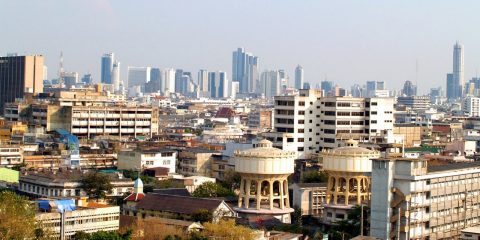 The Sustainable Urban Precincts Program
The Sustainable Urban Precincts Program (SUPP) was a $128 million project to reduce energy and water use, significantly lowering greenhouse gas emissions associated with RMIT campus operations.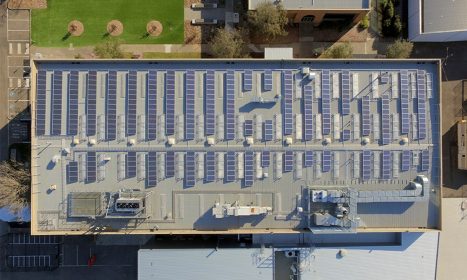 Land Tenure and Climate Vulnerability
This research project examines the inter-relationships between land tenure and climate vulnerability. 
Get in touch
For more information or to discuss partnership and collaboration opportunities, email us at SDGs@rmit.edu.au.
For more information about RMIT's sustainability commitments and activities visit www.rmit.edu.au/sustainability