15 - Life On Land
Evaluating interactions of beachgoers and their dogs with local wildlife in Philip Island
This research is part of a wider-reaching, longer term examination of the extent to which the community (local and visitor) understands the protection measures for local wildlife on beaches on Philip Island.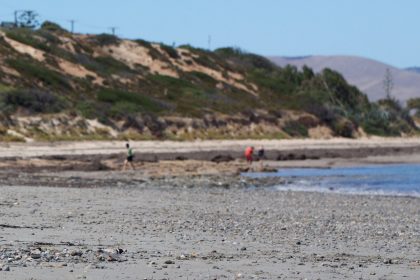 UAV Monitoring of the Eastern Grey Kangaroo Population in Plenty Gorge Parklands
RMIT is partnering with Parks Victoria to improve understanding of the feasibility of airborne thermal imagery for monitoring large mammals in parks and reserves.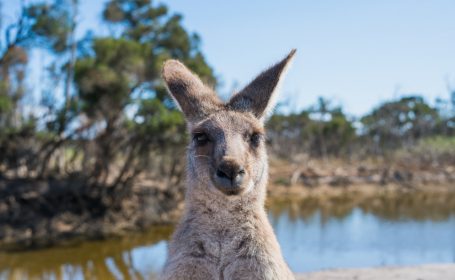 The Economic and Social Impacts of Mining in Madagascar
This research is concerned with the impacts of Large-Scale Mining (LSM) in Madagascar.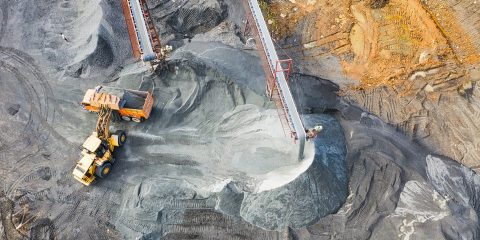 The Adoption of Sustainable Agricultural Practices in Vietnam
This project examines the determinants and impacts of Sustainable Agricultural Practices (SAPs) in Vietnam.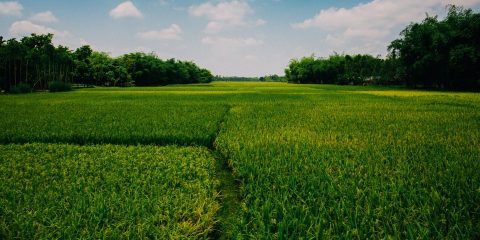 The Litter Trackers: Reducing Littering by Education
The Litter Trackers program will be the first study of its kind in Victoria to deploy GPS-tracked litter at 20 sites within Port Phillip Bay catchments to demonstrate the life of litter once it leaves a person's hand and reaches our waterways.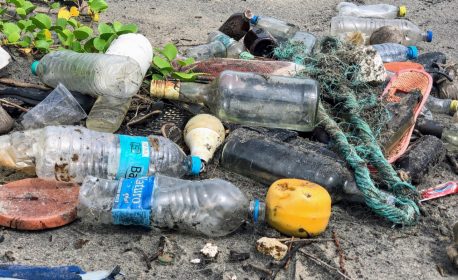 Aquatic Pollution Prevention Partnership
This research partnership between Melbourne Water and RMIT is to undertake dedicated, timely and relevant research to identify and manage pollutants in waterways and bays.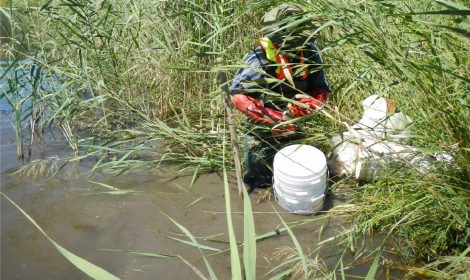 Investigating the potential of International Landcare
This project undertakes a study of the Landcare approach across six countries to determine how sustainable agricultural land management mobilised through Landcare contributes to development outcomes.
Improving the methods and impacts of agricultural extension in Western Mindanao, Philippines
This ACIAR project aims to use community-based extension to improve farmers livelihoods in western Mindanao (Philippines).
Land Tenure and Climate Vulnerability
This research project examines the inter-relationships between land tenure and climate vulnerability. 
Monitoring for Marine Pests in the Gippsland Lakes
This project investigates invasive species and the potential impacts to the ecology of the Gippsland Lakes.

Get in touch
For more information or to discuss partnership and collaboration opportunities, email us at SDGs@rmit.edu.au.
For more information about RMIT's sustainability commitments and activities visit www.rmit.edu.au/sustainability