17 - Partnerships For The Goals
Effective integration of nature-based water treatment in urban areas in Sri Lanka, the Philippines and Vietnam.
The RMIT University in Melbourne, Australia was recently awarded a project by the Asia-Pacific Network (APN) for Global Change Research, under its under its Collaborative Regional Research Programme (CRRP).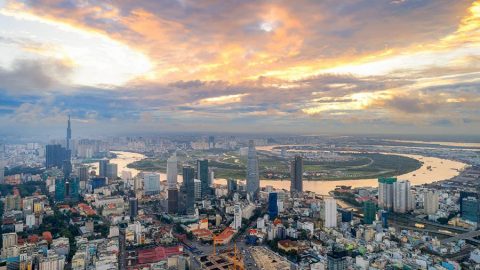 Australian Urban Observatory
The Australian Urban Observatory is a new digital planning tool, developed by our team from RMIT's Centre for Urban Research, which has been specifically designed to support decision makers prioritise actions to promote health and wellbeing in their communities.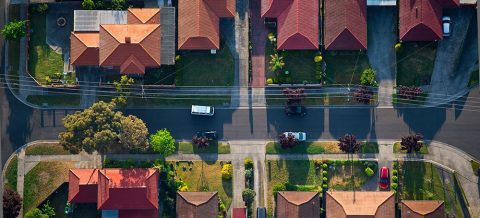 Foodbank meals via Y Waste app
This project sees the collaboration between Foodbank, YWaste, Fight Food Waste CRC, RMIT Industrial Design and Digital Media staff and students.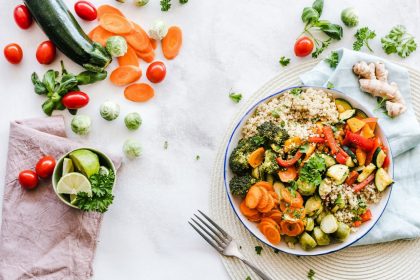 Air Quality Monitoring Stations in Ho Chi Minh City (Vietnam)
The air quality project was initiated in 2019 by the US Consulate General in Ho Chi Minh City, and implemented and executed by RMIT University in coordination with UNICEF Vietnam, Saigon Innovation Hub and Clean Air Asia.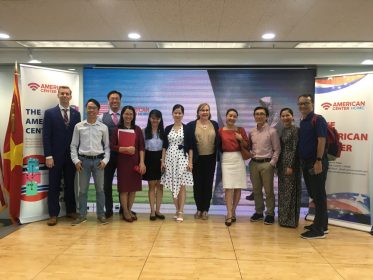 Partnership (including discrete research projects) through role as Non-resident fellow at United Nations University Centre for Policy Research
Following a period as a visiting fellow, Dr Hunt is now a non-resident fellow at the United Nations University Centre for Policy Research (UNU-CPR) in New York.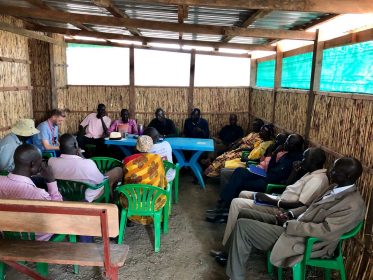 Mali and Bougainville: new perspectives on international engagement in complex, heterogeneous security environments
This project aims to contribute to more realistic, effective international efforts to support conflict resolution in complex, heterogeneous security contexts.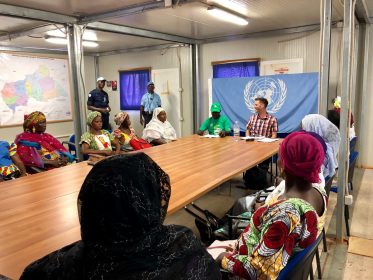 International Policing and Civilian Protection in UN Peace Operations
This 3-year project aims to evaluate the contribution of police to the implementation of protection of civilians (POC) mandates in United Nations peace operations.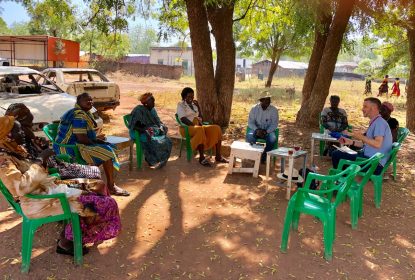 Globalization, Populism and Humanitarian Sensibility in Australia
This project was commissioned by the Australian Red Cross to inquire into the nature of humanitarianism in Australian society.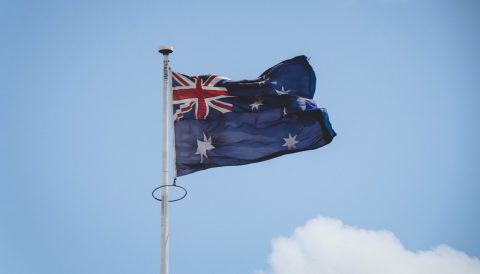 Understanding the assumptions and impacts of the Victorian Public Housing Renewal Program
The purpose of this research project is to provide a critical policy analysis of the Victorian Public Housing Renewal Program (PHRP). The PHRP aims to redevelop 11 inner suburban public housing estates in Melbourne.
Willum Warrain Gathering Place: Connecting Country, culture and community
The Willum Warrain Gathering Place Project celebrates the powerful story of an Indigenous gathering place and how it connects cultures, communities and Country.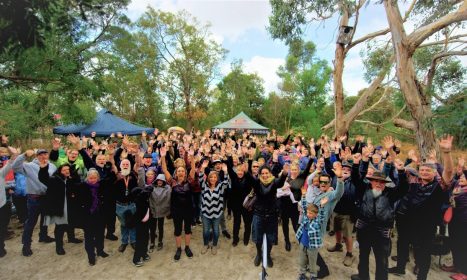 SDGs Work Integrated Learning Placement
RMIT is partnering with the Australian Association of Social Workers (AASW) to undertake a Sustainable Development Goals (SDGs) Work Integrated Learning  placement opportunity.
Biosolids to Biochar: An Innovative Solution to Biosolids Management
This project aims to help address the pressing issue of biosolid management in contemporary waste water treatment by developing a disruptive pyrolysis Technology.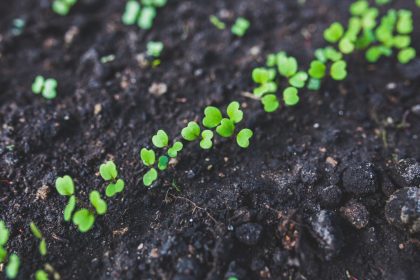 The Litter Trackers: Reducing Littering by Education
The Litter Trackers program will be the first study of its kind in Victoria to deploy GPS-tracked litter at 20 sites within Port Phillip Bay catchments to demonstrate the life of litter once it leaves a person's hand and reaches our waterways.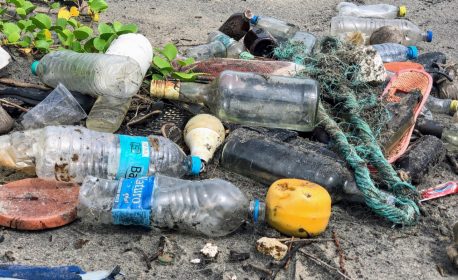 Aquatic Pollution Prevention Partnership
This research partnership between Melbourne Water and RMIT is to undertake dedicated, timely and relevant research to identify and manage pollutants in waterways and bays.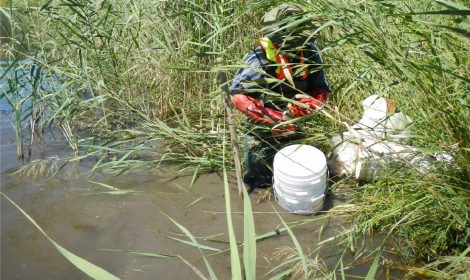 Comprehensive community profiles for informal settlements
RMIT University is generating comprehensive community profiles though site visits, household and settlement surveys; complemented by different geospatial datasets.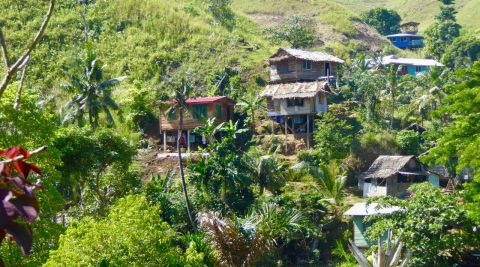 Climate action plans for five informal settlements in Honiara, Solomon Islands
This project involves participatory action research and close collaboration with five informal settlements to identify climate vulnerabilities, their priority needs, and then to co-design potential climate actions with local stakeholders.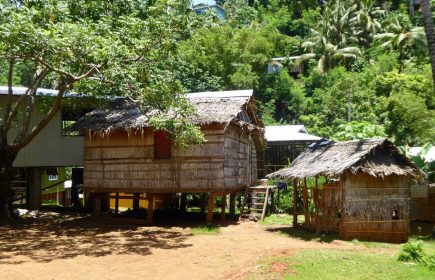 Investigating the potential of International Landcare
This project undertakes a study of the Landcare approach across six countries to determine how sustainable agricultural land management mobilised through Landcare contributes to development outcomes.
Improving the methods and impacts of agricultural extension in Western Mindanao, Philippines
This ACIAR project aims to use community-based extension to improve farmers livelihoods in western Mindanao (Philippines).
Engineering solutions for informal settlements in Solomon Islands
Engineers from different disciplines are designing solutions to mitigate water problems in five highly vulnerable settlements in Honiara, Solomon Islands.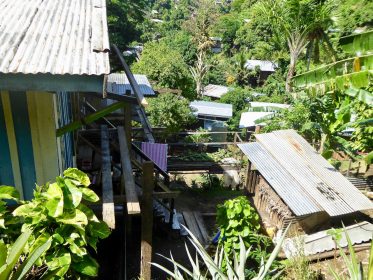 Greening Public Management
This project investigates how contemporary public policy and management research and practice shapes environmental governance, and with what effects.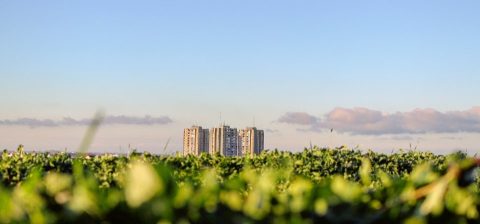 Greenhouse and Sustainability Program
The Greenhouse and Sustainability Program (GSP) connects multi-disciplined Honours and Masters students with industry partners in real-world problem solving.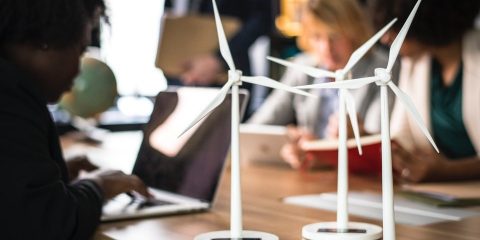 City Partnerships Challenge
This program is a United Nations Global Compact contribution to the Multi-Partner Implementation Facility for Sustainable Urban Development (IFSUD) to catalyse effective, coordinated and results based implementation of integrated sustainable urban development solutions.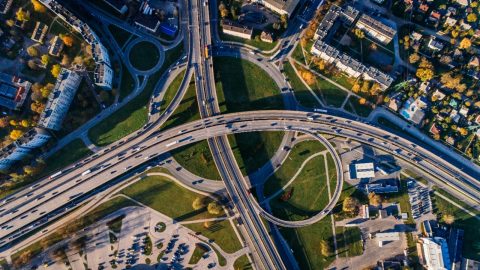 Mergers, Amalgamations and Acquisitions in the Australian not-for-profit Human Services Sector
The overarching aim of this research project is to identify and assess the dynamics among the key motivations, risks, barriers and opportunities associated with merges, amalgamations and acquisitions (M&As) in the Australian Not-for-Profit (NFP) human services sector.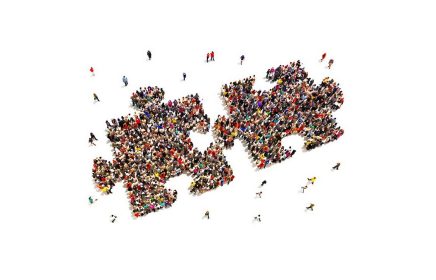 Jean Monnet Sustainable Development Goals Network
This network brings together researchers, policy think tanks and NGOs who share a primary interest in enhancing the effective contribution of the European Union to the implementation of the SDGs in the Asia Pacific.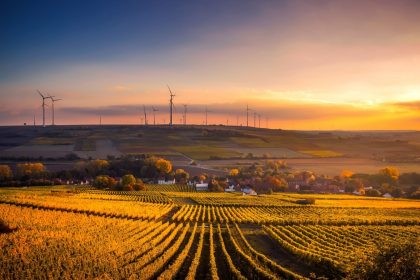 Improved Urban Systems for Liveability
This project investigates how major cities function and the effects of their land-use, housing and infrastructure systems on the humans that live in them.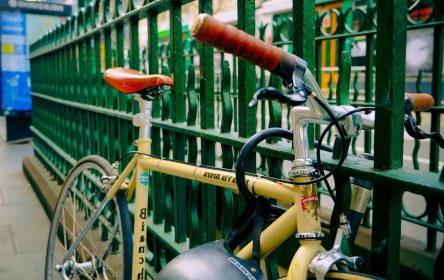 Measuring, monitoring, and translating urban liveability in Bangkok
RMIT urban health scholars are partnering with the Bangkok Metropolitan Administration to develop and test a suite of open source 'urban liveability' indicators aligned to the UN Sustainable Development Goals (SDGs).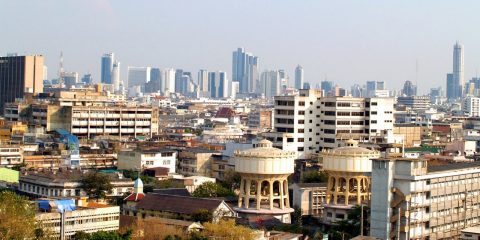 The Sustainable Urban Precincts Program
The Sustainable Urban Precincts Program (SUPP) was a $128 million project to reduce energy and water use, significantly lowering greenhouse gas emissions associated with RMIT campus operations.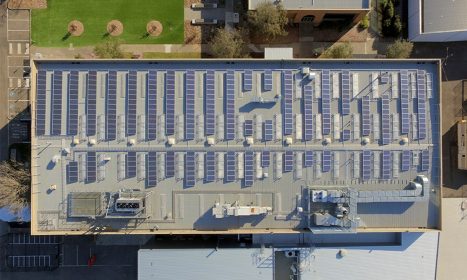 Creating Liveable Cities in Australia
Creating Liveable Cities in Australia is the first "baseline" measure of liveability in Australia's state and territory capitals.
Recycling biosolids to make sustainable bricks
This project investigates and proposes a practical solution for the utilisations of the world's excess biosolids in fired-clay bricks.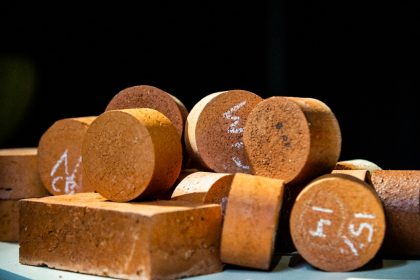 Partnership RMIT and Engineers without Borders Australia
The partnership between RMIT School of Engineering and Engineers Without Borders Australia (EWB) provides opportunities for engineering students to learn about global perspectives in engineering through real projects.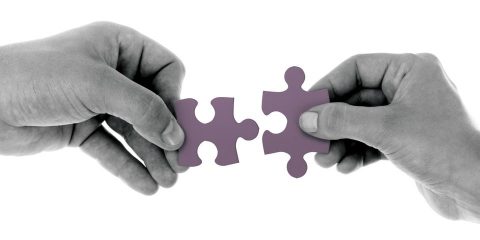 GoNano (Governing nanotechnologies through societal engagement)
GoNano is an EU-funded project that enables co-creation between citizens, civil society organisations, industry, researchers, and policy makers across Europe to align future nanotechnologies with societal needs and concerns.
Get in touch
For more information or to discuss partnership and collaboration opportunities, email us at SDGs@rmit.edu.au.
For more information about RMIT's sustainability commitments and activities visit www.rmit.edu.au/sustainability