2 - Zero Hunger
Insect protein: progress, perceptions and prospects
This project aims to develop a greater understanding of Australians' attitudes towards insect protein as a food and identify what factors may facilitate a positive change in attitude towards insects as food.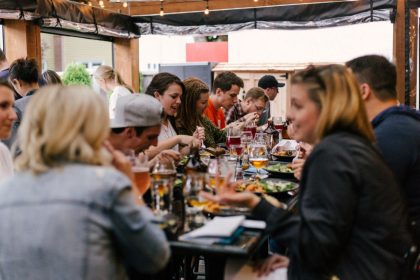 RUSU's free meals program
RMIT University Student Union (RUSU) is run by students for students and receives financial grants from RMIT to complete its work.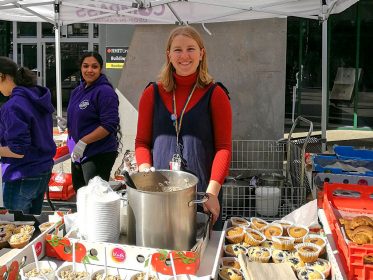 Environmental shocks and wellbeing in Vietnam
This project investigates how households that experience environmental shocks cope to make ends meet using household-level data from Vietnam.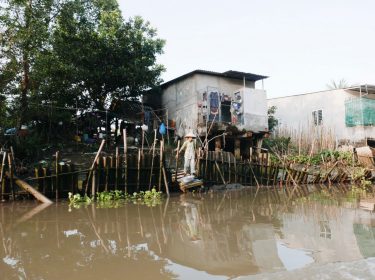 Foodbank meals via Y Waste app
This project sees the collaboration between Foodbank, YWaste, Fight Food Waste CRC, RMIT Industrial Design and Digital Media staff and students.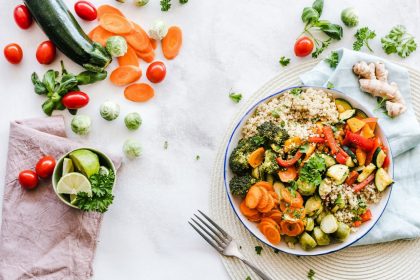 The Adoption of Sustainable Agricultural Practices in Vietnam
This project examines the determinants and impacts of Sustainable Agricultural Practices (SAPs) in Vietnam.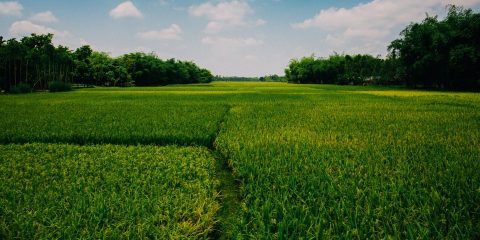 The Impacts of Climate Change and Climatic Shocks on Household Wellbeing: Empirical Evidence from Vietnam
This project examines the impacts of climate change and climatic shocks on household wellbeing in Vietnam.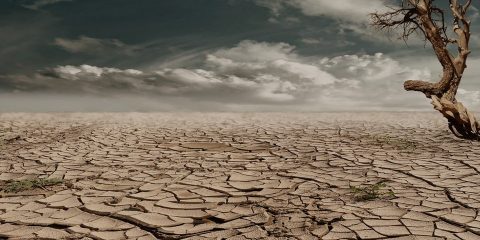 Sustainable water management system
RMIT has developed an alternative water desalination and irrigation system that is simple, compact and produces no greenhouse emissions.
Investigating the potential of International Landcare
This project undertakes a study of the Landcare approach across six countries to determine how sustainable agricultural land management mobilised through Landcare contributes to development outcomes.
Improving the methods and impacts of agricultural extension in Western Mindanao, Philippines
This ACIAR project aims to use community-based extension to improve farmers livelihoods in western Mindanao (Philippines).
Measuring, monitoring, and translating urban liveability in Bangkok
RMIT urban health scholars are partnering with the Bangkok Metropolitan Administration to develop and test a suite of open source 'urban liveability' indicators aligned to the UN Sustainable Development Goals (SDGs).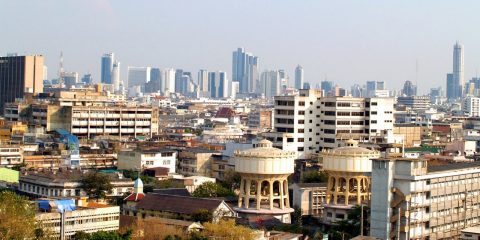 Land Tenure and Climate Vulnerability
This research project examines the inter-relationships between land tenure and climate vulnerability. 
GoNano (Governing nanotechnologies through societal engagement)
GoNano is an EU-funded project that enables co-creation between citizens, civil society organisations, industry, researchers, and policy makers across Europe to align future nanotechnologies with societal needs and concerns.
Get in touch
For more information or to discuss partnership and collaboration opportunities, email us at SDGs@rmit.edu.au.
For more information about RMIT's sustainability commitments and activities visit www.rmit.edu.au/sustainability