4 -Quality Education
HKU-RMIT short course program
RMIT is partnering with the Hungkuang University HKU (Taiwan) and delivering annual short course programs.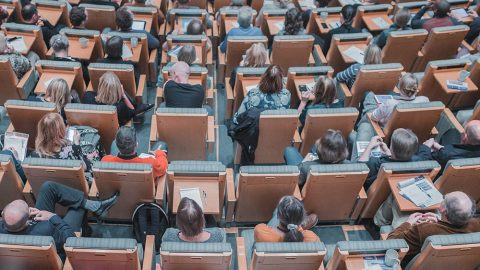 Air Quality Monitoring Stations in Ho Chi Minh City (Vietnam)
The air quality project was initiated in 2019 by the US Consulate General in Ho Chi Minh City, and implemented and executed by RMIT University in coordination with UNICEF Vietnam, Saigon Innovation Hub and Clean Air Asia.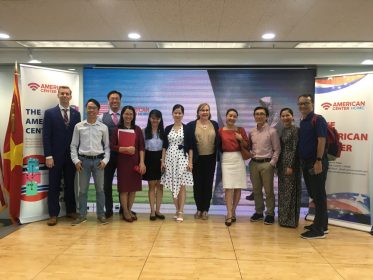 Bringing SDGs to Life in Accounting Education
The Accounting, Organisations and Society (AOS) course is a great example of commitment and innovation to meaningful education around the SDGs.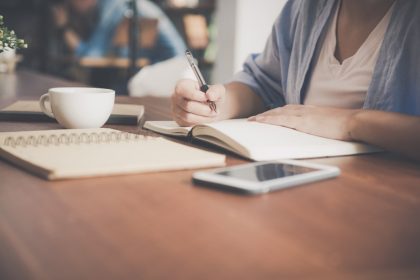 SDGs Work Integrated Learning Placement
RMIT is partnering with the Australian Association of Social Workers (AASW) to undertake a Sustainable Development Goals (SDGs) Work Integrated Learning  placement opportunity.
Self-training program for nascent entrepreneurs
This project aims to develop a self-training program that assists nascent entrepreneurs in Vietnam in improving their negotiation skills in business.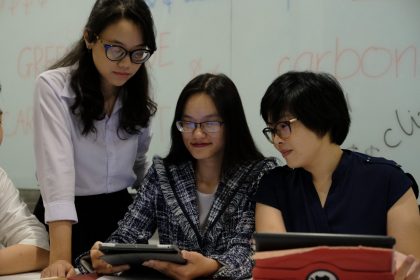 Educational Leadership and the United Nations SDGs in Post-colonial Pakistan
This research project aims to explore the ways in which school leaders in Aga Khan schools in Chitral district understand their roles in realising the agenda for quality education.
The Cultural Politics of Curriculum in Pakistan
This study aims to examine and analyse educational policy discourses, curriculum and textbooks of the Pakistan Studies course in Grades 9 and 10 from federal and three provincial Boards.
Persistent gender disparity in schools in rural Balochistan, Pakistan
This research project investigates gender equity and parity in schools located in rural Balochistan, Pakistan. 
The Litter Trackers: Reducing Littering by Education
The Litter Trackers program will be the first study of its kind in Victoria to deploy GPS-tracked litter at 20 sites within Port Phillip Bay catchments to demonstrate the life of litter once it leaves a person's hand and reaches our waterways.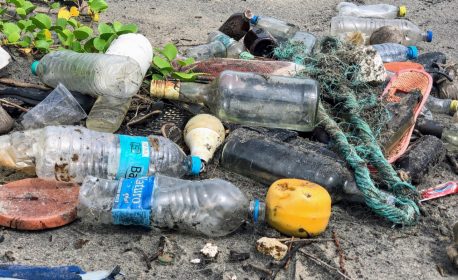 Aquatic Pollution Prevention Partnership
This research partnership between Melbourne Water and RMIT is to undertake dedicated, timely and relevant research to identify and manage pollutants in waterways and bays.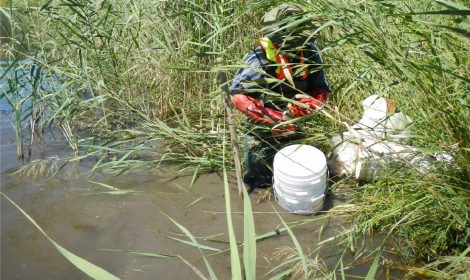 Greenhouse and Sustainability Program
The Greenhouse and Sustainability Program (GSP) connects multi-disciplined Honours and Masters students with industry partners in real-world problem solving.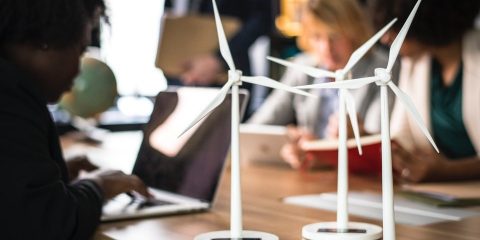 Jean Monnet Sustainable Development Goals Network
This network brings together researchers, policy think tanks and NGOs who share a primary interest in enhancing the effective contribution of the European Union to the implementation of the SDGs in the Asia Pacific.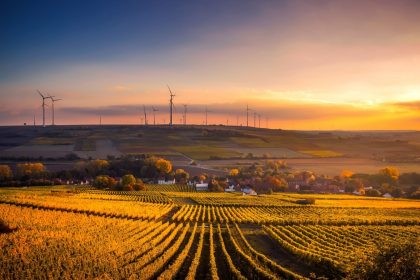 The Sustainable Urban Precincts Program
The Sustainable Urban Precincts Program (SUPP) was a $128 million project to reduce energy and water use, significantly lowering greenhouse gas emissions associated with RMIT campus operations.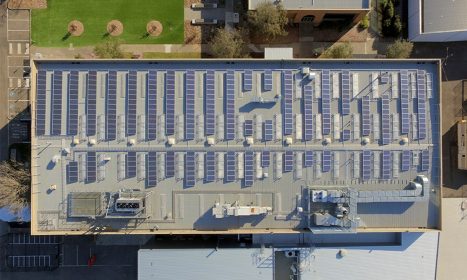 Partnership RMIT and Engineers without Borders Australia
The partnership between RMIT School of Engineering and Engineers Without Borders Australia (EWB) provides opportunities for engineering students to learn about global perspectives in engineering through real projects.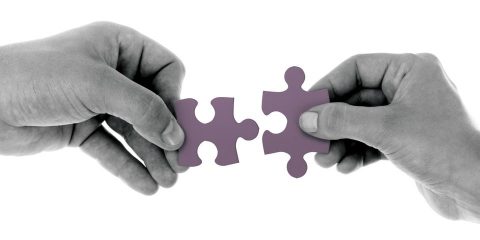 GoNano (Governing nanotechnologies through societal engagement)
GoNano is an EU-funded project that enables co-creation between citizens, civil society organisations, industry, researchers, and policy makers across Europe to align future nanotechnologies with societal needs and concerns.
Corporate Social Responsibility, Public Relations and Community Engagement in Southeast Asia
This project examines the discourses and practices around corporate social responsibility (CSR) programs among community stakeholders in Indonesia, Malaysia, Philippines, Singapore, Thailand and Vietnam.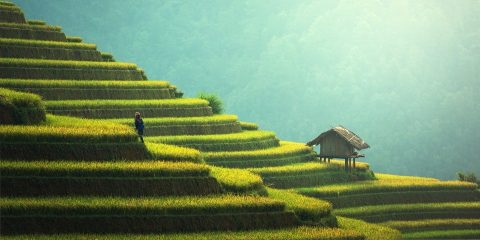 Get in touch
For more information or to discuss partnership and collaboration opportunities, email us at SDGs@rmit.edu.au.
For more information about RMIT's sustainability commitments and activities visit www.rmit.edu.au/sustainability