4 -Quality Education
Greenhouse and Sustainability Program
The Greenhouse and Sustainability Program (GSP) connects multi-disciplined Honours and Masters students with industry partners in real-world problem solving.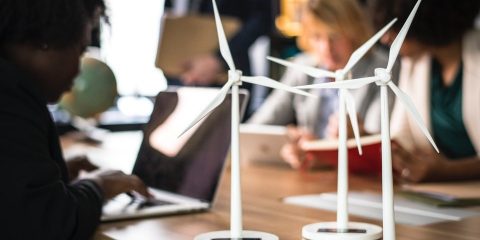 Jean Monnet Sustainable Development Goals Network
This network brings together researchers, policy think tanks and NGOs who share a primary interest in enhancing the effective contribution of the European Union to the implementation of the SDGs in the Asia Pacific.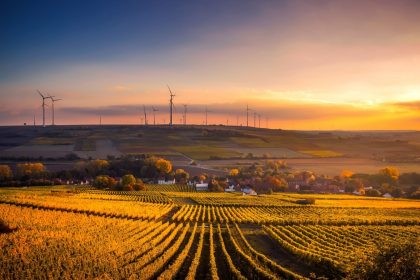 The Sustainable Urban Precincts Program
The Sustainable Urban Precincts Program (SUPP) was a $128 million project to reduce energy and water use, significantly lowering greenhouse gas emissions associated with RMIT campus operations.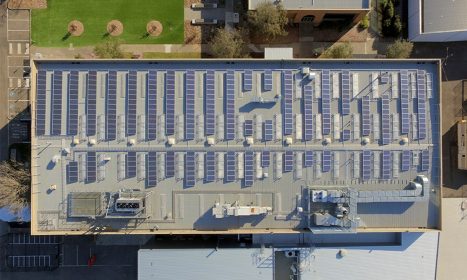 Partnership RMIT and Engineers without Borders Australia
The partnership between RMIT School of Engineering and Engineers Without Borders Australia (EWB) provides opportunities for engineering students to learn about global perspectives in engineering through real projects.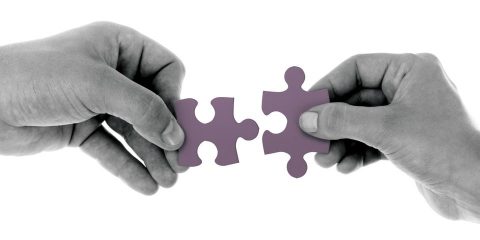 GoNano (Governing nanotechnologies through societal engagement)
GoNano is an EU-funded project that enables co-creation between citizens, civil society organisations, industry, researchers, and policy makers across Europe to align future nanotechnologies with societal needs and concerns.
Corporate Social Responsibility, Public Relations and Community Engagement in Southeast Asia
This project examines the discourses and practices around corporate social responsibility (CSR) programs among community stakeholders in Indonesia, Malaysia, Philippines, Singapore, Thailand and Vietnam.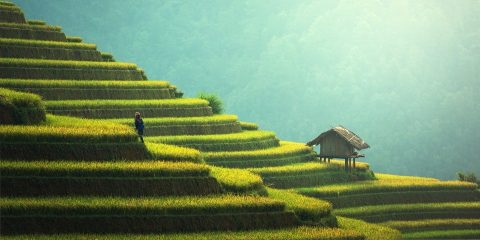 RMIT SDG Innovation Hub
The aim of this project is to contribute to the identification of strategic ways to increase RMIT's engagement with the United Nations' SDG agenda in its research, teaching and industry engagement work by considering the potential for a focused Innovation Hub.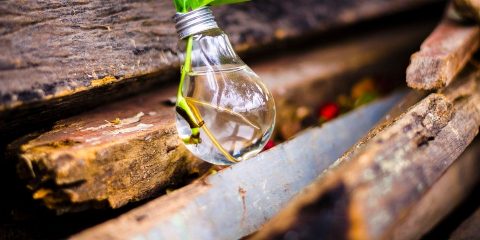 Get in touch
For more information or to discuss partnership and collaboration opportunities, email us at SDGs@rmit.edu.au.
For more information about RMIT's sustainability commitments and activities visit www.rmit.edu.au/sustainability