RMIT's flexible and specialised programs give you plenty of options from biology to chemistry, maths and physics, to computer science, information technology and geospatial sciences.
No other field has as much potential to make a difference and improve the way we live.
Applied science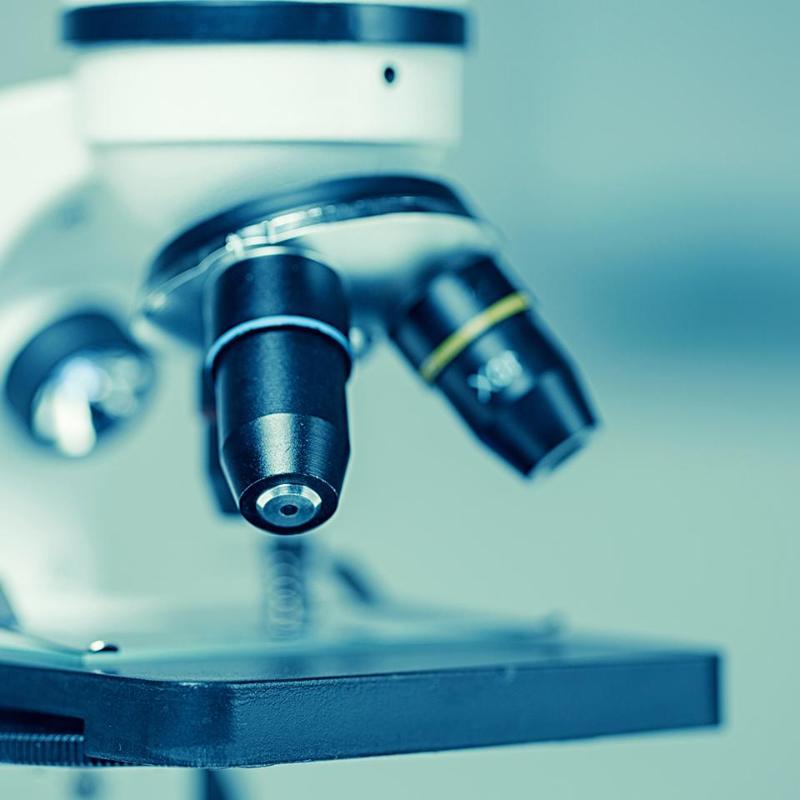 RMIT's applied science programs give you the flexibility and freedom to shape your own path, offering the opportunity to explore a broad range of scientific disciplines at all levels of study.
Browse applied science programsApplied science
Biotechnology and biological sciences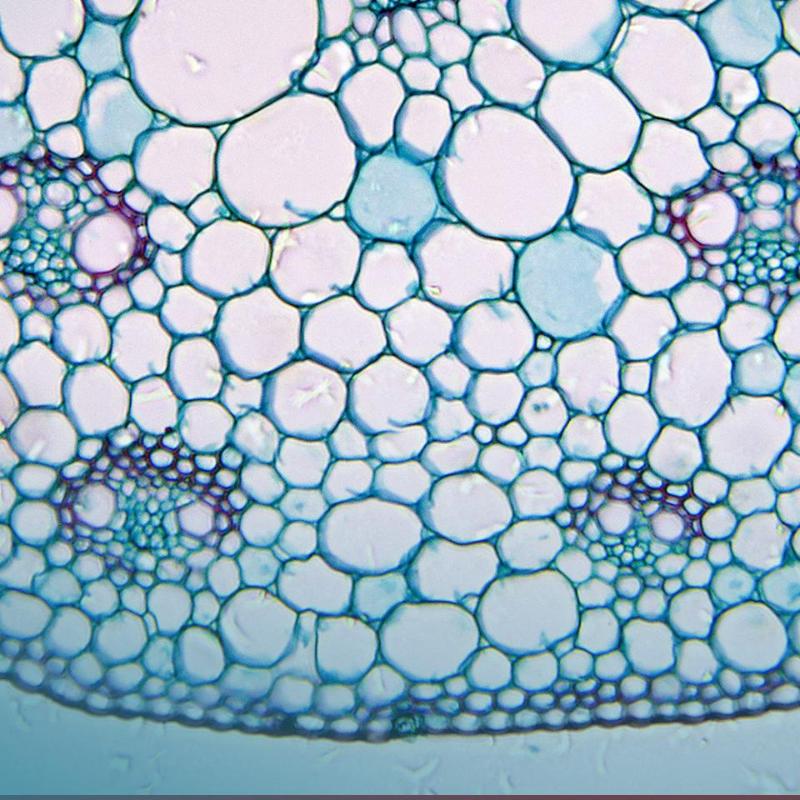 Chemistry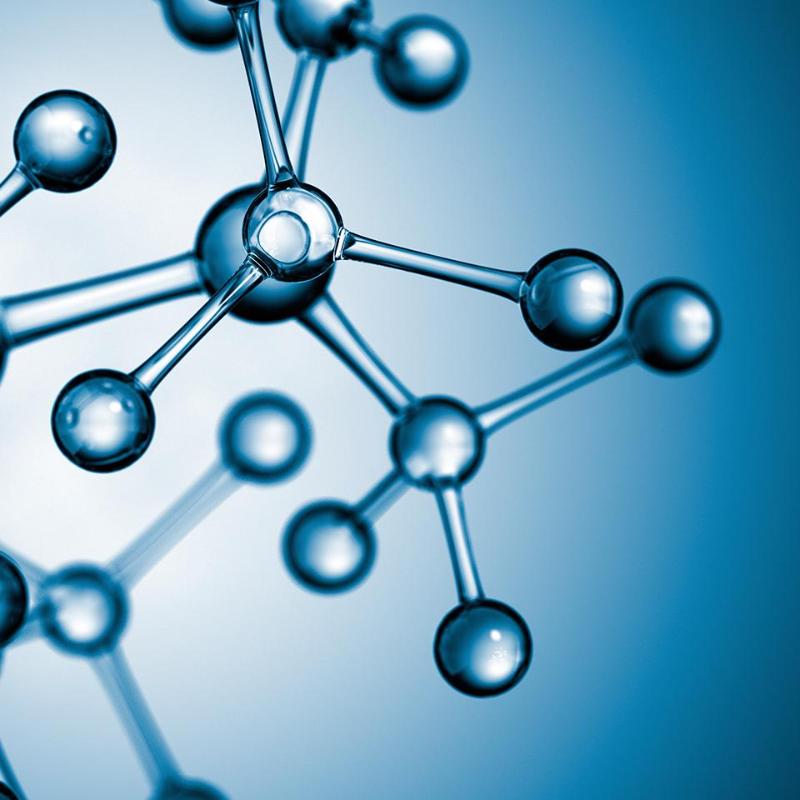 Computer science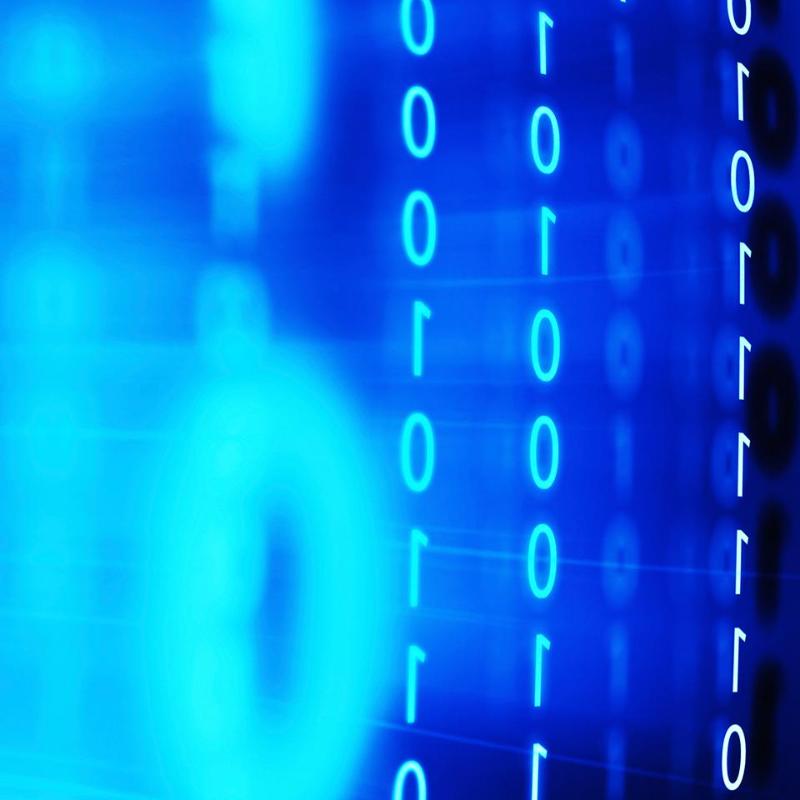 Environmental science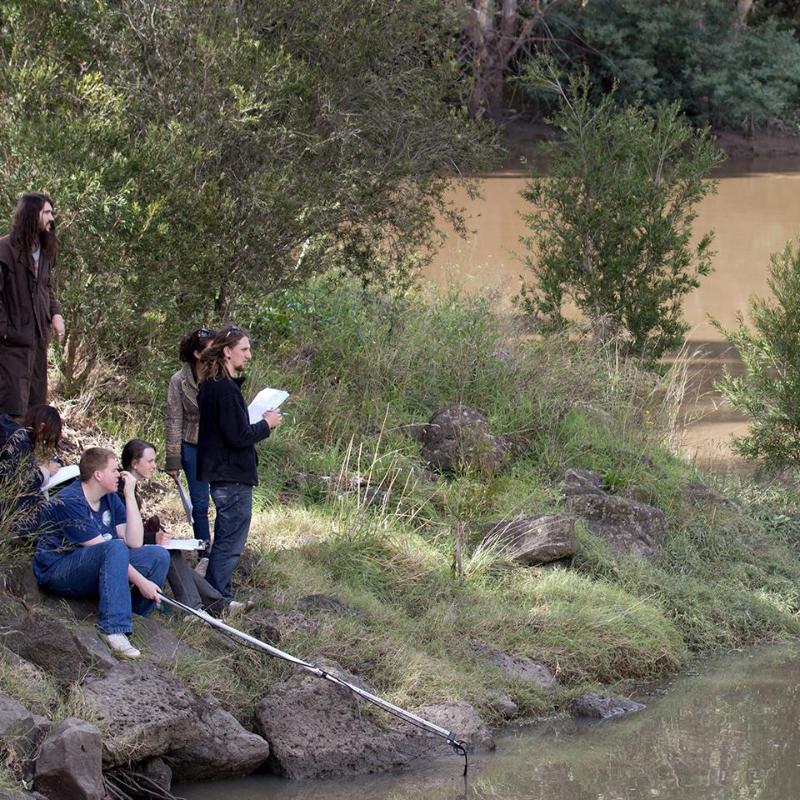 Food science and technology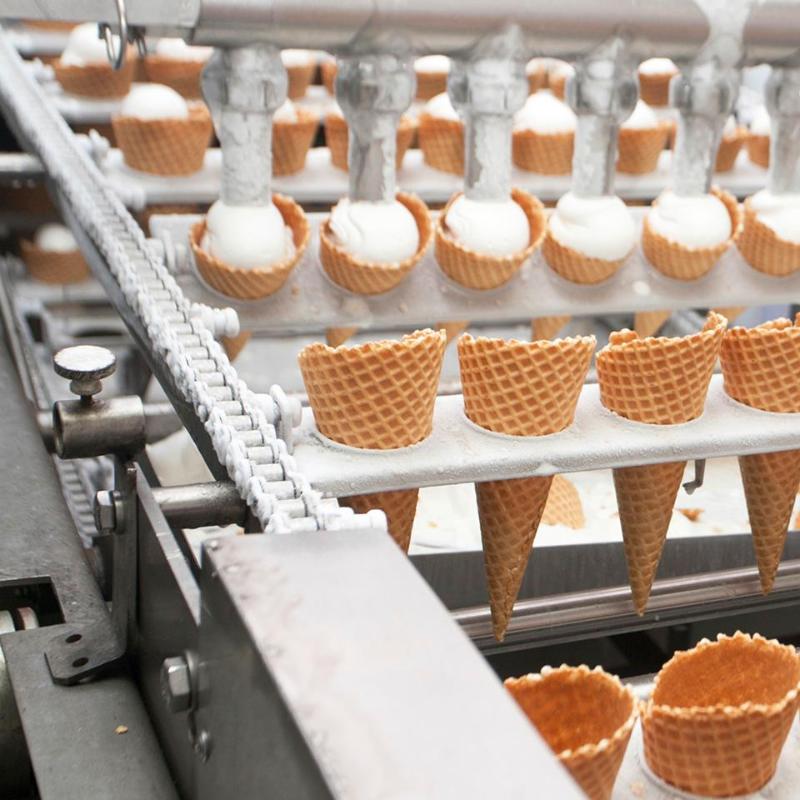 Games and interactive media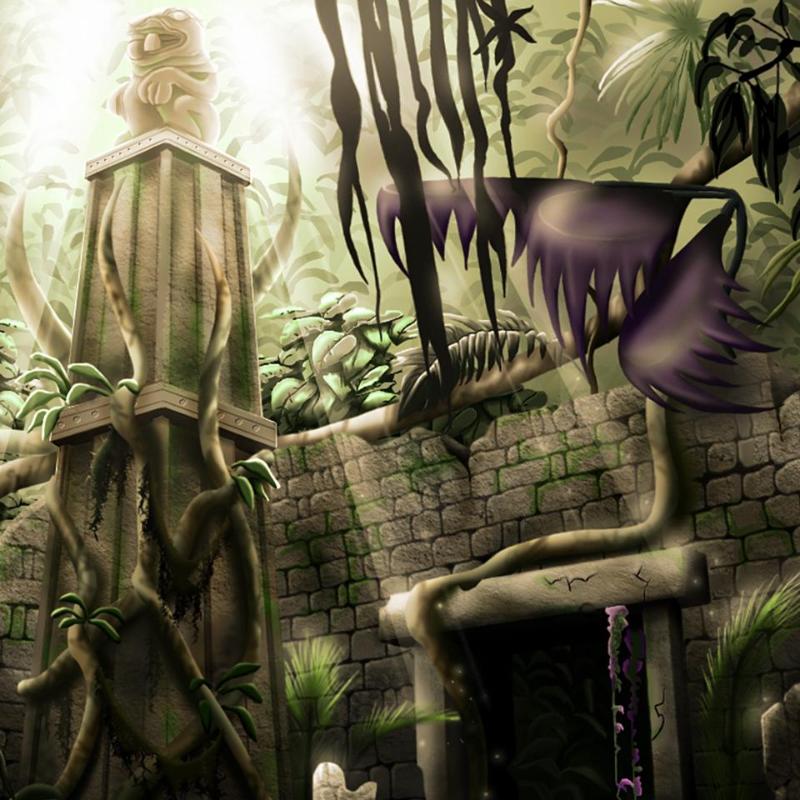 Information and security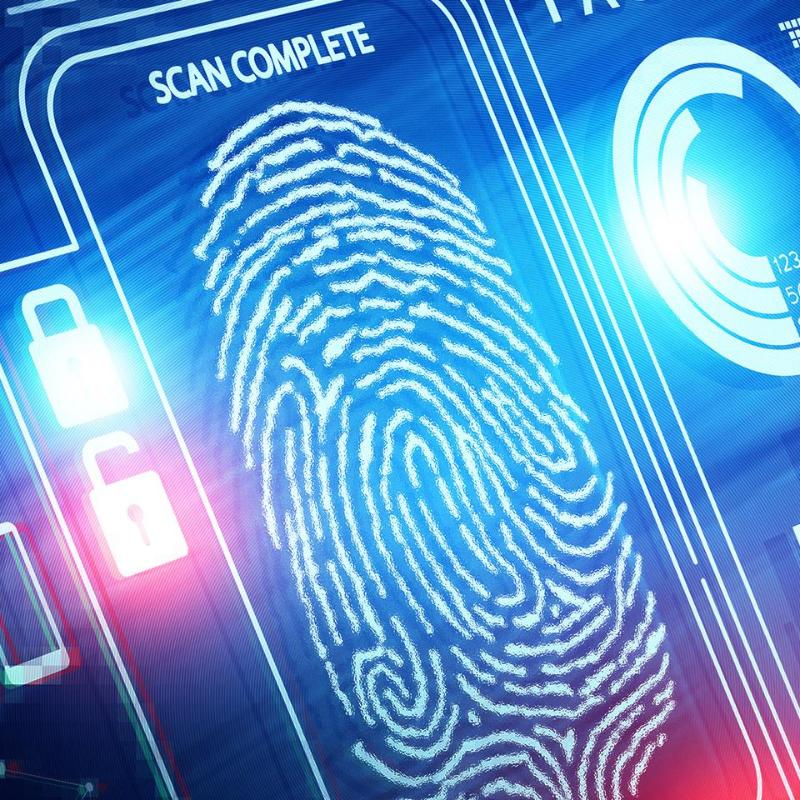 Information technology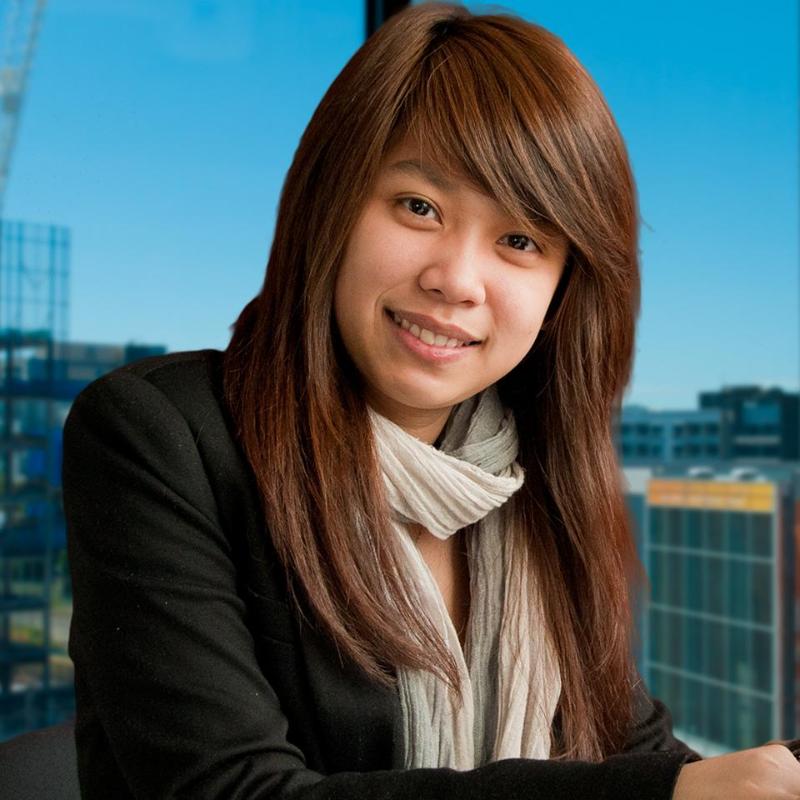 Mathematics, statistics and analytics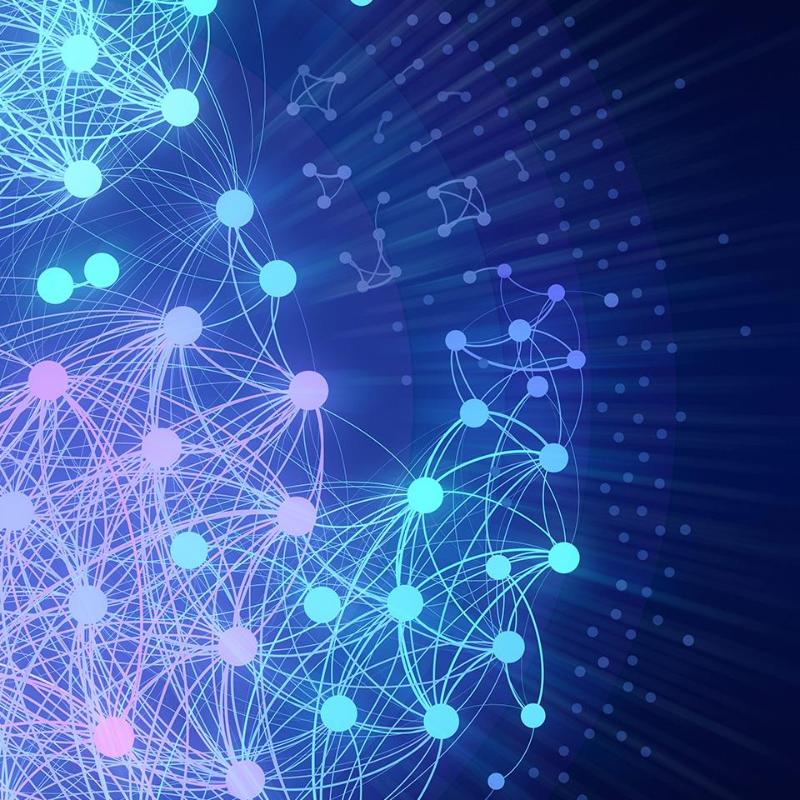 Nanotechnology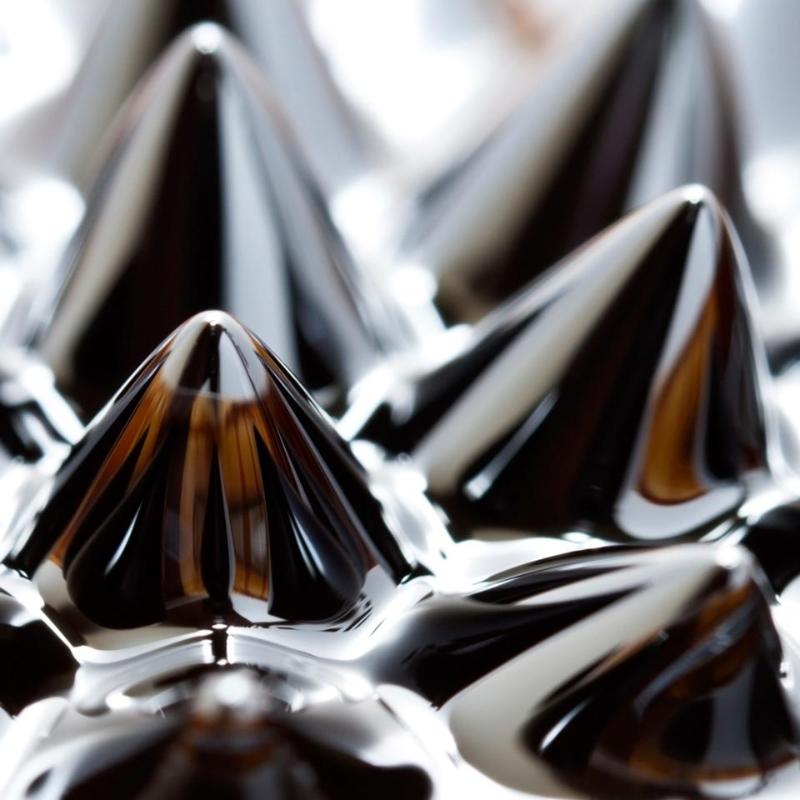 Physics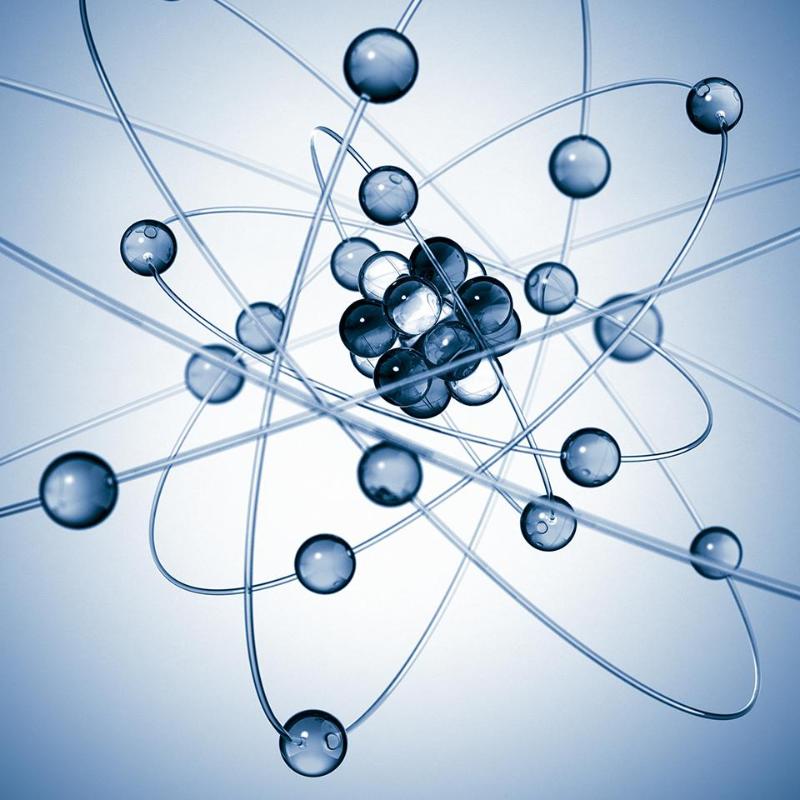 Physics at RMIT combines the theoretical with the practical through interdisciplinary teaching and research, supported by collaboration with government and industry, nationally and internationally.
Browse physics programsPhysics
Software engineering
Surveying and geospatial sciences